Simple Secrets For Buying Quality Cannabis Online As A Newbie
After legalization, the pandemic is perhaps the next best thing that happened for the cannabis industry in Canada. It has witnessed a big boom during the last couple of years. Cannabis also emerged as a savior for consumers looking for wellness aids to stay sane amid the lockdowns. Not surprisingly, the number of users grew at an unprecedented pace in the last couple of years.
As a new consumer, you will be less apprehensive and more confident about embracing this wellness aid. But everything boils down to picking a quality product. It may sound challenging if you wish to buy online as you cannot see and feel the product. But you can actually shop online without worrying about product quality. Here are some simple secrets to help.
Know what you want
Knowing what you want will make the search easier as you will have to explore fewer websites. It means you can focus on finding quality stuff instead of sifting through sites and products. Decide whether you want recreational or medical cannabis so that you can pick the apt strains. You will require a high-THC product for recreational use and high-CBD variants for medicinal use. It requires you to have basic education to go through product descriptions and choose the one with apt compositions. Also, consider the product type you want, whether weed, oil, edible, or topical products.
Pick a reputable website
This one is a no-brainer because a reputable seller will always sell quality products. If you are a newbie, you should look for a legal and reputed seller even if you have to spend a little more. You can rest assured about getting high quality weed from a reliable website, so you need not worry about your basic experience and understanding about buying online. Ask around for recommendations to get a fair idea about the best online sellers. You can also go through their customer reviews to learn more about the quality of products and services they offer.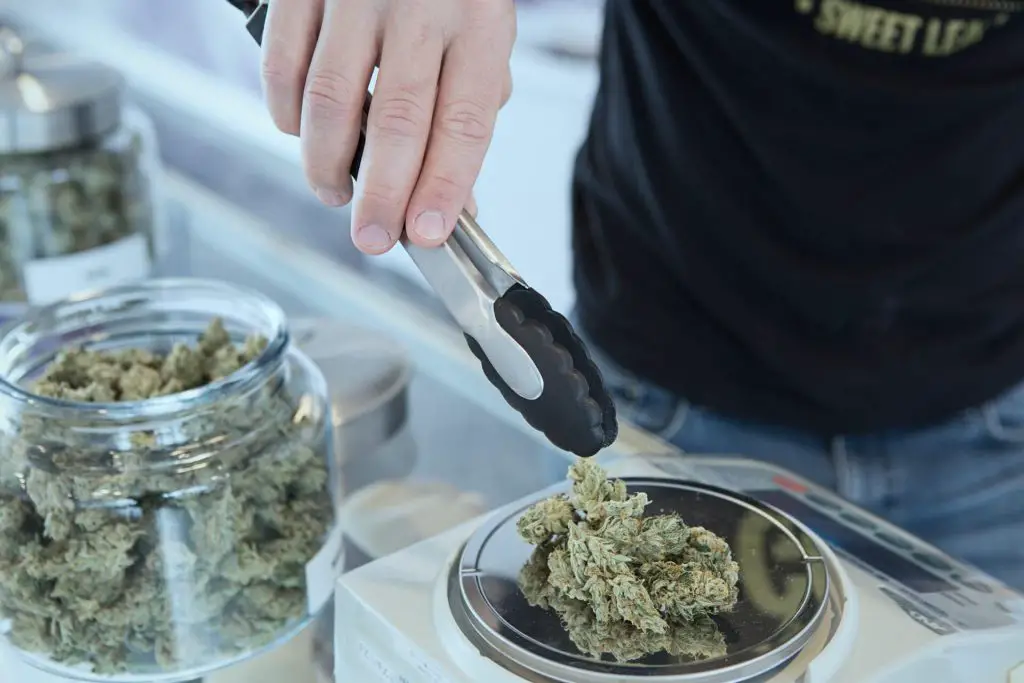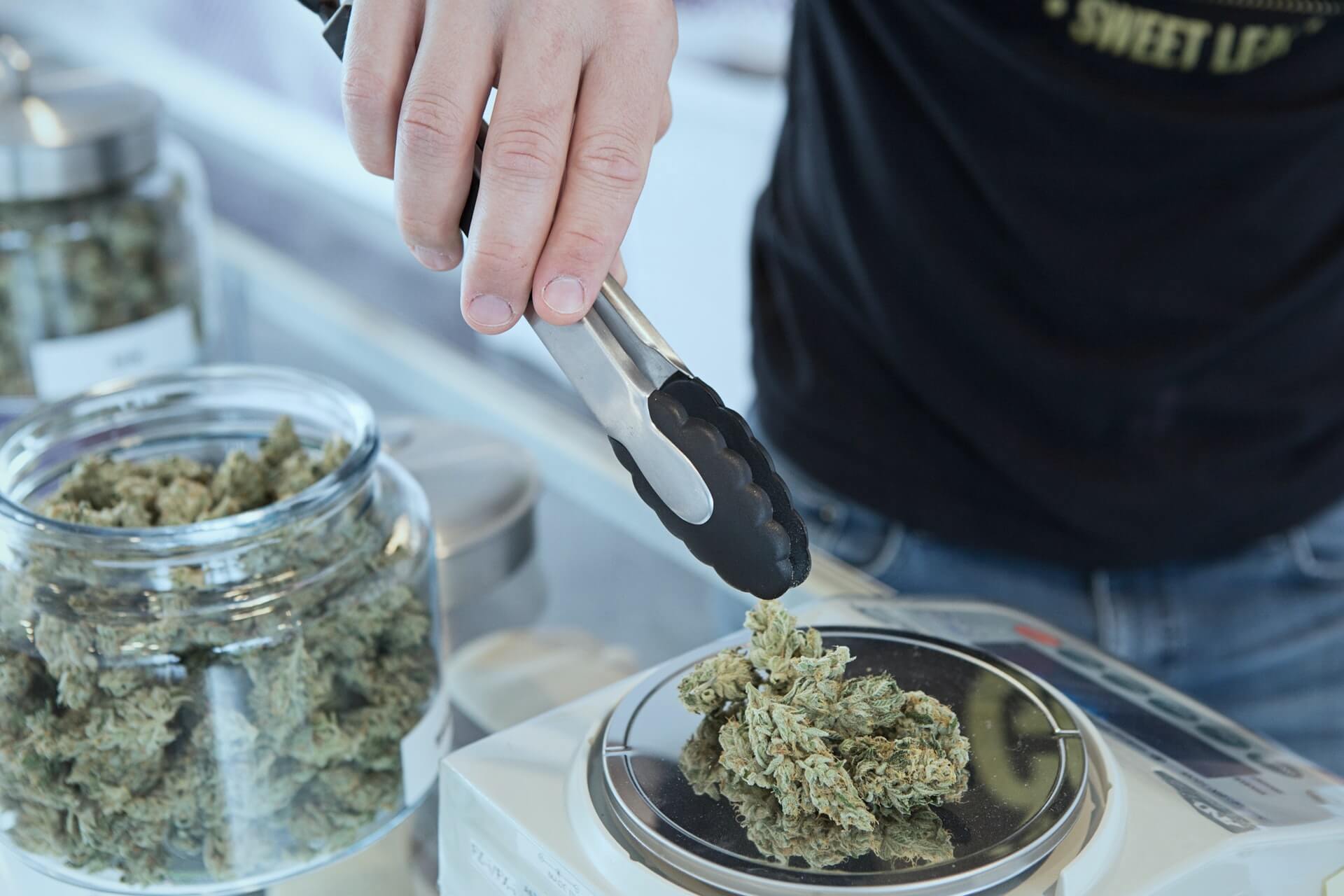 Go through the seller website
After shortlisting the best websites, you need to do some homework by checking their website. After all, every smart online shopper does it with all other products they shop for, and cannabis shouldn't be an exception. Browsing the site will give you an idea about the seller's legitimacy. Go through their catalog to check whether they have ample options in cannabis product variants you want to explore. Read the details such as their locations, terms and conditions, and product information. If the seller appears genuine and transparent, you can seal the deal without second thoughts.
Online cannabis shopping is a growing trend because it is safe, legitimate, and discreet. It makes sense in the new normal as doorstep delivery still appears to be safer than in-store shopping. You may have some doubts when shopping online as a beginner. But these simple tips can keep you on the right track. Just focus on quality products from a renowned brand and reputed seller, and you will not have to worry about anything else.