The marijuana retail domain is rife with opportunities in pandemic times as demand touches all-time highs. Not surprisingly, a growing number of entrepreneurs aspire to join the bandwagon to make the most of these opportunities. But success boils down to standing apart in the competitive landscape. The situation can be daunting for a startup because you have to make a mark and compete with established brands. Moreover, you need to stay one step ahead of the changing laws and regulations in the marijuana landscape. Thankfully, there are ways you can set up your business for success. Here are some practical tips to help.
Ramp up your product offerings
The best way to boost sales and remain competitive is by ramping up your product offerings. Marijuana products are in high demand, and consumers want to try different variants. You can specialize in buds and tinctures, but a run-of-the-mill menu will not get you anywhere in the long run. Keep track of trending options like edibles and topical products, and update your offerings frequently. A running menu can keep the customers hooked to your business.
Enhance customer experience with education
The cannabis retail segment thrives on trust and credibility. You can earn both by enhancing the customer experience with education. Whether you sell online or in-store, go the extra mile by providing buyers with valuable information. Integrating an educational blog into your website is a good start for online retailers. Brick-and-mortar store owners must have seasoned budtenders on board to answer the questions and address the concerns of customers.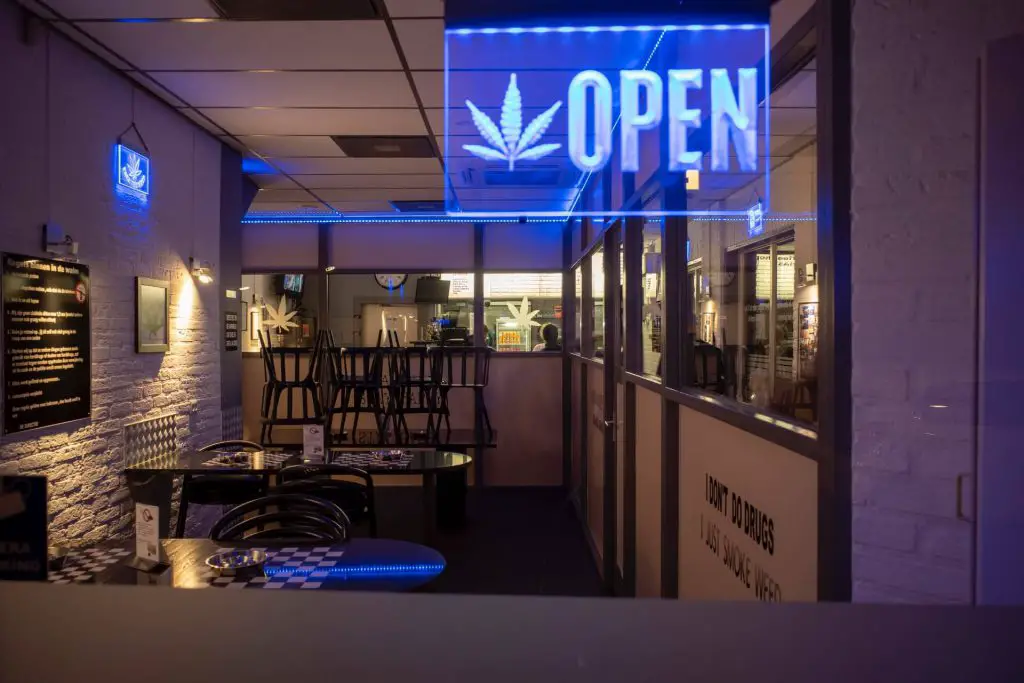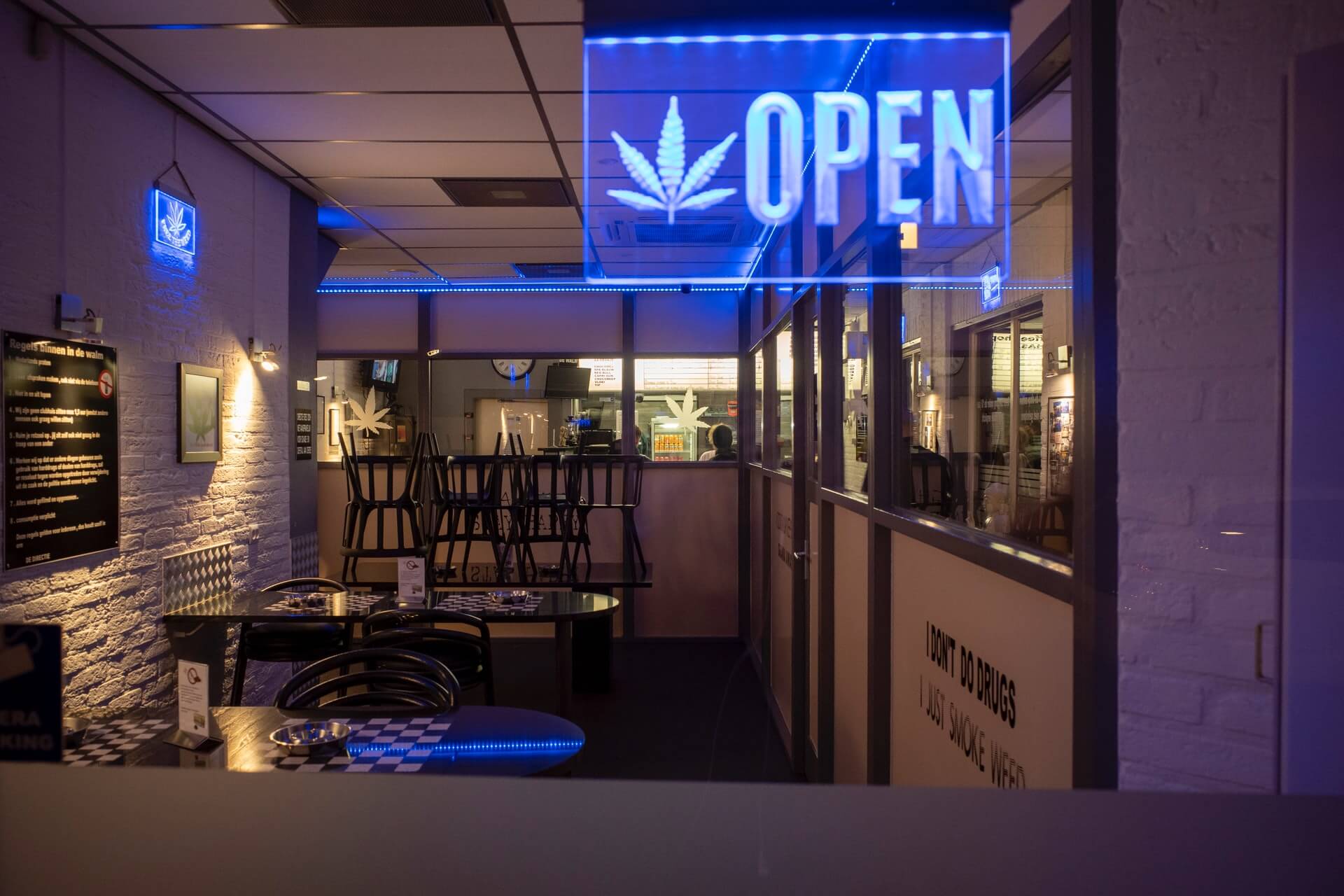 Lower operational costs
Like any other industry, marijuana sellers struggle with operational costs hitting the profit margins. While you cannot do much about expenses such as rent and utilities, you can control several other costs. Start by learning more about setting up a dispensary, with details like operational costs and strategies to steer clear of them. For example, you can leverage a POS system to track sales information and manage inventory. With these details, you can pick ways to eliminate slow-moving inventory and lower the operational costs for your business.
Boost online presence
Setting up your retail store for success is also about boosting its online presence. E-commerce selling is relevant in pandemic times when customers prefer to shop for home and get products at their doorstep. Curbside pickup is another option to keep your business thriving. You can rely on a quality website to give you a good start with online selling. Ensure that it is visible in search rankings and offers a seamless user experience. Step up your delivery services to capitalize on the e-commerce advantage.
Entice consumers with attractive offers
If you want to sustain in the new normal, customer retention can keep your business on target. Attractive offers can help with acquisition and retention, so make sure you have them for your customers. Provide special deals, loyalty bonuses, and bundling offers to boost sales. Devising referral programs to grow your consumer base is a good idea. It makes sense to give up a little on your profits to capitalize on customer relationships in the long run.
Setting up your marijuana retail business for success requires clever thinking. While revenues and profits should be on top of your mind, you must go the extra mile for customer relationships and reputation.