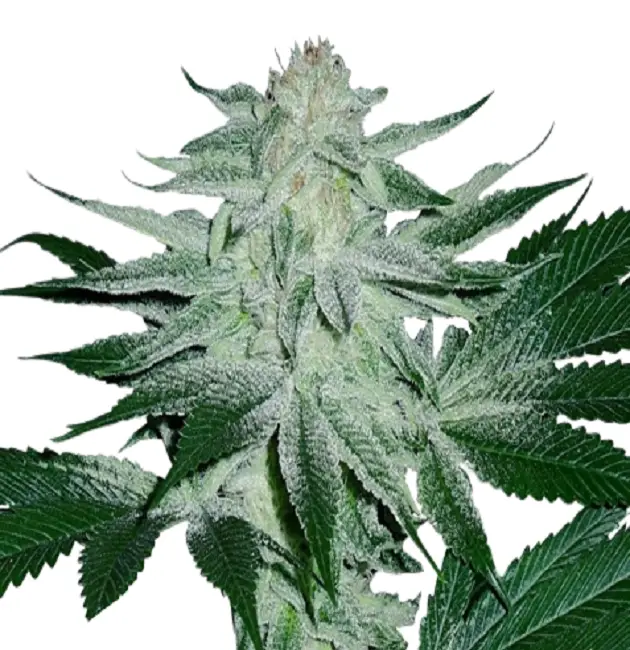 Alaskan Thunderfuck Feminized Seeds
The most powerful THC-filled
Exactly when Alaskan Thunderfuck came to be, no one can say. From stories floating around, this Sativa hybrid was brought to the Matanuska Valley in Alaska, where it was crossed with a Russian Ruderalis. In the late 1970s, an Afghani was introduced to improve its growth traits. Since then, it has become one of the best mentally stimulating and exhilarating hybrids you can buy. It is a hardy plant that can tolerate the cold (within reasonable limits), pests, and diseases.
Alaskan Thunderfuck feminized seeds grow more like an Indica, producing a generous yield of stunning, frosty buds – one of the fastest among Sativa-dominant genetics.
Note: This strain also goes by several other names, including Alaskan Thunder Fuck, ATF, Matanuska Thunder Fuck, and Matanuska Tundra.