Nectar Eyewear has been working for over a year to develop the best growroom eyewear you can find under $100. Coming from the fashion industry, they interviewed fifty different growers of all skill levels to find out what was missing in the market.
Last month Nectar Eyewear launched the new product in a version for HPS lighting and one for LED lighting. Both products also come with a polarized lens for outdoor use. For the frame shape, the growers wanted the most protection from the lights even while bending down. With that in mind they used a wrap frame to stay close to the face and give the best protection.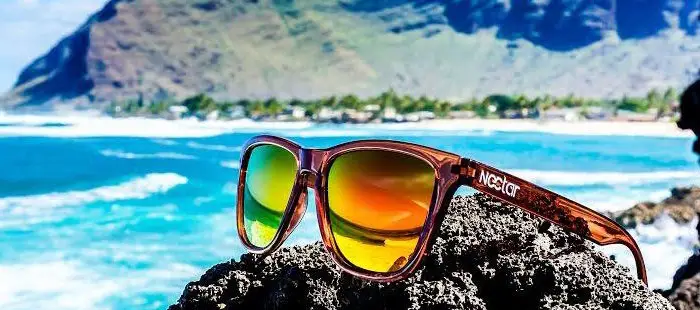 With every purchase, Nectar gives proceeds to the Bee Cause to help repopulate honeybee hives in North America.
Nectar was made for the risktakers and the freethinkers. Experience true freedom and enjoy the sweet life!
30% off code – GROWERS https://www.nectarsunglasses.com/collections/grow-room-glasses