With more marijuana dispensaries opening across the United States, dispensary owners are constantly looking for ways to make their facilities more efficient and profitable.
Cannabis retail sales are one of the fastest-growing sectors in the world. The success of a cannabis retail store depends on customers regularly buying from the facility. Today, it's not ideal to rely on foot traffic alone to generate enough sales to turn into profit. A multichannel sales strategy is a must.
In this article, you'll find a strategic framework that can help marijuana dispensaries be more efficient and profitable. Take a look:
Work on Your Online Presence
Social media and your dispensary's official website are probably your primary platforms for attracting new customers. A functional eCommerce platform can act as a first step in selling your products to a larger and more contemporary audience. Moreover, you can provide your customers with the facility of home weed delivery services, a great addition to your business services.
That said, a practical social media strategy is a great way to find success when you own a cannabis dispensary. It will help you find your target market and reasons for them to keep coming back to your dispensary. If possible, integrate email marketing, SEO, and social media marketing for more satisfactory results.
Also, seeking assistance from professional digital marketing experts can effectively enhance your marketing strategy. However, the process may require you to make some investment. On second thought, you can also check your competitor's sites to know what they are doing right for their business. This instant review will help you get familiar with their marketing strategy. And the results you'll get from your research will help you construct a more robust marketing strategy for your business.
Minimize the Costs
When trying to improve profits, a business must first find out how much it is spending on operating costs. When profits aren't what they are supposed to be, examine the expenses like rent and utilities. Other costs that are within sellers' control should be reviewed regularly.
Examining your dispensary point of sales date is a great way to find which products in your inventory are making quick sales (profits) and which ones are lying there useless. Finding and then removing products that are not contributing to revenue is an excellent way to increase profitable sales. And make sure you replace these products with genuine bestsellers, and you'll soon find that your profits are rising.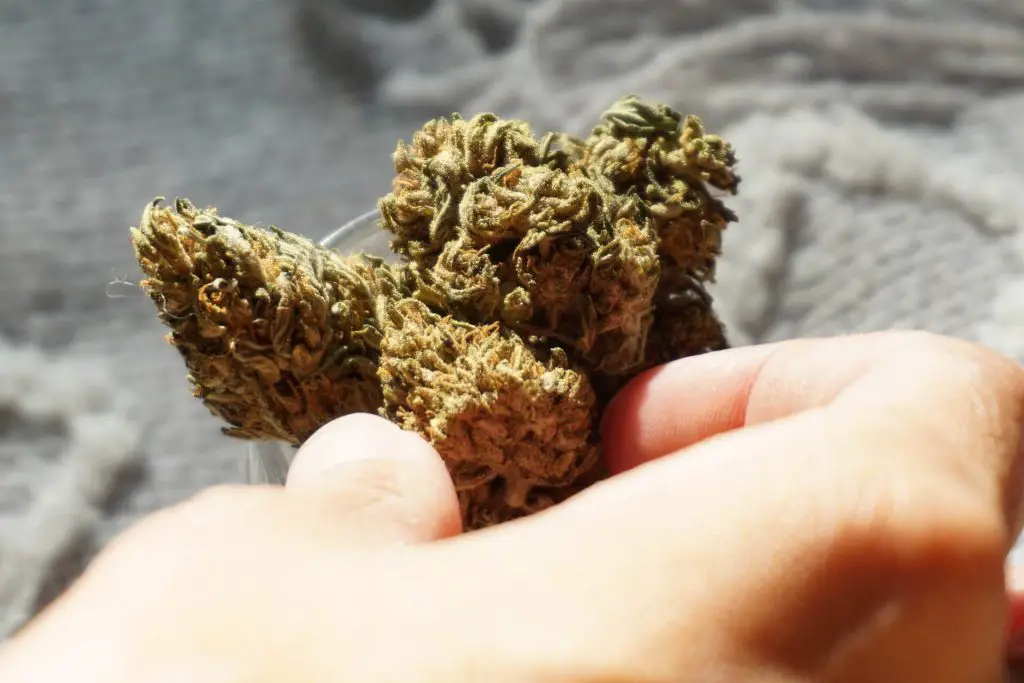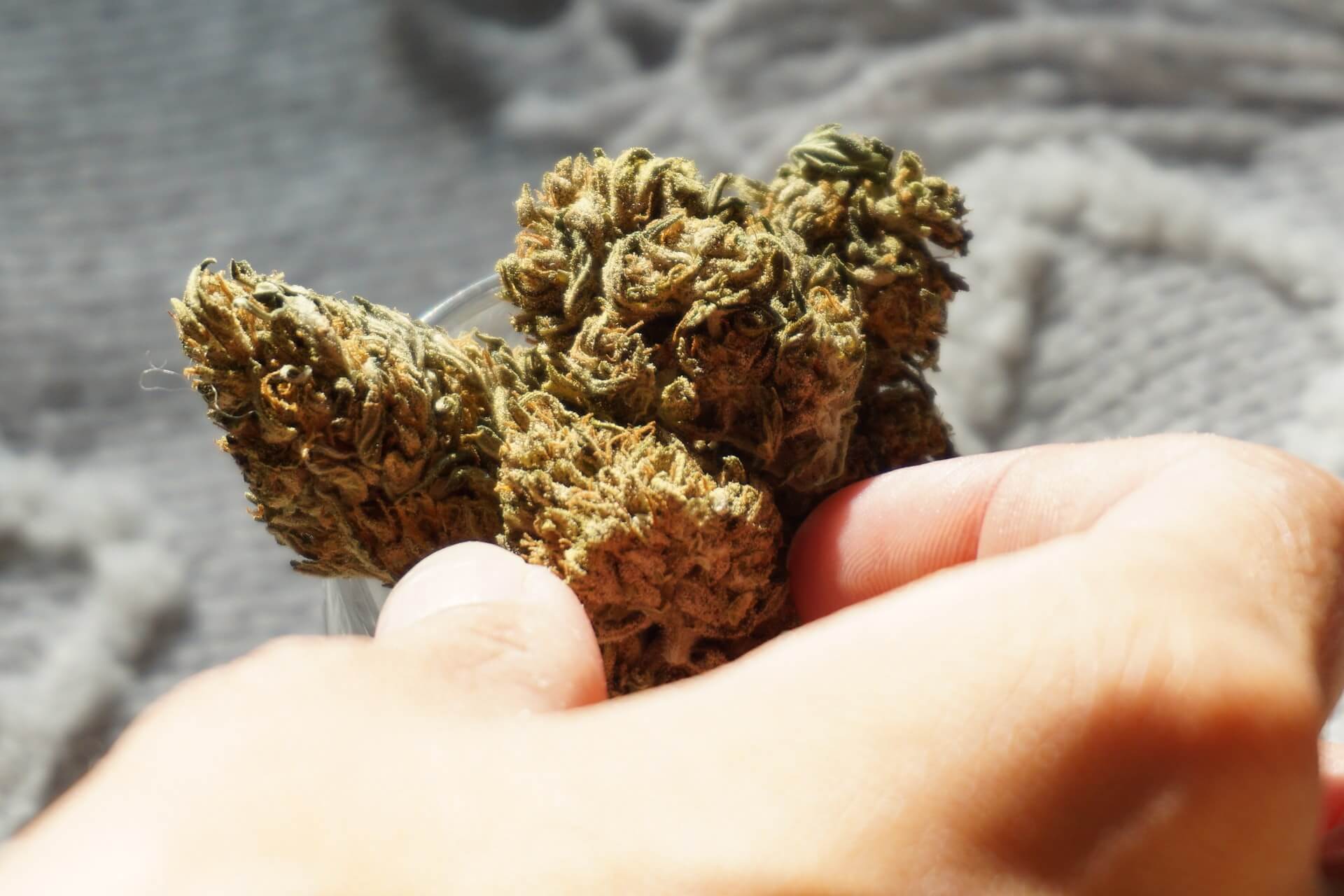 Avoid Stock Problems
When you have customers at your dispensary that ask for a specific product only to find that it is not available, they get discouraged and disappointed with your business. Apart from the problem of your customers leaving your place of business to seek their product elsewhere – running out of stock can cause an instant fall in the profits and business.
Therefore, make sure you observe a weekly review of the sales data and find out in advance which products you need to add to your inventory before they run out.
To Sum it Up
A marijuana dispensary is not an accessible business to run and maintain. However, like any other business, there are a few strategies that you can implement to improve your profits. The techniques mentioned above will help you turn your dispensary into a profitable business while making it a customer favorite place to buy their products.