We all know the various benefits that cannabis can have for both our physical and mental health. After a ton of heated debates all around the world, this psychoactive plant is now legal for not only medicinal use but also for recreational purposes in quite a few places. It is important to understand the various chemical components in cannabis in order to be aware of how it affects our bodies. One such chemical compound is Delta-9 THC. This is responsible for the psychoactive components in cannabis, but it also has quite a few medical benefits that can help a lot of people. Here are some facts that you need to know about this.
1. What are the Benefits of Delta-9 THC?
Delta 9 THC is a type of cannabis that is used for medical purposes. Some people use it to help with anxiety, depression, and more.
It is a type of cannabis that has been shown to have many medical benefits. These include relieving pain, nausea and vomiting caused by chemotherapy, and more. Delta-8 THC is another type of cannabis but it does not have the same medical benefits as Delta-9 THC does.
It is also not as potent as the latter and small amounts of delta 9 can be extremely useful in dealing with many major disorders such as depression and anxiety. It also has been shown to be an effective treatment for other conditions such as post-traumatic stress disorder and Tourette syndrome.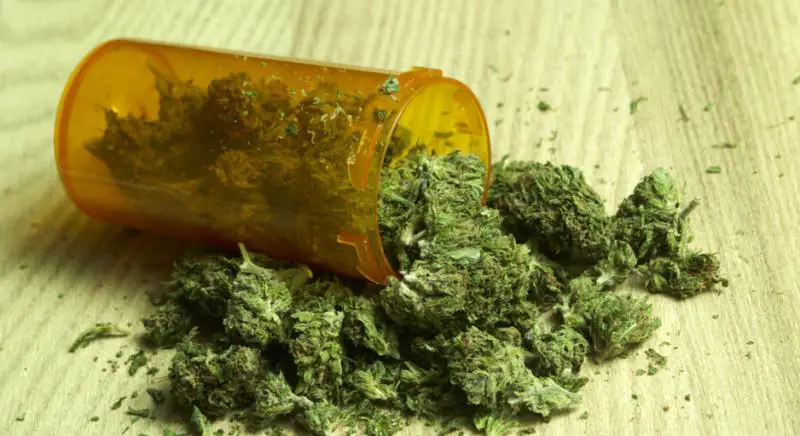 2. How to Use Delta-9 THC?
The most common way of using Delta-9 THC is by smoking it. Smoking a good strain is the most popular and the easiest way to use this because it can be done anywhere, anytime, and in any place. You can smoke it in a joint, in a bong, or can even use a Weed Pen in order to ingest this for various benefits. Pens are the perfect way to be discreet since you do not have to roll a joint and it does not release as much smoke as burning weed normally.
Vaping weed allows for quick relief and fast absorption into the bloodstream, which makes it more potent than eating or drinking weed products.
3. Using Delta 9 in CBD Products
Both varieties of delta-8 and 9 have some similar features, with the major difference being that the former contains more THC. Scientists used delta-8 combined with CBD in order to produce cannabidiol, but since delta-9 has more relaxing properties, it is also being used in order to extract and make CBD. CBD formulation can include any of these components, both of which have different uses. If you are fighting insomnia and nausea, your best bet is to get oil that contains Delta-9 in order to help your body relax. This is also great for menstrual cramps. The more phytocannabinoids your CBD oil contains, the more the 'entourage effect' will be delivered to the body.
It is important to be aware of the key differences in the major chemical components of cannabis. Use this article to help you navigate your way through.