With more and more states legalizing the use of recreational and medicinal purposes, CBD is emerging as a recommended component. This hype went to some other level after CBD was legalized in Washington, D.C.
Its effectiveness and positive impact on the human body is the reason why we see its increasing popularity among consumers. Regardless of age and gender, people consume CBD for multiple reasons and why not when it offers so many goodnesses. As the CBD industry continues to grow, we are common to see a series of CBD products seeking our attention. From delectable edibles to concentrated oils, the CBD dispensaries and online stores are ruling the world.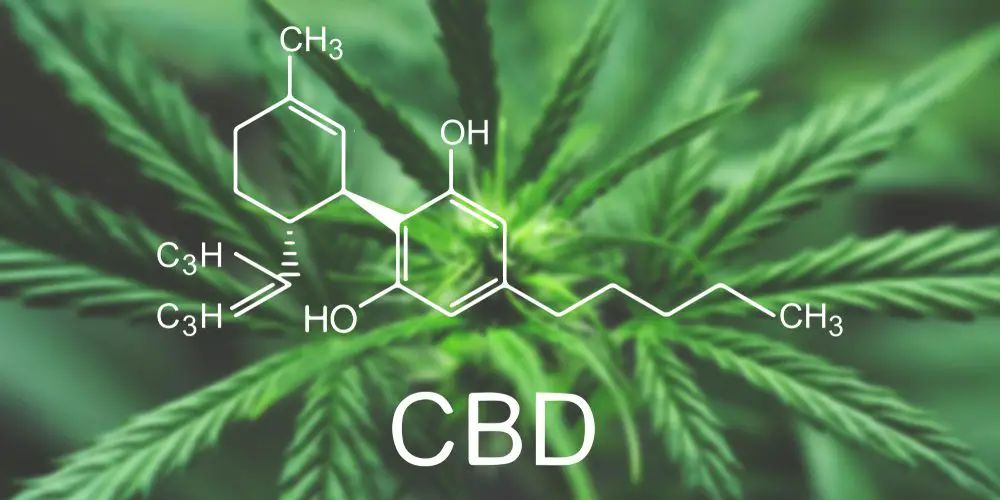 While it's getting common to buy and consume CBD products for different medicinal and recreational purposes, it's important to know how to buy it wisely. Currently, the market is overloaded with different types and qualities of CBD. Thus, it's important to explore what's the right quality for you.
For this, explore all measures to examine the quality and make a smart buying decision.
#1 – Know the CBD content
CBD, also known as cannabidiol, is one of the active CBD components extracted from the cannabis plant. As per research, cannabidiol does not contain any intoxicating effects. However, you should not miss to check its concentration ratio. Ideally, the CBD and THC ratio should be 1:1 to balance the psychoactive effects on your body and mind.
Generally, CBD concentration in most products is limited to 4 to 9% which is preferable when you are familiar with the impact of CBD. This is not something one can have if new to this experience. Beside the CBD concentration or strains, the product contain some other ingredients too which may include –
Certain amount of THC
flavor ed profile
Terpene profile
#2 – Know the THC levels
THC, also known as tetrahydrocannabinol, is one of the chemical compounds extracted from the cannabis plants. This component is highly recognized for its intoxicating and psychoactive effects on the body and mind. Understanding the overall impact of THC requires experiencing it for once. However, ensure you are consuming a moderate amount in the beginning.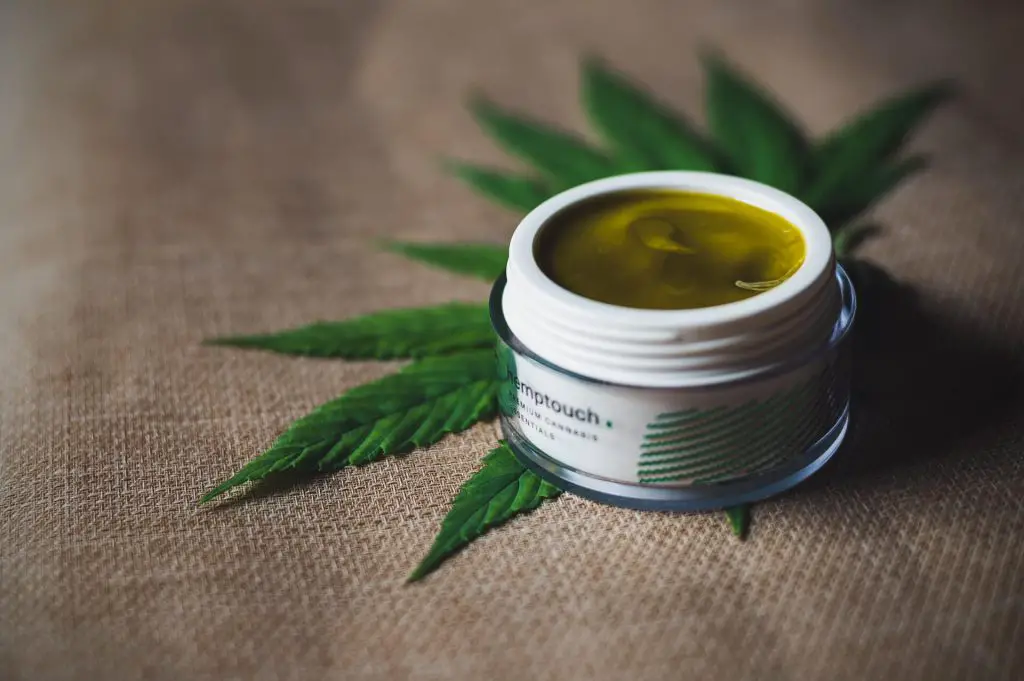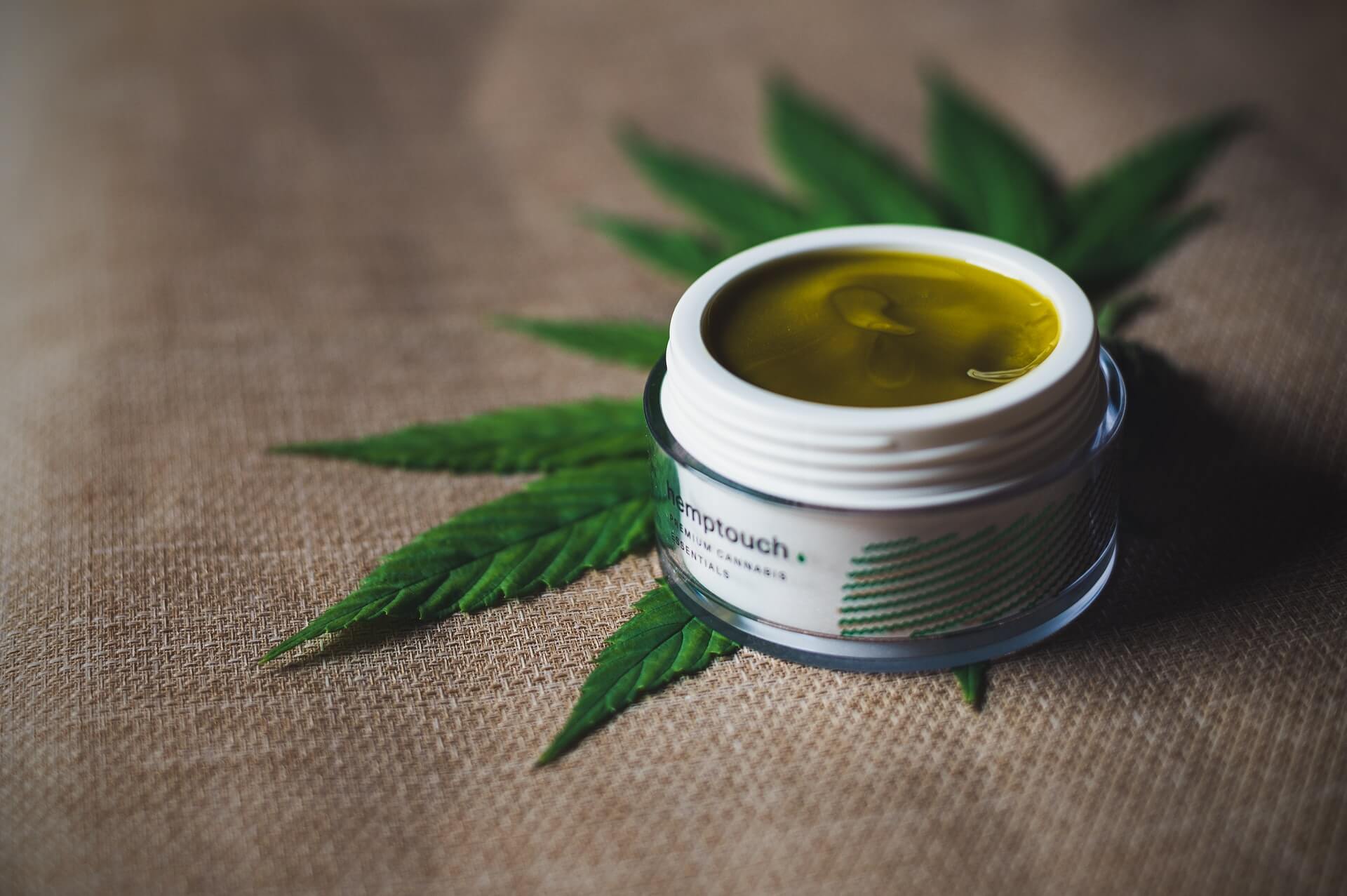 Whenever purchasing a product, ensure that you check the THC levels on the product label. Generally, it is written in the percentage. For instance – a product with 15% of THC components means 150 milligrams of THC in the product.
#3 –  Consumption
Routing different molecules and concentrated components in the bloodstream react differently. Therefore before you consume CBD in any form, ensure to be familiar with the substance you are about to consume. Here, a weed store in DC proves the most helpful. You can seek basic guidance about consumption via dispensaries or CBD experts before consuming them. Make sure you keep your underlying health conditions in mind while picking any specific CBD-enriched product.
The final takeaway
CBD is a recommended and high-on-demand component containing unconditional health benefits. From soothing your mental state to reigniting your body energy levels, it offers you so many goodnesses that you can't resist it. All it requires is consuming in a desirable amount and you are done.