The "munchies" is one of the known effects of Marijuana. It has, in fact, already become a prevailing stoner stereotype. For many, the intense bout of hunger is just one of the many physiological effects of weed. But for some patients, this effect can be exploited for the treatment of appetite loss and, quite possibly, weight loss.
Since marijuana drives you to eat more, then it most likely causes weight gain as well, right?
Not necessarily.
As it turns out, there is more than meets the eye when it comes to marijuana, appetite and body weight. Instead of examining the plant as a whole, you need to zero in on specific cannabinoids – most notably THC and CBD. That is because each has distinct effects on food intake and body weight. In other words, if you want to use the plant to manage your appetite and/or weight, you may have to choose which particular compound to use.
How Marijuana Affects Appetite
The ability of cannabis to encourage eating has been recognized for centuries. And it is more than just anecdotal. Research reveals that there is science backing up this appetite-boosting effect.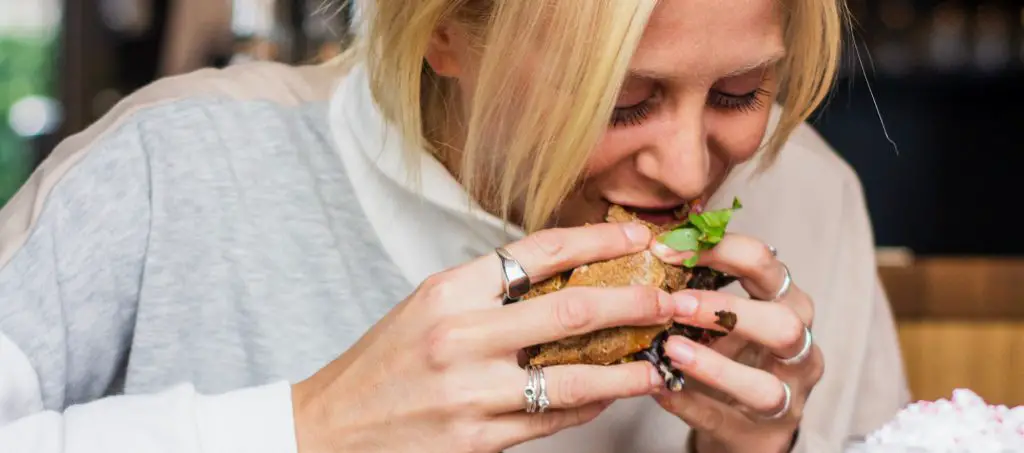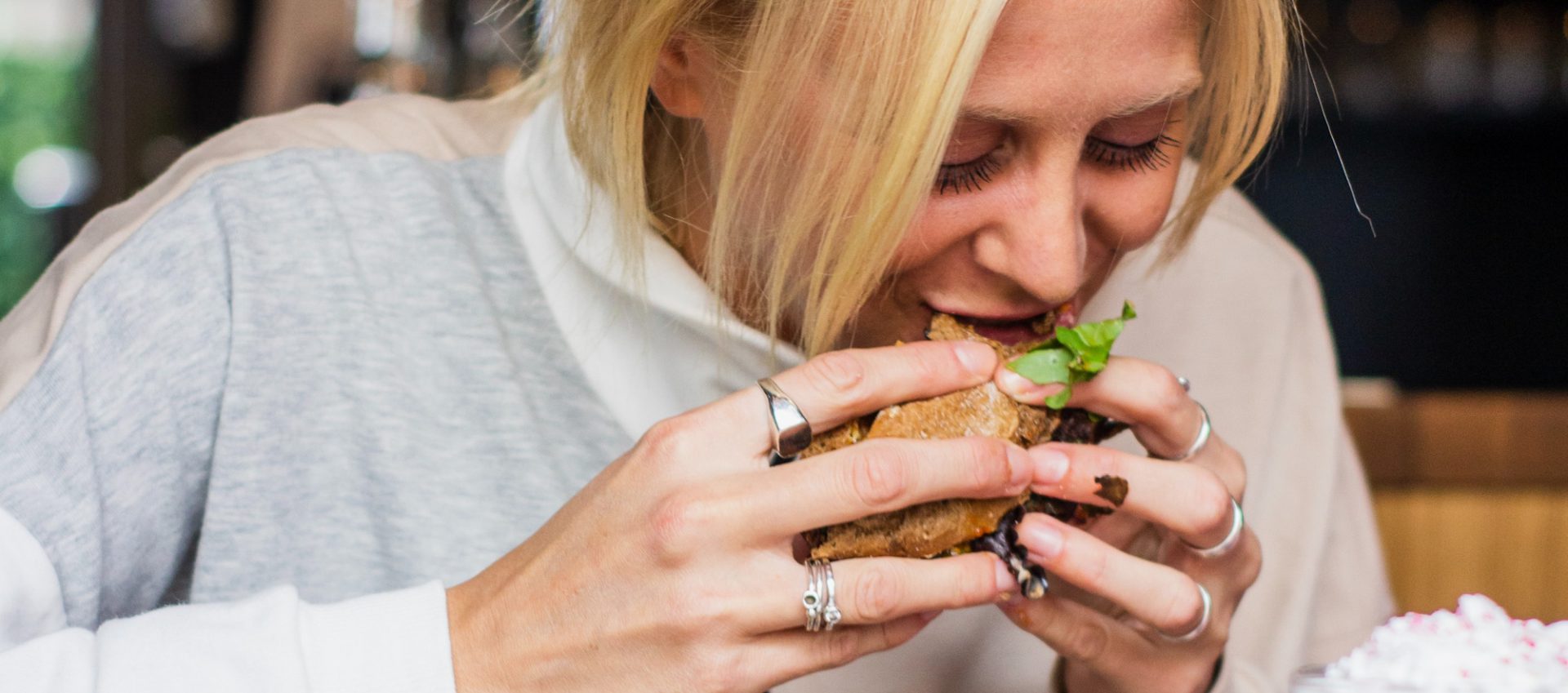 In both human and animal studies, the results indicate that THC may increase appetite. This could be attributed to CB1 receptors found mostly in the central nervous system. Once THC binds with the CB1 receptors, those compounds affect many processes, one of which is food intake regulation.
As for CBD – the non-psychoactive cousin of THC – the data tend to be conflicting. So far, there is still no consensus on whether it lowers or increases the appetite.
THC
THC is known for causing hunger – more colloquially known as the munchies. For recreational users, it is merely a side effect. But for patients suffering from anorexia or appetite loss due to their conditions or medications, it can be beneficial. Such ailments include HIV/AIDS and cancer.
In one study, 143 out of 523 HIV-positive individuals reported using cannabis to manage their symptoms. 97% claimed that the plant improved appetite.
Meanwhile, in a clinical trial involving 80 advanced cancer patients with chemosensory dysfunction, THC increased food intake by improving the appetite. It also enhanced the taste of the food through the reward pathways in the brain.
Scientists have tried to uncover the mechanism behind this orexigenic – or appetite-stimulating – action. While there has yet to be a definitive answer, it is clear that the CB1 receptor plays a critical role.
For example, endocannabinoids such as anandamide and 2-arachidonoylglycerol can induce appetite by activating the CB1 receptor. Blocking CB1 receptor activity, on the other hand, counteracts the appetite-related hormones leptin, ghrelin, and corticosterone. It results in anorectic – or appetite-lowering – effects. Since THC shares a similar structure with anandamide, it most likely affects appetite in the same way.
Activating the CB1 receptor could also stimulate specific neurons that promote food intake. Meanwhile, yet another animal study proposed the said receptor increased food intake by enhancing the sense of smell and taste.
CBD
The research exploring the effects of CBD on appetite are few and far between. To complicate things further, the current findings are mixed. While CBD may reduce food intake, it may conversely stimulate appetite as well.
An example is an animal study that looked into the effects of CBD on rat feeding patterns. Two other cannabinoids were used – cannabigerol (CBG) and cannabinol (CBN). Analysis of the data gathered showed CBD led to a significant reduction in food intake, as opposed to THC, which increased it. Meanwhile, CBG had no impact on rat feeding behavior. The results, though, have not been replicated on humans yet.
On the flip side, some research hints that CBD may also induce hunger.
In one study involving over 2,400 CBD users, 6.35% self-reported increased hunger as a side effect. And in another study, researchers interviewed 117 parents using CBD to treat their children's epilepsy. While the parents attested to the efficacy of CBD in reducing epilepsy symptoms, about 30% of them reported a significant increase in appetite.
Interestingly, one experiment highlights the contrasting effects of CBD on appetite. In this 3-month study, 23 children with Dravet syndrome – a rare type of epilepsy – received CBD as an adjunct treatment. The children reported either reduced or increased appetite as one of the side effects.
In summary, more research is needed to determine how CBD truly affects appetite.
How Marijuana Affects Body Weight
Like appetite, the effects of marijuana on body weight often comes down to the cannabinoids involved. Once again, the current data are not clear-cut.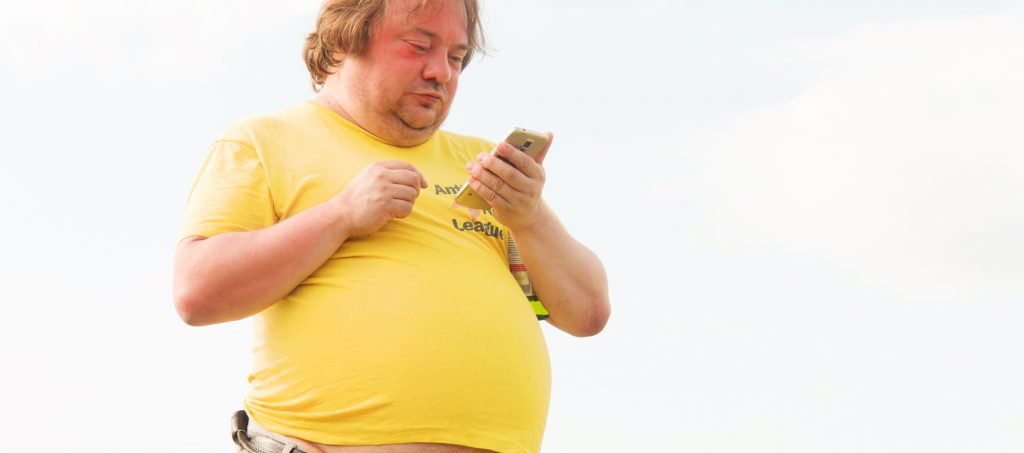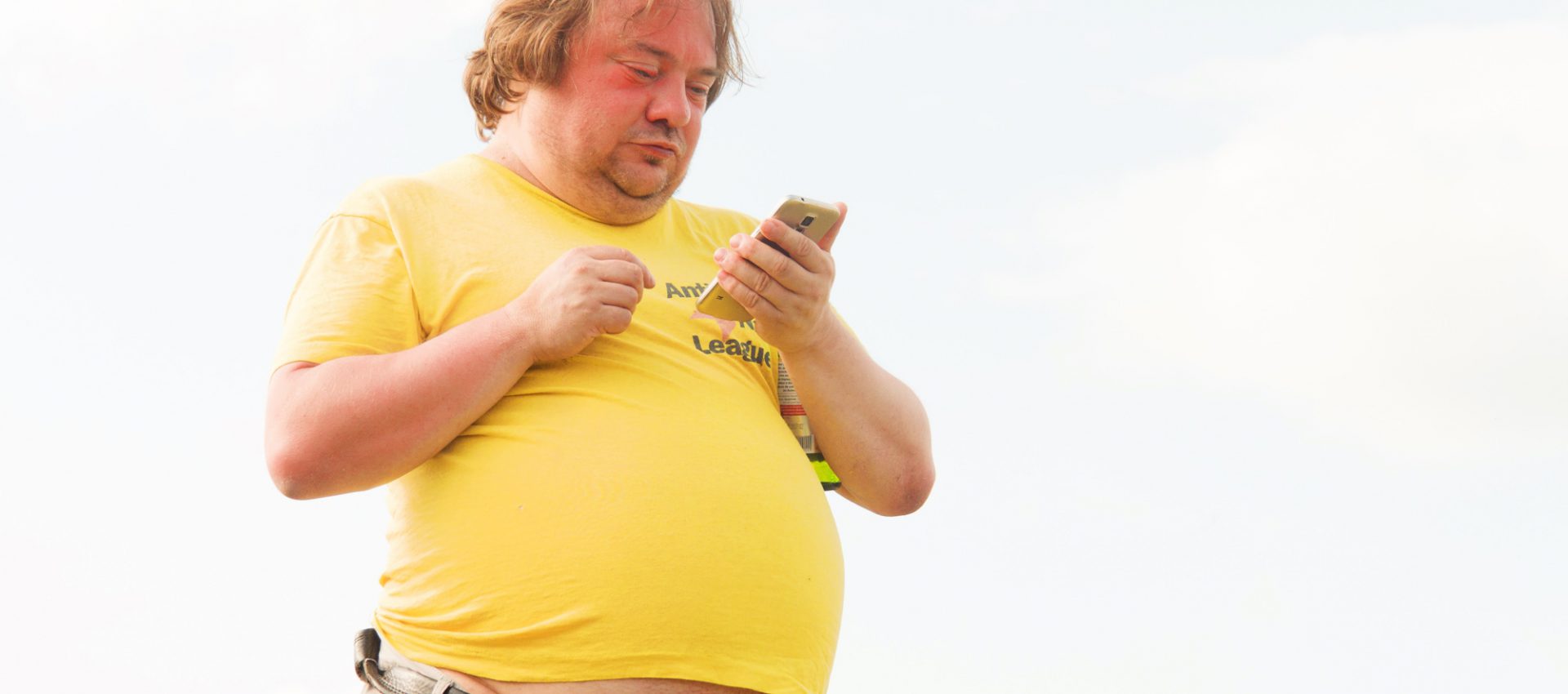 THC
Since THC stimulates the appetite and the food intake, it only stands to reason that it could increase body weight as well. In the same vein, there's a high chance that it could reverse – or even prevent – weight loss. At least two notable studies have attested to this hypothesis.
One involved a rodent model of activity-based anorexia. In particular, the goal was to explore how the reward pathways and the endocannabinoid system (ECS) can help reverse weight loss. After receiving THC for 6 days, the animals experienced a significant reduction in body weight loss. The data also showed THC increasing food intake, which is in line with the previous reports.
In the other, a clinical trial evaluated the effects of dronabinol – a form of synthetic THC – on 25 women with severe, chronic anorexia nervosa (AN). After being treated 2.5 mg twice a day for four weeks, the participants reported a small but significant weight gain without serious side effects.
Overall, the above studies helped corroborate the efficacy of the ECS in modulating weight loss. The findings, in turn, could be tapped for the treatment of AN and weight loss in humans.
But, the effects of THC on body weight may not be as straightforward as that. Another study argued that the weight gain induced by THC was not more significant than what current medications could produce. Also, some evidence suggested that THC could only increase weight in low-weight individuals – not those who are normal or overweight.
In the end, more research is needed to clarify the complex effects of marijuana on body weight.
CBD
Few studies have examined the link between CBD and body weight. There is, however, evidence suggesting it could aid in weight loss. In fact, more and more people are turning to CBD to slim down. But, some studies show that it could also induce weight gain.
Increase In Metabolism
In simple terms, metabolism is the rate at which the body converts food into energy. It also indicates how quickly you burn calories or fats. Research reveals that CBD may help boost metabolism, making it useful for individuals who want to lose weight.
In one study, rats were given 2.5 and 5 mg/kg CBD daily for two weeks. Both doses significantly decreased body weight gain with the effects of the higher dosage being more pronounced. This mechanism was likely due to the CB2 receptor, which CBD interacts with indirectly.
Promote Brown Fat Cells
Body fat primarily comes in two shades – white and brown.
White fat – the type of fat that immediately comes to mind – is the predominant form. It stores energy under the skin for later use, as well as insulates and cushions your internal organs. An excess of it can be harmful and has been associated with chronic conditions like diabetes, heart diseases, and cancer.
Brown fat, on the other hand, creates heat by burning calories. For this reason, it is considered "good" fat. Experts believe that it can be a promising treatment for obesity and certain metabolic disorders.
You can generate this type of fat by exercising, getting enough sleep, and exposing yourself to the cold. Science suggests that CBD can assist in this process. It also increased the expression of specific marker genes and proteins that contribute to the browning of fat cells.
Increase Or Lower Body Weight
As mentioned, there is a likelihood that CBD could cause hunger or boost the appetite. And if you give in to the craving and eat more, then it is logical to think that your body would gain weight. However, as shown by the study involving 23 children with Dravet syndrome, the participants listed both weight gain and loss as side effects of CBD.
The Conflicting Effects Of Marijuana On Appetite And Weight
The effects of marijuana on appetite and body weight are not as straightforward as they seem. By and large, it boils down to the cannabinoids involved. But even then, there are no clear answers, and research remains limited. The current findings, in fact, tend to be confusing and contradictory.
As most of the studies do reveal, THC can induce munchies. Its primary use, in this regard, is to boost the appetite. Cancer patients, for example, could use it to counteract the side effects of chemotherapy, one of which is the lack of appetite.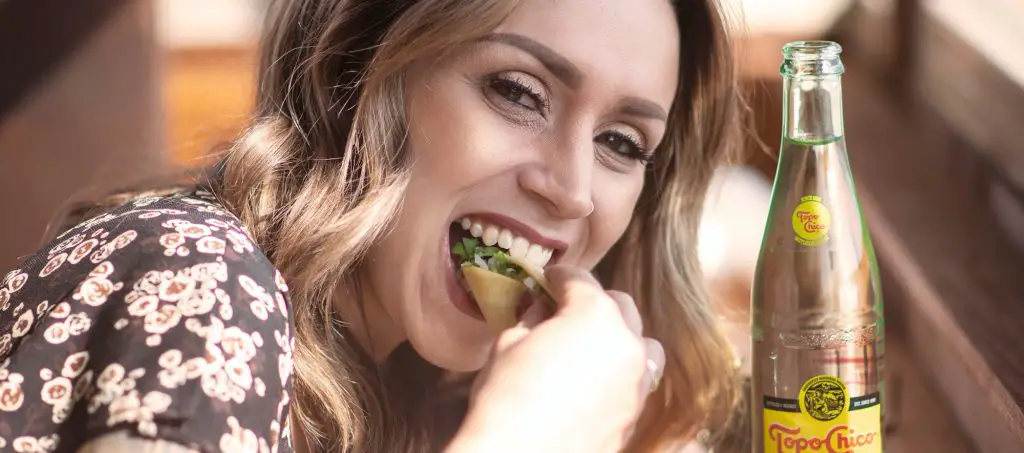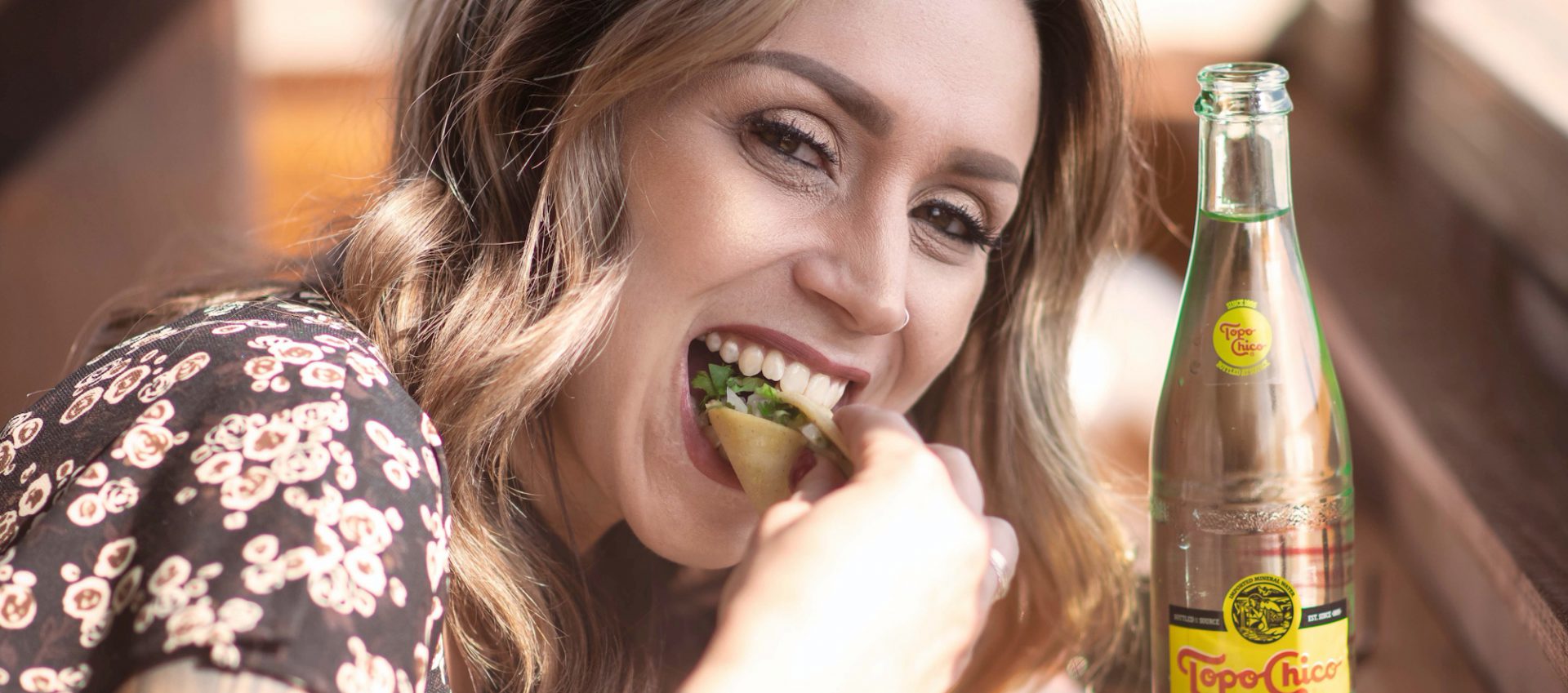 Underweight people may be tempted to use marijuana to gain weight. Surprisingly, though, the increase tends to be small – and not any higher than what traditional medications could induce. Also, your body mass index may determine whether or not you'll end up gaining some weight. As such, if you want to reverse weight loss or experience significant weight gain, use THC with a grain of salt.
Meanwhile, CBD has been associated with weight loss. Science, though, remains divided on the topic. CBD exerts several mechanisms that could help a person lose weight – by reducing food intake, boosting metabolism, and promoting brown fat cells. On the other hand, it may also lead to weight gain by stimulating appetite.
So, should you use marijuana to control appetite and weight? You could. There is no harm in trying, after all. Who knows? Maybe it will work for you.
At the same time, be aware that there's a chance the effects produced would be the opposite of what you want. You may also have to experiment to see which strain works best for you. For best results, seek the help of a healthcare professional. Also, don't rely on the plant alone, and make sure to supplement it with healthy dietary and lifestyle changes.