Growing marijuana indoors requires a grow room for it to nourish properly. A slight change of the grow room can influence the result of how good the marijuana is. For every growers out there, it is important to invest in a well-equipped grow room to ensure that the plant will produce good quality.
If you're a beginner in this marijuana grow room thing, you must be wondering where to start? Or what grow room equipment should you buy? Fortunately for you, this article will talk about the necessary grow room equipment to have for beginners. So if you want to know what to buy and which to invest in, make sure to read through this article.
Growing Space
If you want a personal grow room, it doesn't need that much space, especially if the clones are purchased rather than grown in another grow room. The typical space will be three feet wide, two feet deep and four feet tall. This will be ideal enough to provide the produce for people who will be needing marijuana for medical purposes.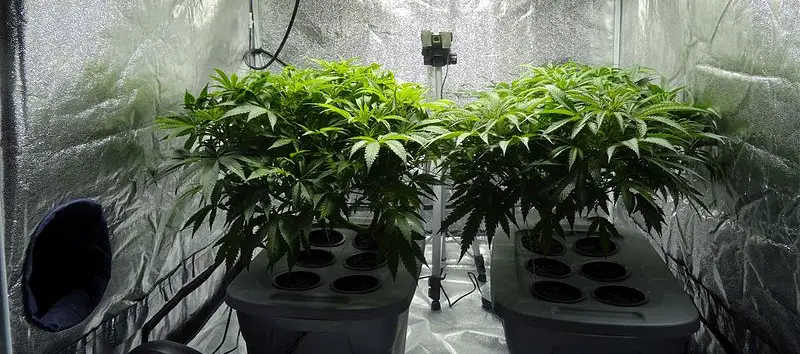 It would be best if the grow room is sealed from light. If you plan on creating an enclosed space like a cabinet then it can work as well.
Whatever setting you will be placing the plants on, make sure that it has a proper drainage system. A proper draining system after watering the plant can be good enough for it.
Ventilation
Grow rooms really require proper ventilation. It would be best to install a duct fan in the grow room to make sure that humid, warm, oxygen-rich air is eliminated from the grow room and allow it proper circulation within the home or maybe expelled outside.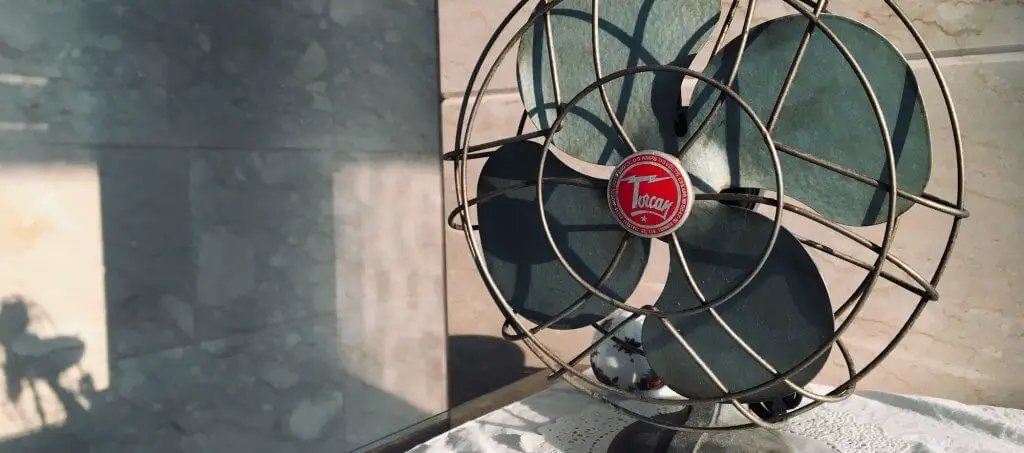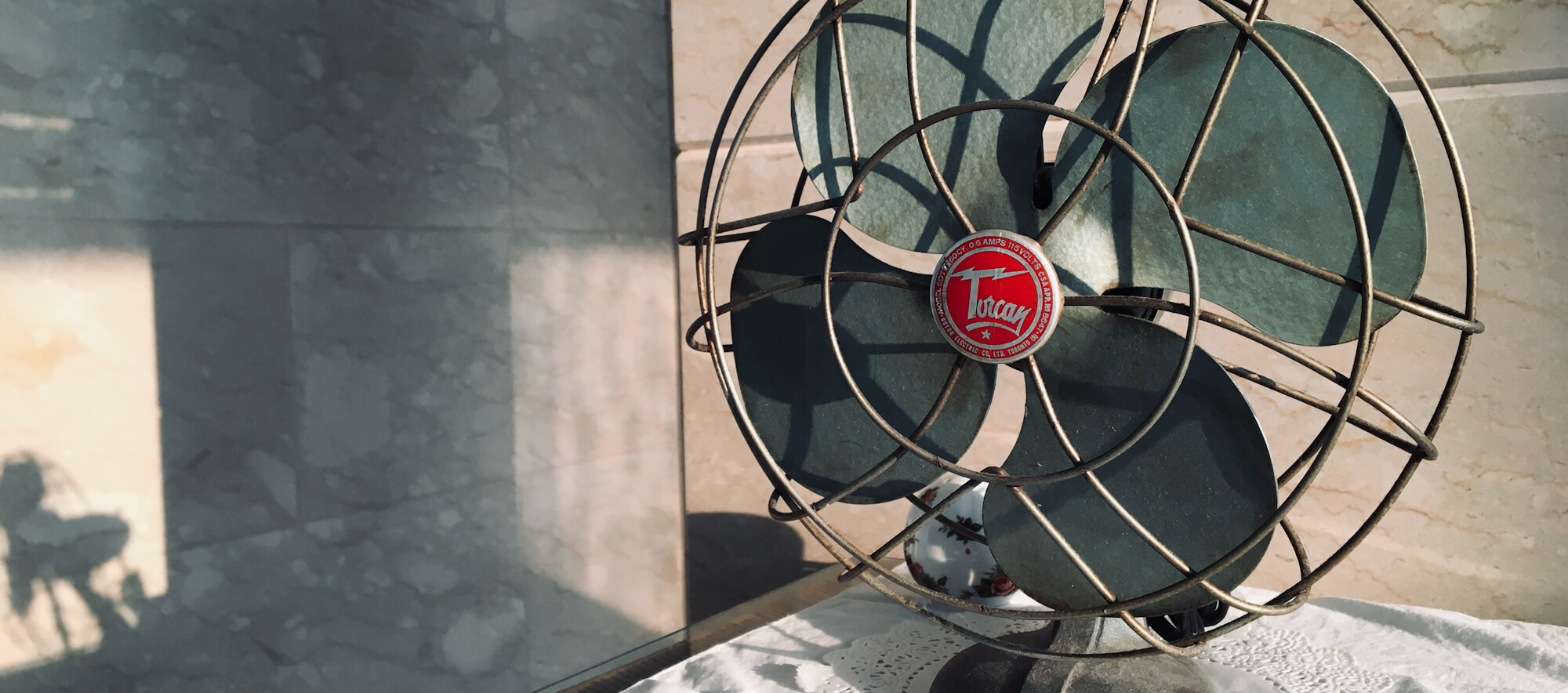 New air must be circulated within the grow room without letting any light go through. A small fan can be good to maintain proper air flow within the grow room.
Lighting
For your grow room, it is ideal to have a 400 watt high pressure sodium (HPS) lamp. This is probably the best investment that you will have for your grow room.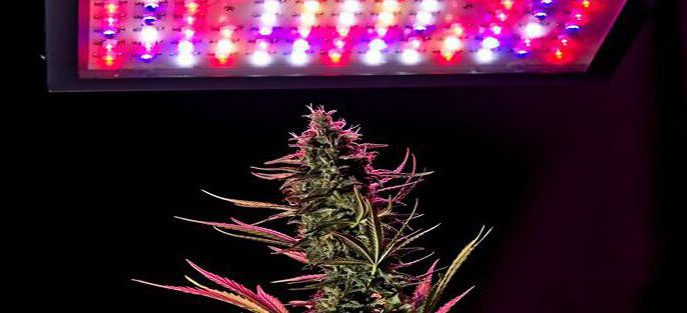 A cord, ballast and reflector is essential and they can be bought at most grow shops. If you are lucky, you can find some models that already include all three components.
If you want an economical and complete 400 watt HPS system, you can buy it at around $135 to $160.
Supplies
A timer with at least one grounded outlet is essential to regulate the day/night cycle. This normally costs at around $10 to $30.
You can use an organic potting or high quality soil-less soil wherein it can really help produce a great quality for your plant.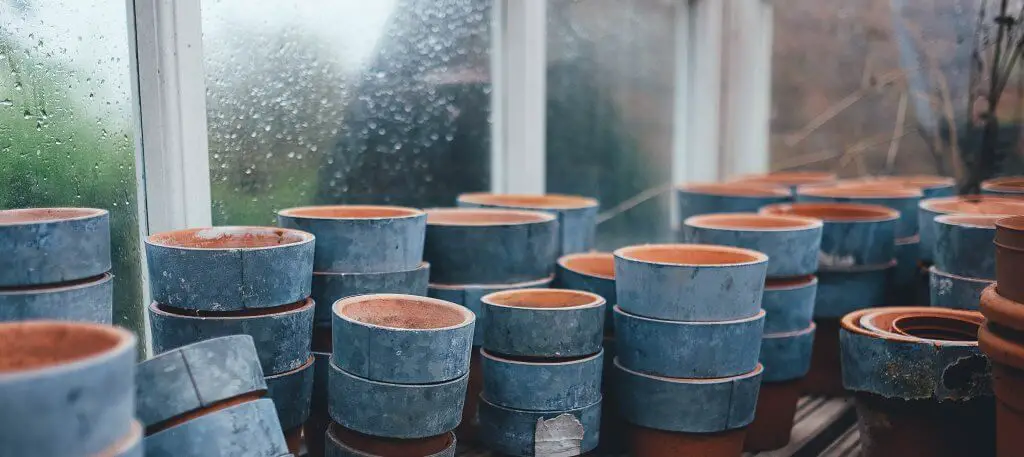 For your fertilizer, you can purchase an organic one since they are the best and most eco-friendly way to supplement your plants. This type of fertilizer is available at an affordable price. You can also purchase the multi-part fertilizers since they are not that bad but then they are just as expensive compared to the organic fertilizers.