Lately, the tetrahydrocannabinol (THC) industry is on a significant rise. The reason for this is the growing popularity of the compound, which is a naturally occurring compound found in marijuana. Currently, there are various THC products available in the market, the most popular being the prefilled THC cartridges. These small, portable devices are quickly becoming a favorite among new and experienced marijuana fans.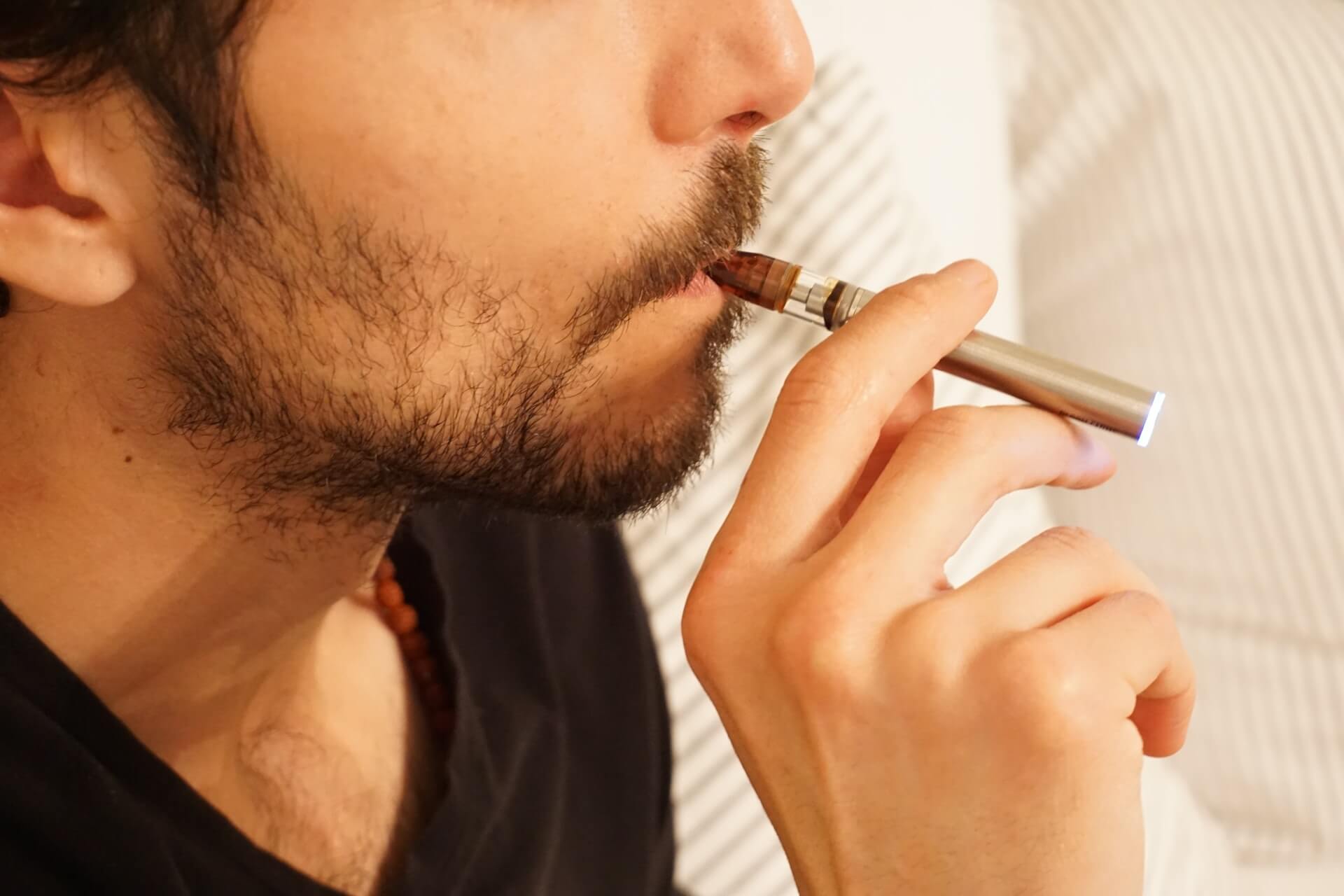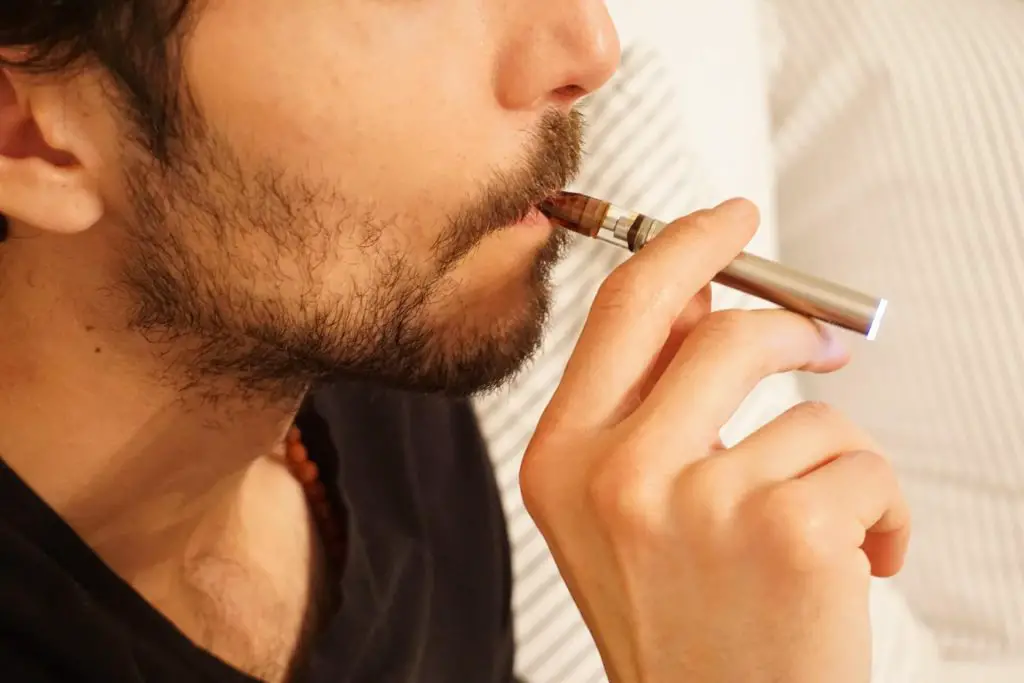 A THC vape cartridge is a glass tank prefilled with a small amount of THC oil. It uses advanced technology to transform this liquid into vapor, making it an effective and convenient way to get high.
Vape cartridges are perfect for those who want to get a mild high while avoiding any potential side effects or legal complications.
If you are facing trouble finding top-quality brands, here are the five best pre-filled THC cartridges currently available in the market.
1. Budpop
Bud pop is the latest entrant in the delta-8 market, offering high-quality and effective products. Based in Los Angeles, USA, all their products are organic hemp-derived, non-GMO, and third-party lab tested.
Budpop's pre-filled cartridges are made of high-quality stainless steel with a ceramic heater explicitly for hemp. These cartridges contain concentrated natural delta-8 THC and strain-specific terpenes and are free from cutting agents, such as propylene glycol (PG) and vegetable glycerin (VG). In addition, the cartridges come loaded with popular flavors, including strawberry, grape, and blueberry.
Delta-8 THC cartridges from Budpop are perfect for 510-connection vape pens. All you need to do is get a portable weed vaporizer to enjoy such flavors on the go.
2. Delta Effex
Delta Effex offers one of the best pre-filled THC cartridges, which shouldn't come as a surprise. The company is highly reputed and has won awards as a premium quality distributor of hemp-derived THC products. It derives the THC oils from federally-authorized hemp fields in Colorado, USA, containing high-quality Sativa, Indica, and hybrid origins.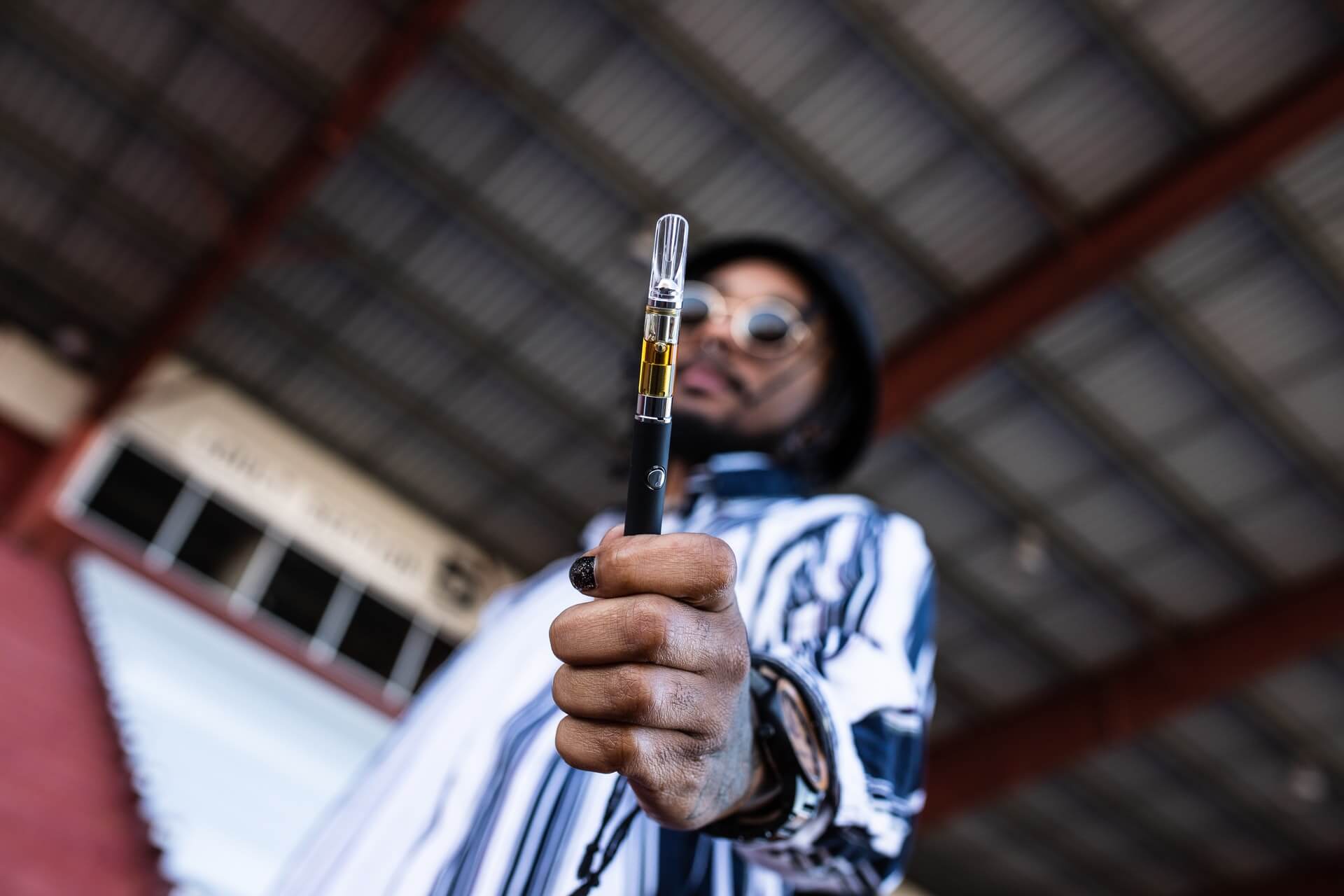 Delta Effex's cartridges contain refined Delta-8 and ten distillates, and terpenes with lessthan0.3% THC, making them safe and legal to use in most states. Furthermore, the brand offers disposable cartridges with exquisite flavors, including Blue Dream, Razzberry Kush, and Grand Daddy Purp, to enhance your vape experience.
The vape cartridges can also provide a calm and relaxing effect that may minimize anxiety and sleeplessness.
3. Diamond CBD
Diamond CBD is a USA-based brand offering superior quality and reliable Delta-8 THC cartridges. The brand uses state-of-the-art CO2 extraction methodology, one of the most refined extraction methods, to derive organic hemp.
Diamond CBD's vape cartridges contain natural, concentrated Delta-8 extracts and terpenes. These Delta-8 THC concentrates contain Sativa and Indica strain extracts, then blended with other botanical extracts. In addition, each vape cartridge comes with 900 mg of THC extract, which is free of genetic modification.
Furthermore, Diamond CBD offers 11 delicious flavors, such as Strawberry Lemonade, Grape Ape, and Mango Kush, compatible with 510 thread batteries. You can easily attach the cartridges with the battery, place the mouthpiece in your lips, and inhale slowly.
4. 3Chi
3Chi is a reputed American brand offering top-tier hemp products. It employs CO2 extraction techniques to derive Delta-8 THC products from natural and non-GMO hemp.
3Chi vape cartridges contain 95% pure, concentrated Delta-8 THC and 5% beneficial terpenes with less than 0.3% of Delta-9 THC. These cartridges are free of any cutting agent, including VG, PG, and MCT, making them safe to use.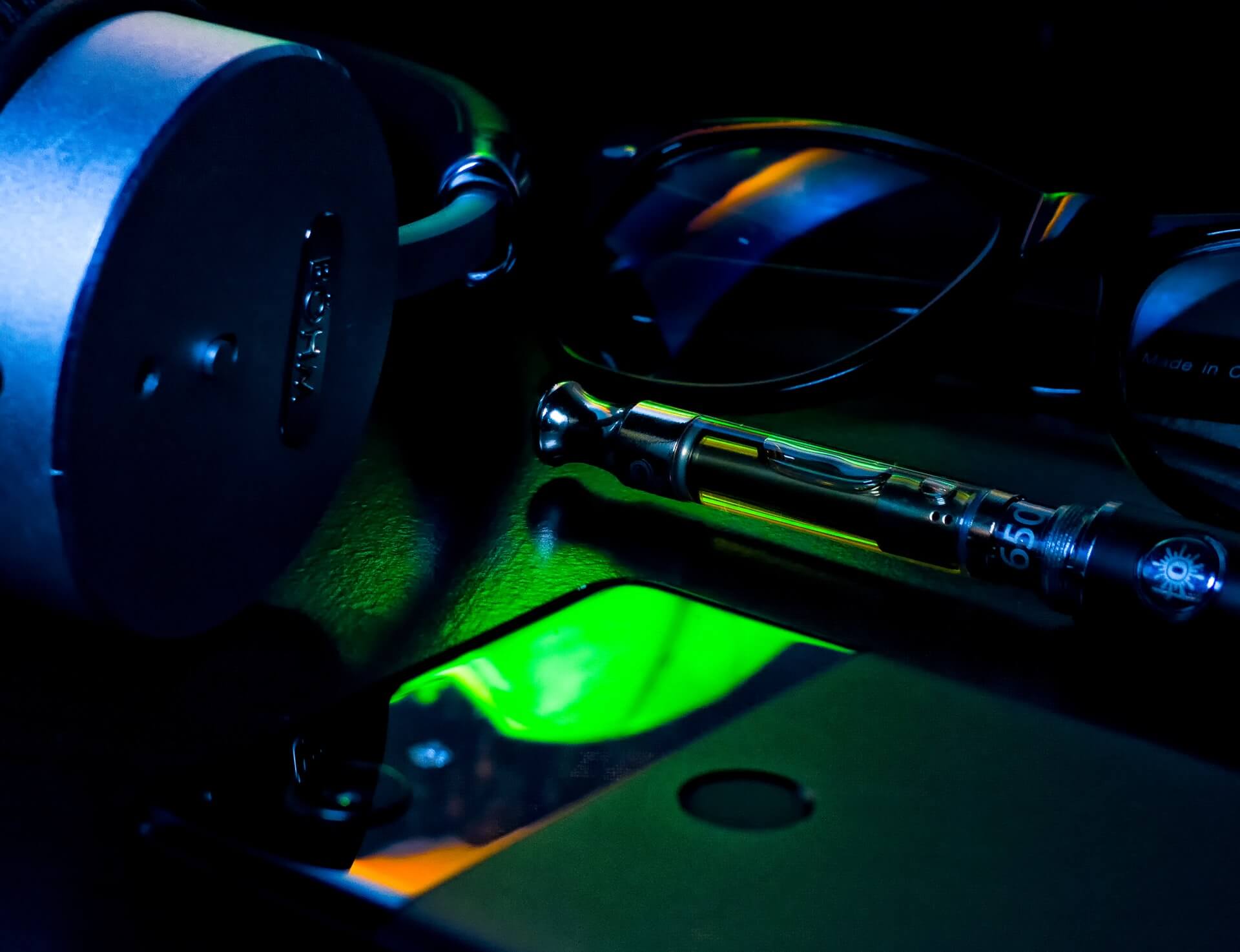 Additionally, 3Chioffersa glass CCELL cartridge that contains a ceramic core. This heats the coil faster than regular vaping devices, delivering bigger clouds and an exceptional vape experience.
3Chi's cartridges are available in 1ml and 0.5ml, which are compatible with a 510 battery.
5. Exhale Wellness
Exhale Wellness is another famous brand, which derives its THC extracts from the hemp farms in Colorado, USA. Its Delta-8 THC products are lab-verified, non-GMO, and free of gluten and artificial flavors, such as MCT, VG, and PG.
The company offers high-quality vape cartridges containing 900mg of broad-spectrum Delta-8 THC extract. It also maintains less than 0.3% Delta-9 THC, which is within the limit set by federal law. In addition, these cartridges are available in a variety of mouth-watering flavors, such as Pineapple Express, BlackBerry, and Gorilla Glue.
Exhale Wellness's cartridges are compatible with a 510-threaded battery and are the best way to enjoy vape on the go. But as these cartridges contain highly concentrated Delta-8 THC, ensure using them at the lowest setting.
Conclusion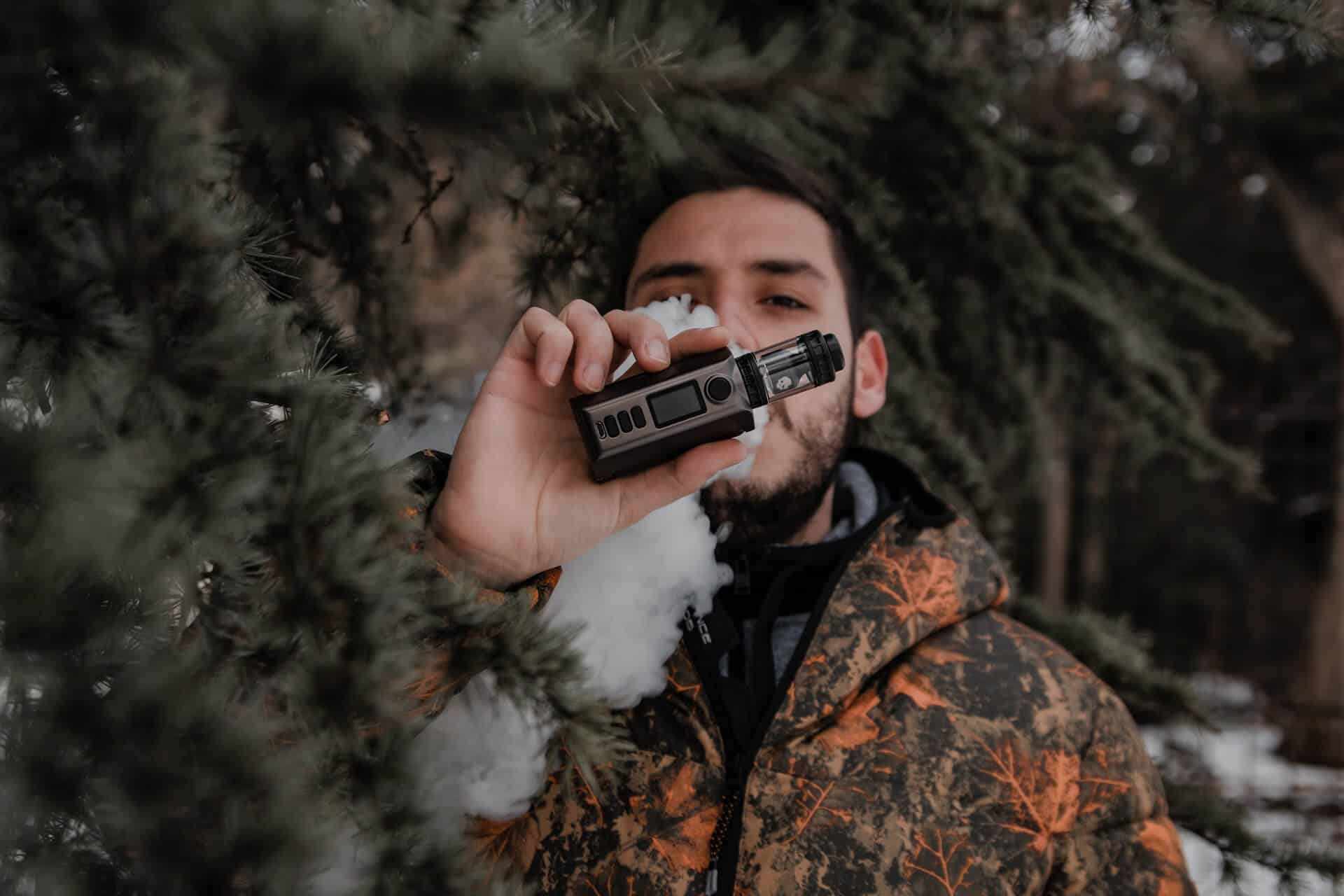 High-quality THC cartridges are the best and safest way to get moderately high. In addition, they are available in a variety of delicious and mouth-watering flavors to suit your preferences. But before purchasing, do your research to understand how the product is manufactured, its ingredients, and whether it's third-party tested. This will ensure an enhanced vape experience.