Marijuana is really booming and is becoming a big hit now that a lot of states in America and many countries all over the world are starting to legalize its use medically and even recreationally. You no longer have to hide when you have to purchase marijuana because there are stores called marijuana dispensaries that are legitimately selling those well-loved pots and more!
There are also different kinds of marijuana dispensaries where you can buy your favorite cannabis goodies from. There are the regular marijuana dispensary stores where you can just walk in anytime you want as long as it is in their business hours. There are also mobile marijuana dispensaries that are driving through the streets, maybe even in your neighborhood. If you don't feel like going out, there are also online marijuana dispensaries. You just have to click, pay and wait for your weed to be delivered at your door.
Have you ever been to a marijuana dispensary before? Is there a dispensary near you? Ever wondered what amazing stuff must be in there aside from pipes? Here are some of the things sold in a marijuana dispensary.
The Usual
Of course all of the dispensaries have the classic cannabis to offer to their buyers. You can purchase marijuana with different kinds of strain, may it be Sativa, Indica or a marijuana hybrid strain.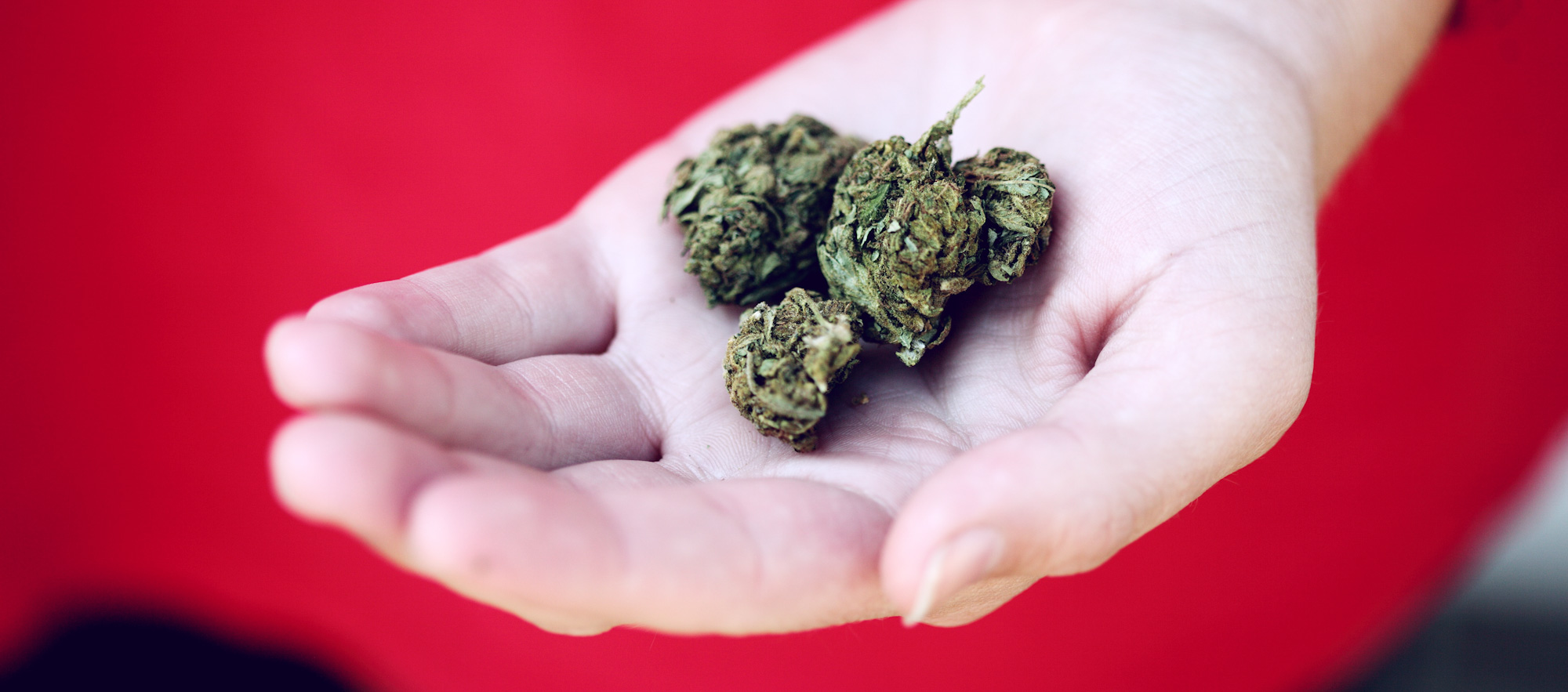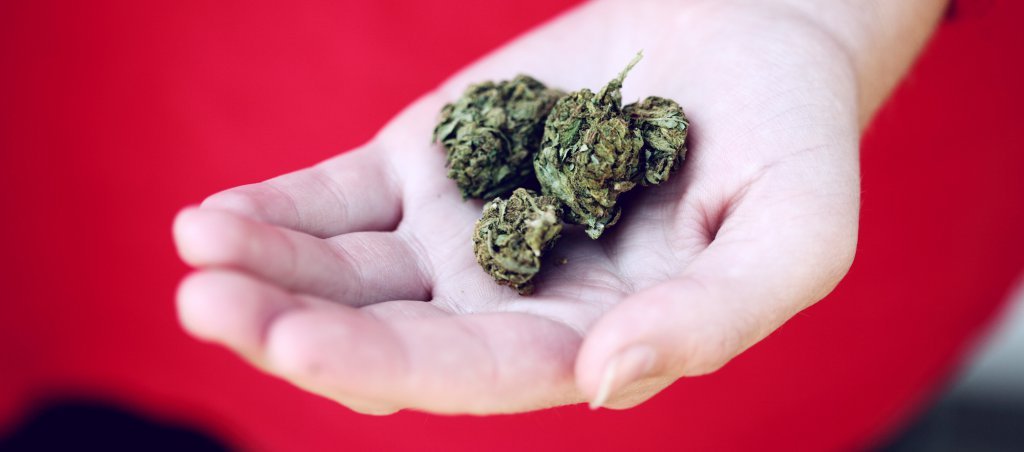 Cannabis Edibles
Are you throwing a party? One of the must-haves of a great party is marijuana edibles. But if you have no extra time to spare to bake and cook cannabis cookies or weed brownies, don't you worry because the marijuana dispensaries are there to rescue you. You can just walk in at the nearest cannabis store and order some or you can order them online a few days before the date of your party.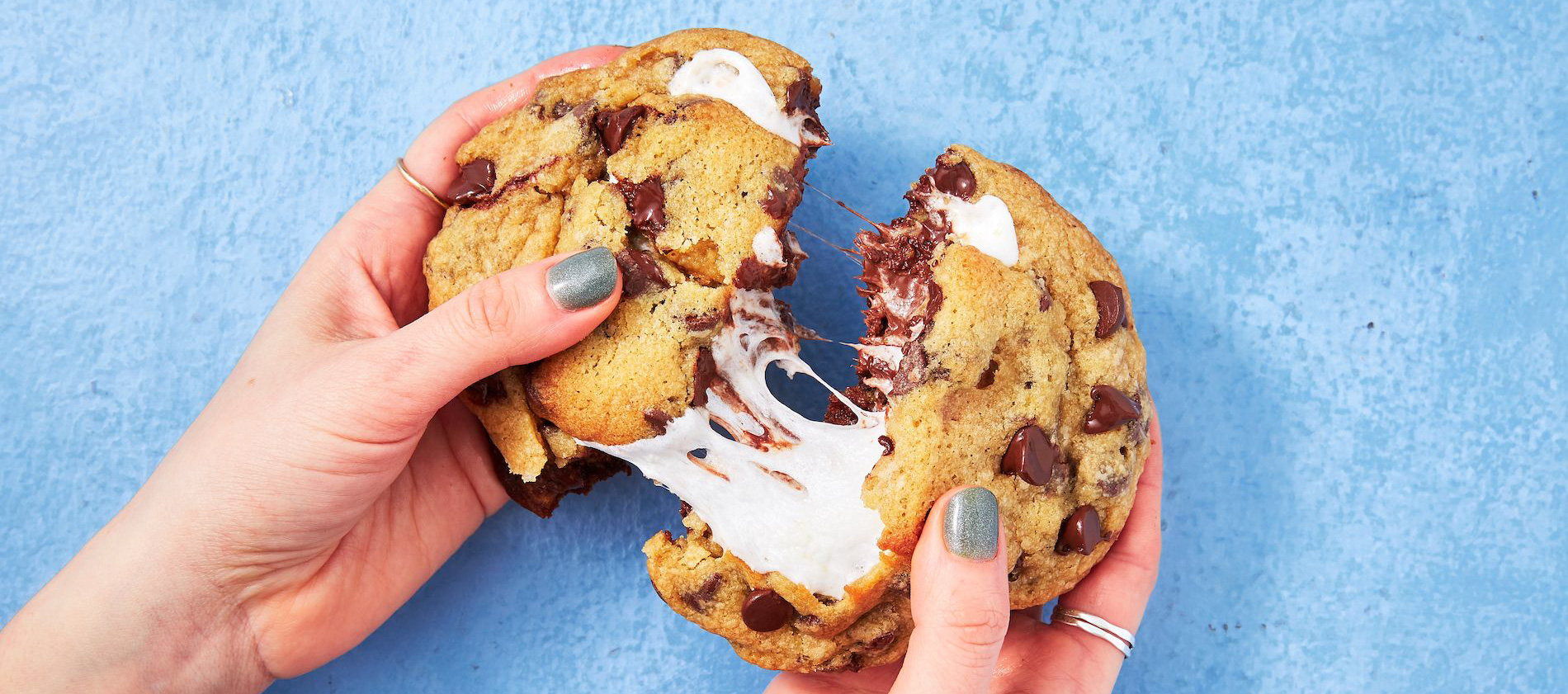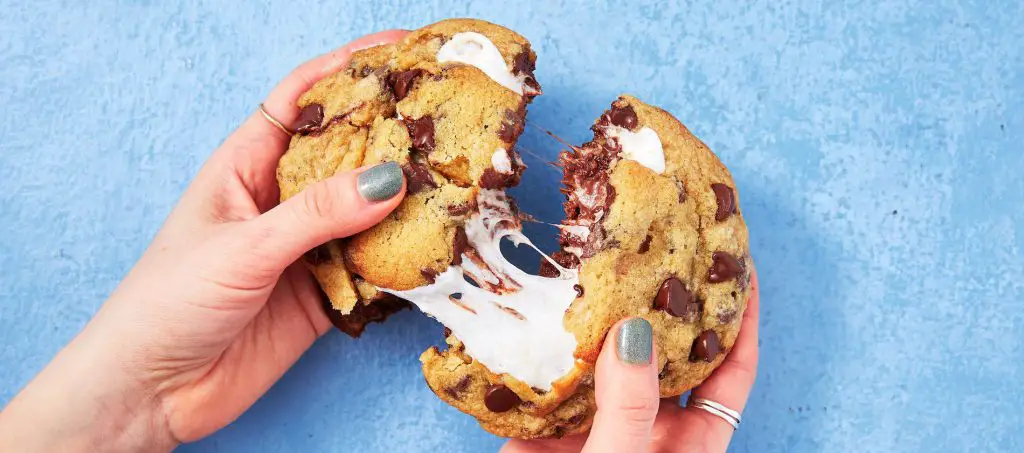 Accessories
Glam up with some of the coolest marijuana accessories, you don't have to worry about where you can get them now because most dispensaries are full of them. They also have products you can use to clean or keep your pipes and other weed accessories in a great state. Visit a dispensary at your place or look for one online and see for yourself what cool and amazing accessories are available for you to enjoy.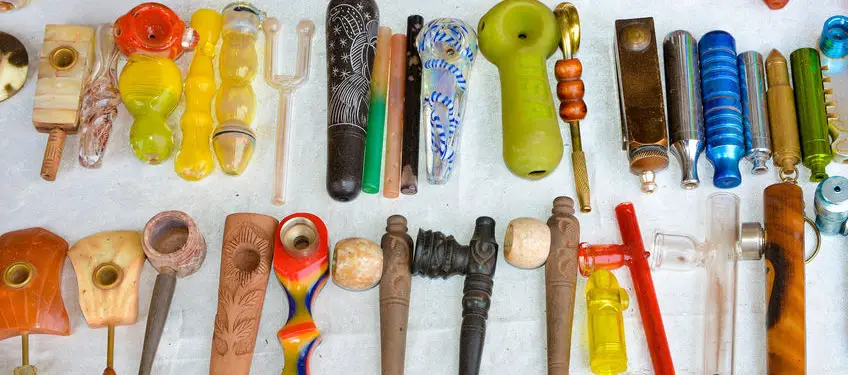 Weed Apparel
Are you a pot lover and want the world to know about it? You no longer have to feel frustrated, finding it hard to look for some of the coolest marijuana shirts, hoodies, caps, beanies and other clothing because all of that and more are also available in marijuana dispensary stores. Set the trend by looking for some cool apparel now.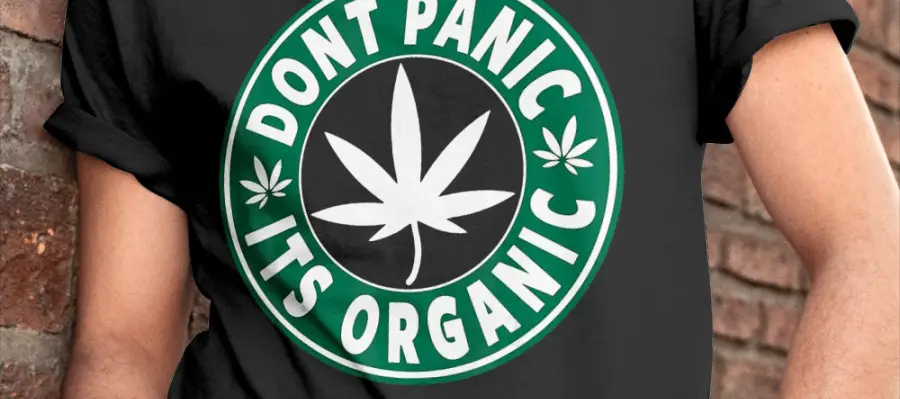 Cannabis Supplements
Cannabis has medicinal properties and marijuana has even been found effective in treating brain cancer. A lot of people suffering from different kinds of diseases are also using marijuana to help them treat their symptoms. Because of that, marijuana dispensaries are also full of medical marijuana items like cannabis oil, tinctures and capsulized cannabis.