Popularly known as marijuana, cannabis is an herbal plant that comes in four different types: cannabis Sativa, cannabis Indica, cannabis Ruderalis and cannabis Afganica. Each of these has its own set of properties, including smoking effects, plant appearance and strain details. At the same time, cultivation methods with these cannabis varieties differ from each other.
Growth Essentials
Unless it is with the use of aeroponics or hydroponics, choosing the right type of soil is highly important in how cannabis is cultivated. There are commercial potting soils that contain sufficient percentage of potassium, phosphorus, nitrogen and other essential nutrients for cannabis seeds. These potting soils ideally come with acidity (pH) level ranging between 5.9 and 6.5 which can also be adjusted with the use of commercial fertilizers.
When it comes to warmth and lighting, ideal day temperature range to how the cannabis is cultivated range from 24 to 30 degree Celsius (75 to 86 degree Fahrenheit) and light requirement is normally 16 to 20 hours from the germination up to the flowering phase. Frequency and amount of watering cannabis plants depend on the specific type of seed but always see to it that there is no wilting of leaves observed when watering.
Growth Phases
The first stage of cannabis seeds development is called germination, wherein the seeds start to bud and the root begins to surface. Next is the seedling phase that is indicated by the splitting of the seed coat and exposure of the root and round seed leaves. After that, the seeds undergo vegetative stage, which normally takes 1 to 2 months for indoor cultivation.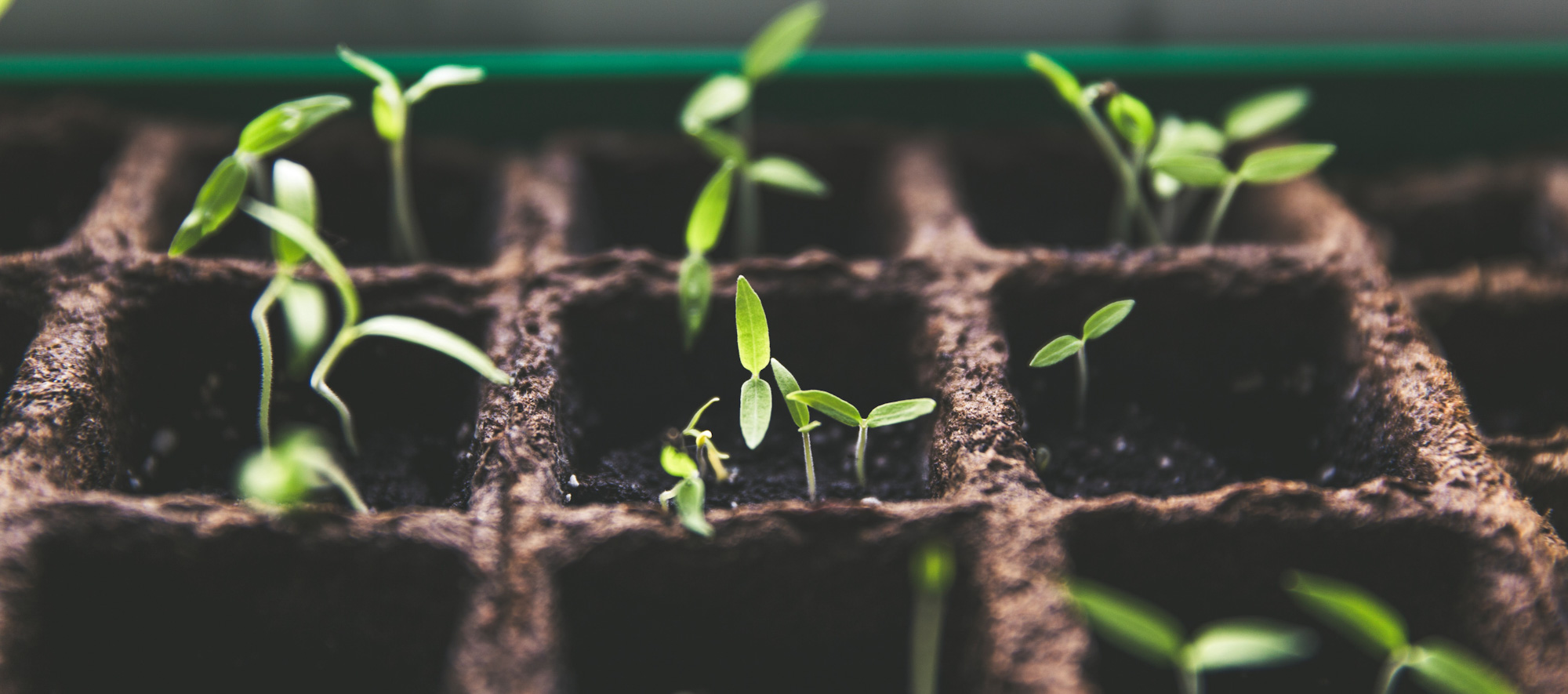 This is the stage where the plant requires at least 18 hours and sufficient nutrients from the soil. The plant then goes through the stretch or pre-flowering stage that last up to 14 days as its development increases drastically. Finally, the flowering phase of cannabis occurs when the particular plant variety achieves enough amount of darkness growth. It usually takes longer hours of darkness for cannabis plants intended to reach flowering stage and yield high in a shorter period of time.
After Flowering Stage
Cannabis plants can be harvested when they are fully developed and when the buds start deteriorating. For those who want to ingest the harvest, the main goal is to produce the bud called sinsemilla or unfertilized inflorescence. When drying, buds must be rested in a well-ventilated and dark area. After that is the curing process that requires the buds to be kept in sealed pouch and left in a dark place. Many cultivators prefer alternative curing and drying, which is a repetitive process of drying for 24 hours, curing for 6 hours, drying for another 12 hours and curing for another 6 hours until the product is considerably ready.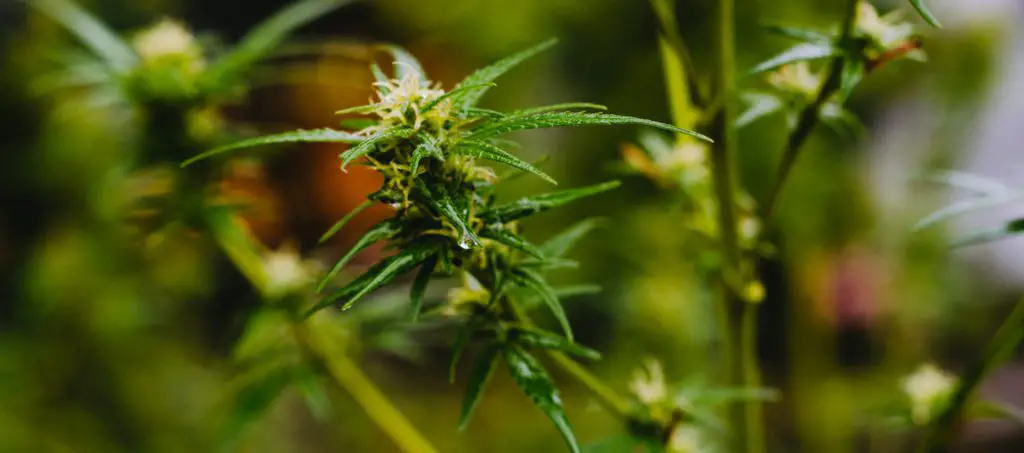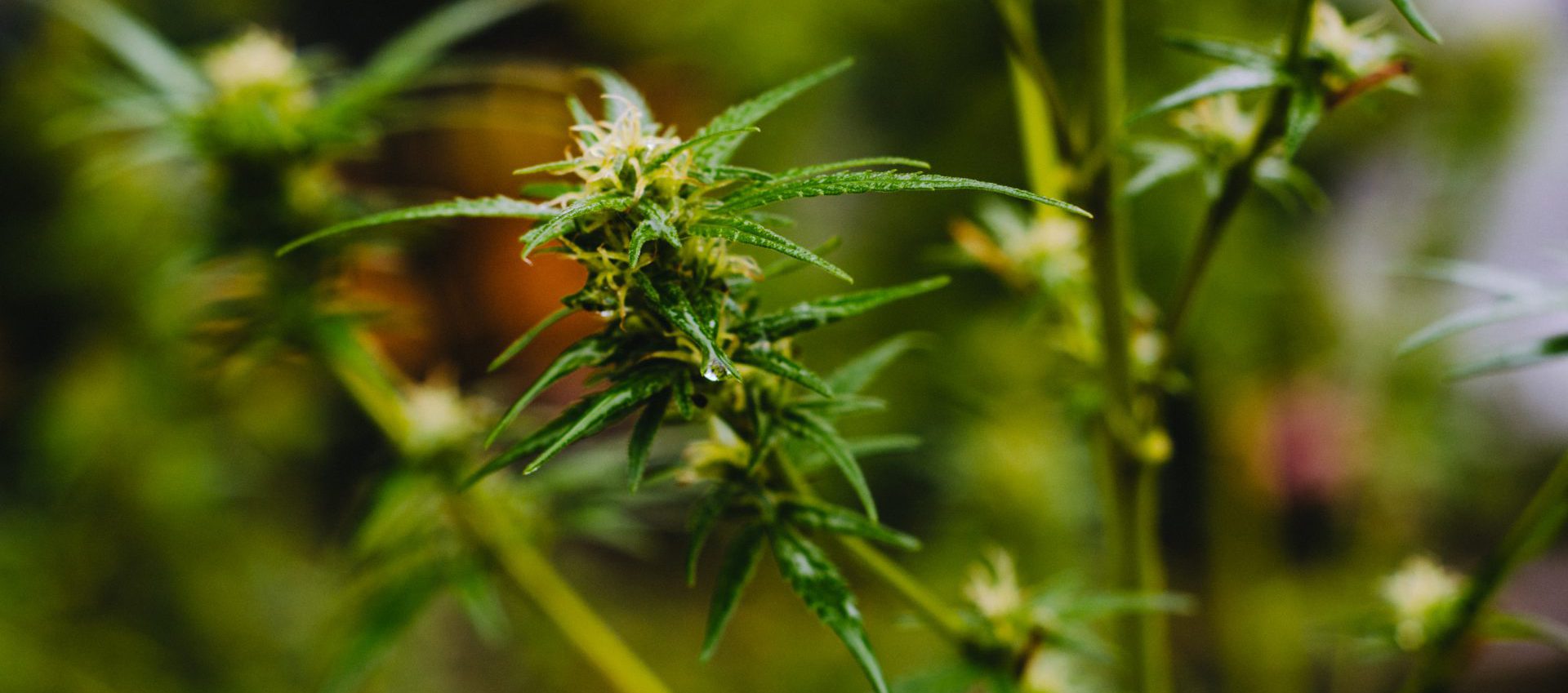 Take note, however, that there are specific additional processes and supplementary products such as for pest control for each specific variety of cannabis seeds when it comes to how cannabis is cultivated. For best results, one should first learn as much as he could about the variety's properties before deciding to start the cultivation.