Basically, there are two major marijuana strains. Each strain grows differently, consists of different elements and has various effects on people. There is the Indica and the Sativa varieties. This article will tell you about the best Indica strains available in the market today.
The Indica Strain
To give you some background, Indica strains are popular for their short and bushy appearance. They are primarily grown for their calming effects. People usually use them for the unique "high" as it is perfect for medication. You can also easily set them apart because they have a distinct sweet and strong aroma.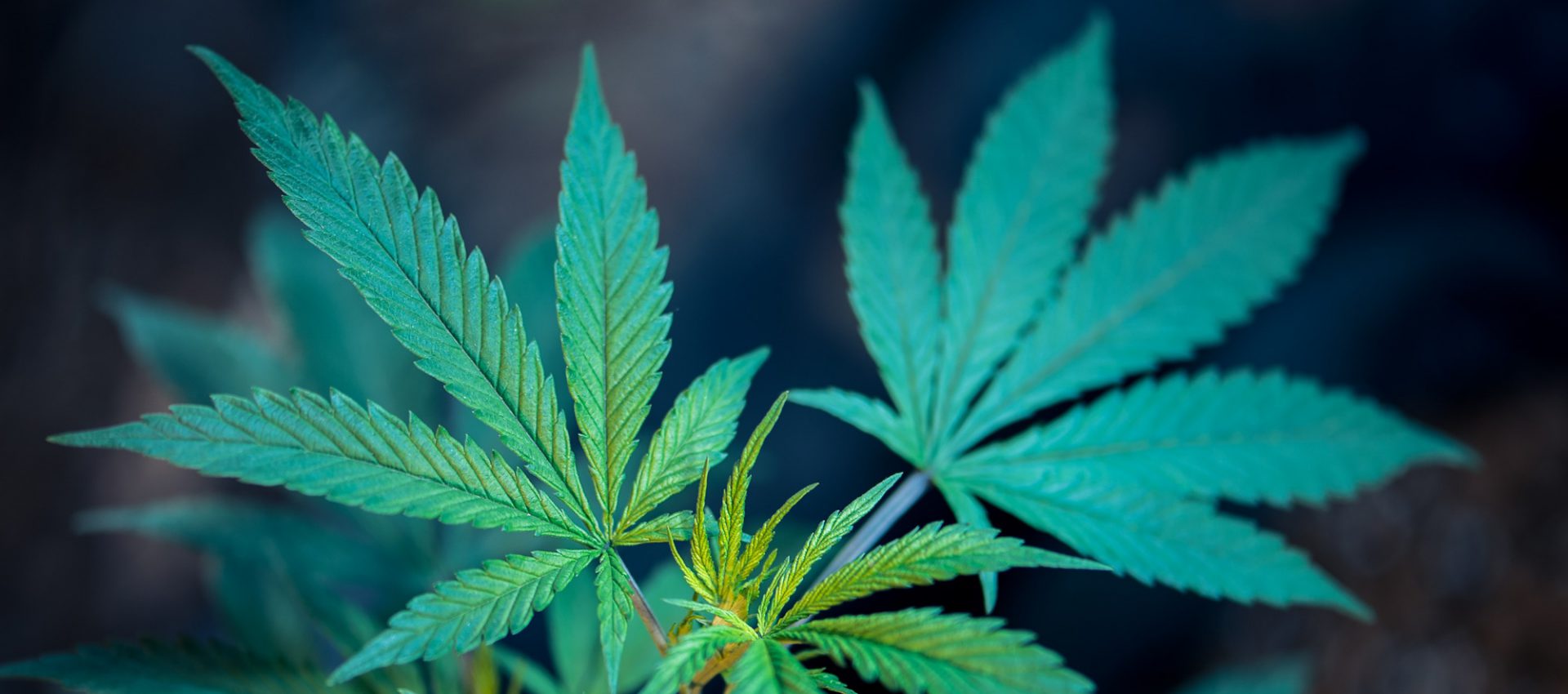 People use Indica for its various medical benefits. As mentioned, it has a brilliant relaxation effect. This makes it perfect for the treatment of various medical conditions such as sleeping disorders, chronic pain and anxiety. Because it works to calm the nerves, it is also used to treat seizures, headaches and serious migraines. Whatever calms you down is good for stress too. So if you're looking for the best indica strain to relieve your exhaustion, the strains from the Indica variety are perfect to help you de-stress.
Now, let's go over the list so you can pick the ideal strain for your needs.
Indica Crystal Extreme (ICE)
If you're going for quality rather than quantity, ICE is the best strain for you. This Indica strain is actually a hybrid of some sorts. It can be grown for eight to ten weeks and produces around 55 to 65 grams per plant. It is frosty and amazingly aromatic. This remains a favorite despite its inability to produce as much yield as other breeds because of its great flavor. It's the best marijuana strain for those who chase after the best quality of high.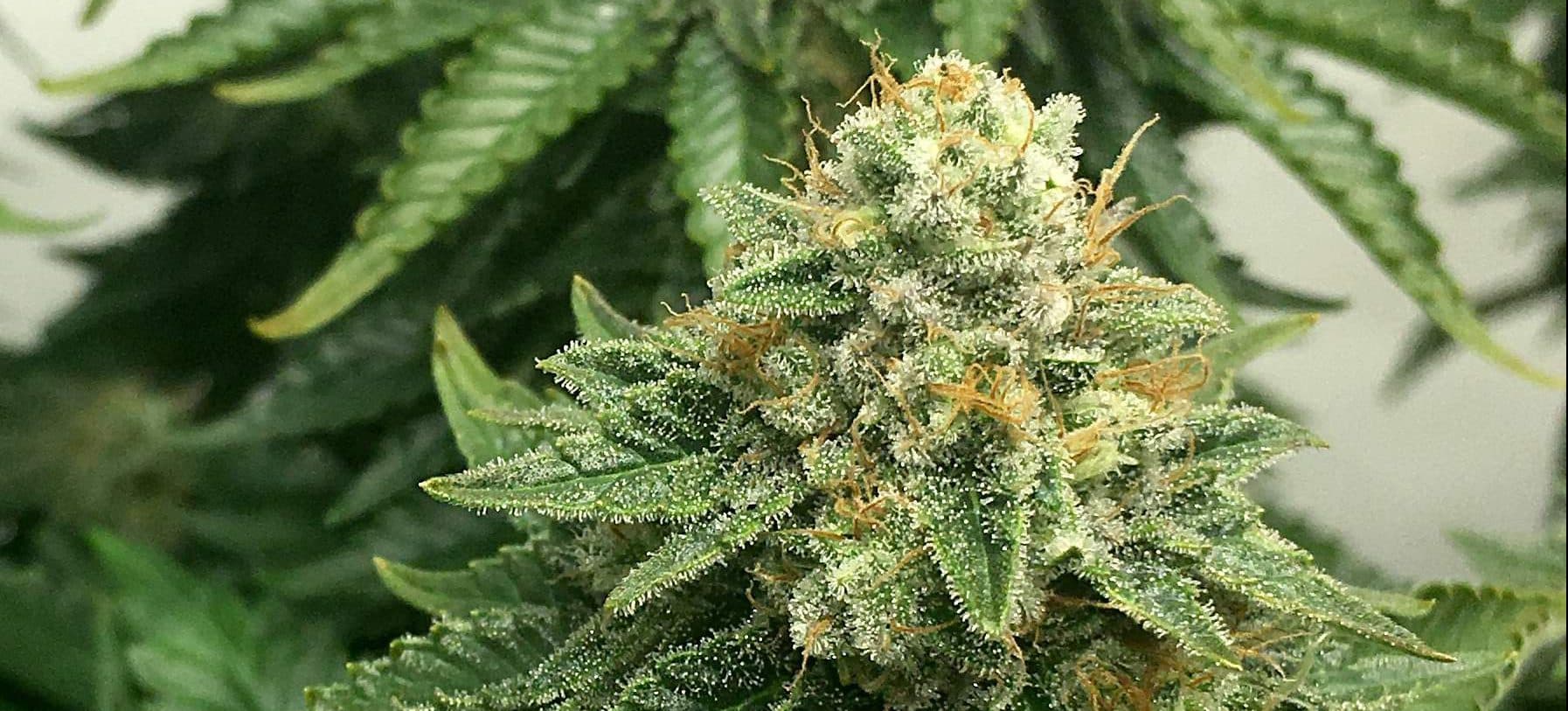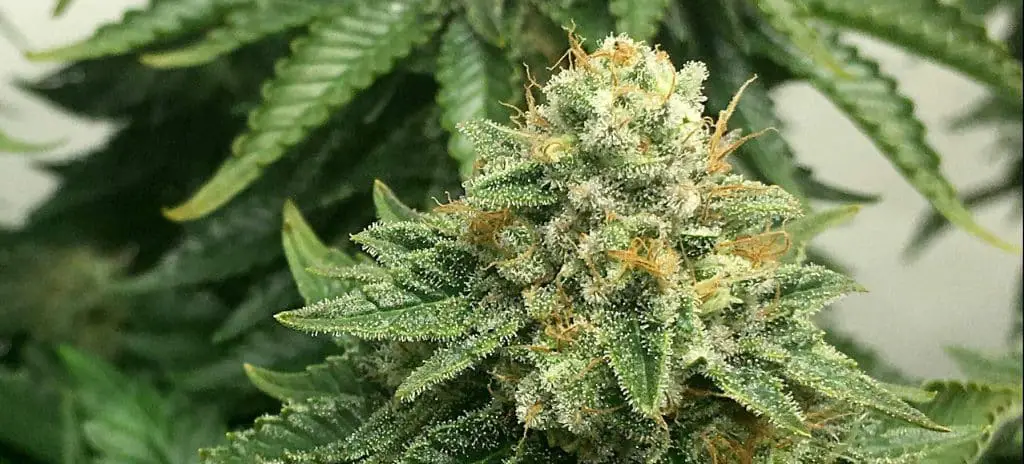 Northern Lights – Starry, Starry Night
Its name itself is a good start. This breed is 100% Indica. It can grow up to 100-160 cm indoors and up to 180-220 cm outdoors. Growers deem this one of the best because of its fast yield. You can harvest 575-625 grams of product per plant just after 7-8 weeks. It is also loved for its smooth and distinguishable flavor. If other strains only leave you stoned, the Starry, Starry Night can leave you both stoned and high.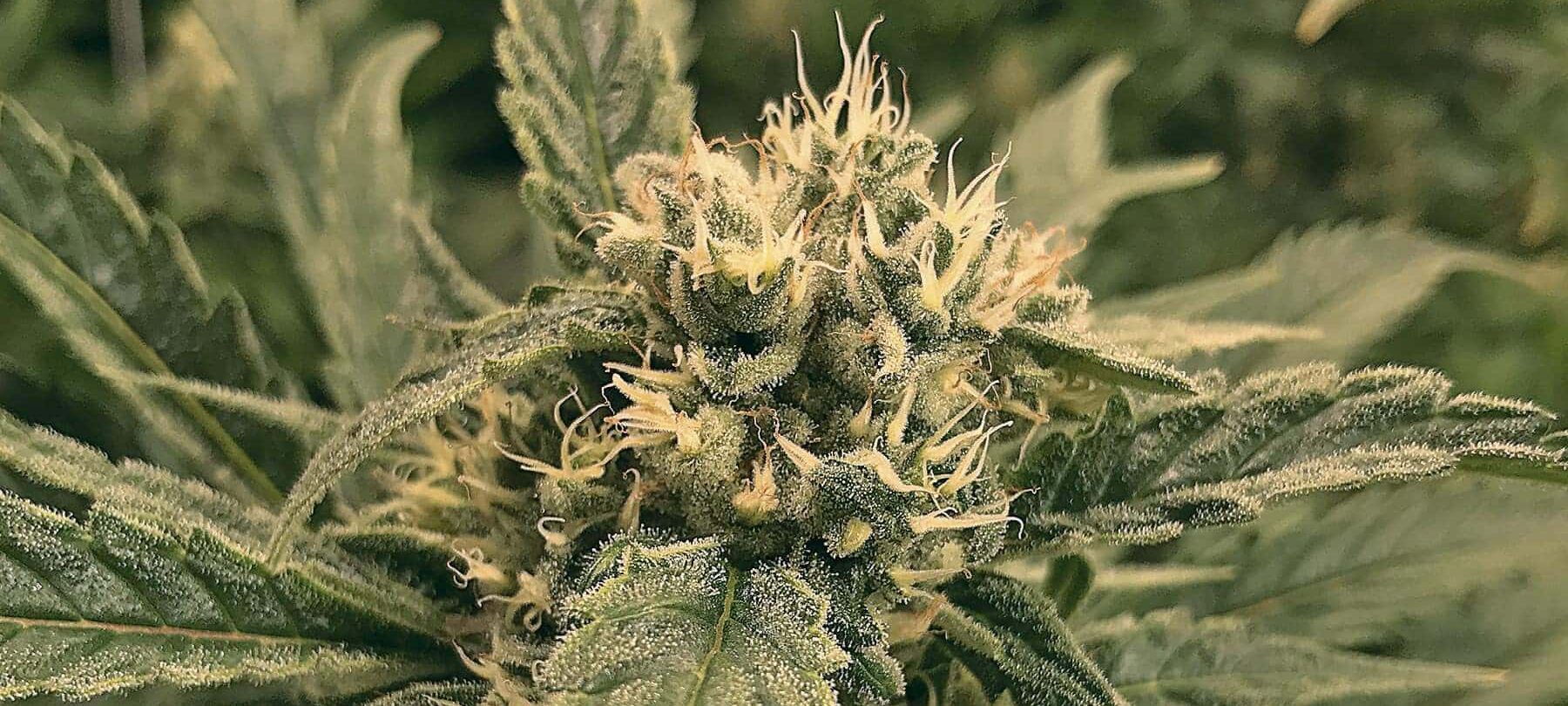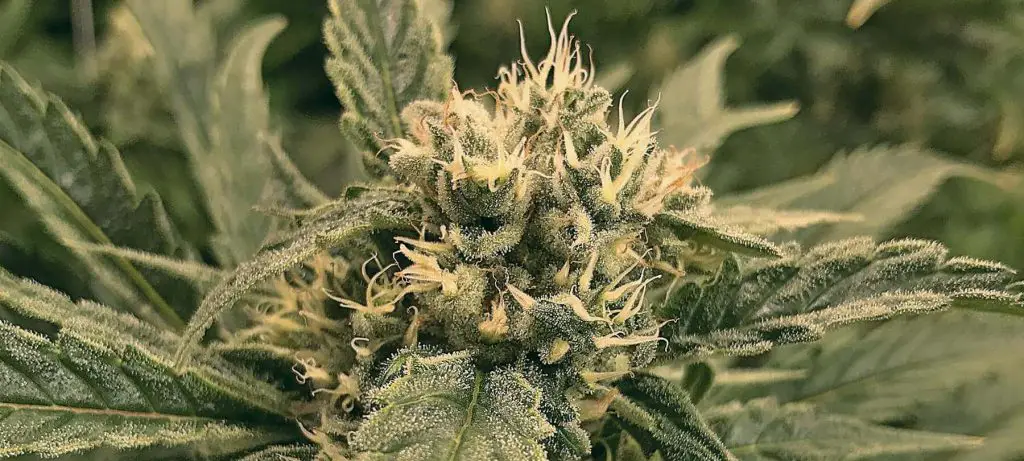 Blue Mystic – Fruity-Licious
The mystery that wraps around this breed is truly worth growing for. Growers love it even if it doesn't grow so tall. This can only stand up to 100cm indoors but it is often trimmed like a bonsai to maximize its produce. It contains 20% Sativa and is grown for 8-9 weeks. It is preferred for its sweet flavor and just as the name stands, it is pretty fruity.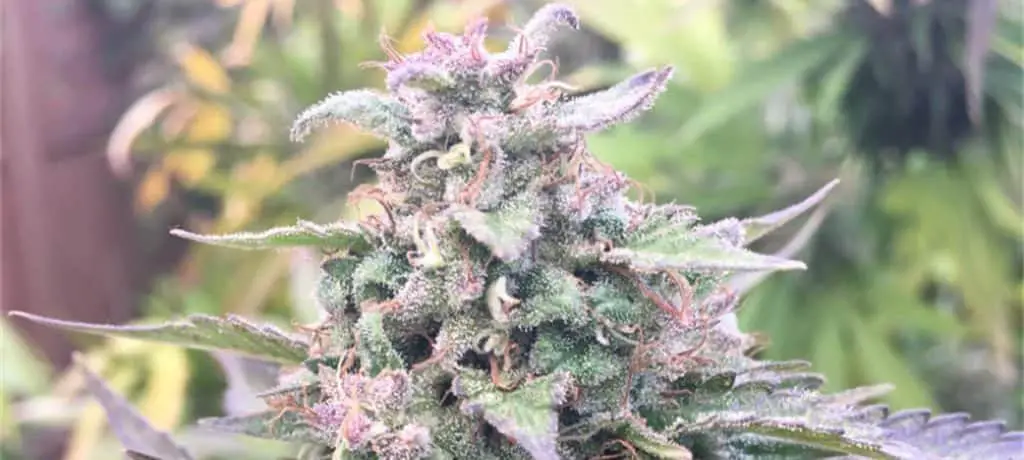 Those are the Top 3 Indica strains. All of them can leave you quite stoned and high, and can also act as a good and potent calming drug. The Indica variety is perfect for those who wish to grow their plants indoors. If you need a few grams to soothe your pain, treat your depression and ease muscle tension, this is the best marijuana strain. Take your pick and explore and take advantage of the benefits that you can get from Marijuana Indica.
There you go. It's important that you are familiar with these strains so you'll know what the best indica strains you can choose from.