Unarguably, vaping different substances is ruling the world. Regardless of age and gender, people are falling for this trend, and why not when it's leaving a good impact on everyone's health. Vaping cannabis tends to have positive impacts on the human body while making them experience eternal peace.
This bandwagon has expanded the range of vaping products available in the marketplace. And why not when it offers so many health benefits for you. As a result, we see an accelerated demand for bongs. If you are one of those who wish to hold the coolest bong ever, we are here to help you buy the best.
Buying a bong –
Investing your hard-earned money in a bong for the first time can be challenging. This may make you doubt your decision for the 100th time, but avoid buying anything without any in-depth knowledge. Why did we say so? There are hundreds of types, styles, glass thicknesses, designs, percolators, and much more. It gets difficult to choose from all of them.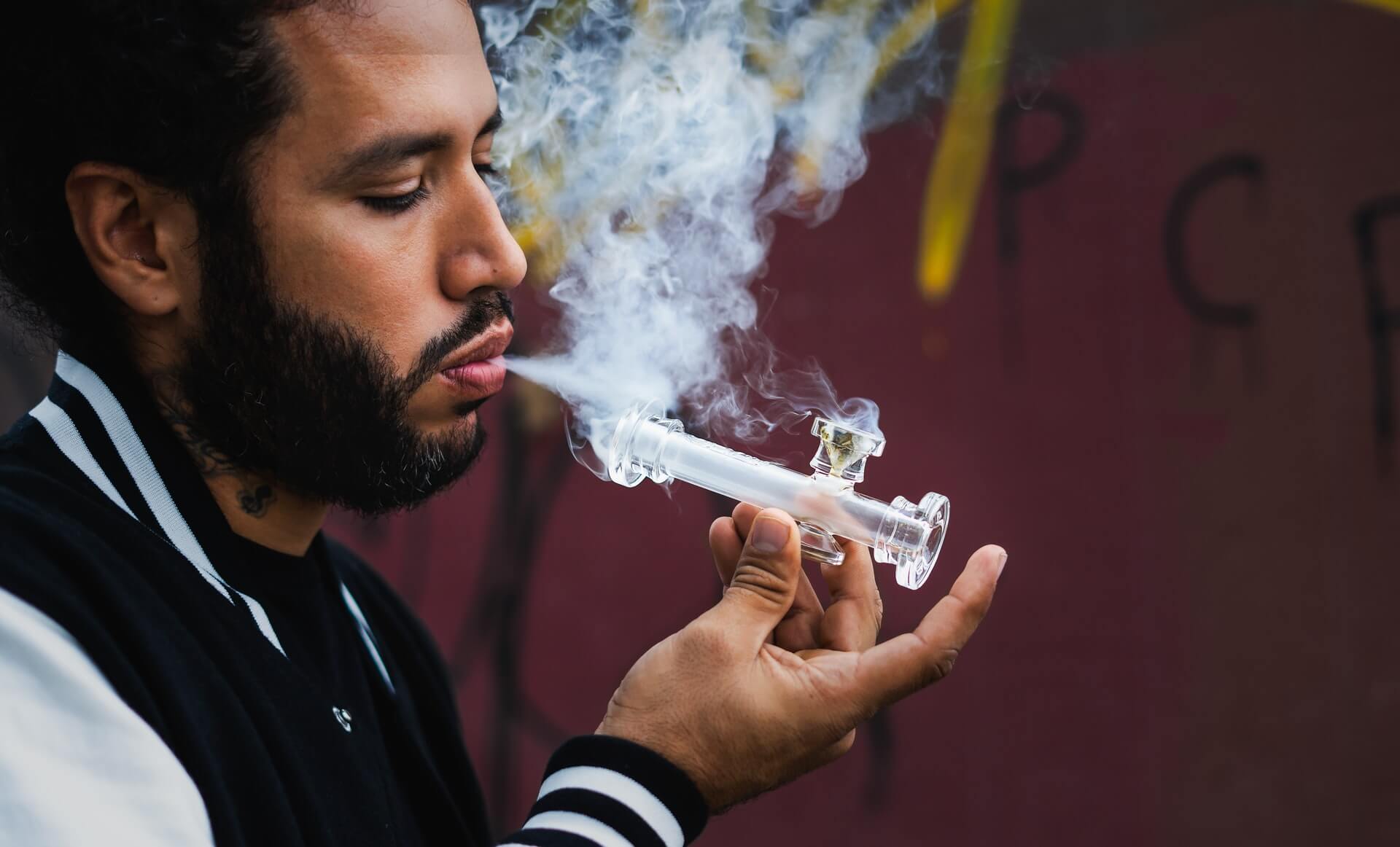 Here's how to ensure the same.
Let's begin with understanding the type of bong you wish to own. By the time you make this decision, you must have an image in your mind. So, specify the same and start your hunt accordingly. Some of the most common types may include – recycler, straight tube, beaker bongs, and much more. Where recyclers are used for inhaling maximum concentrations, you may see beaker bongs for ultimate storage purposes.
Let's sail through some of the crucial factors to consider –
#1 – Check the glass thickness – It's one of the significant things to check. If you are choosing the right thickness, you are likely to experience a lasting bong. No doubt, the thick the better is a forever rule here but ensure to keep the environment in mind as well. If you are going to enjoy vaping in a room, don't worry about the glass thickness much. But if you plan to take it outdoors with your clumsy friends, preferring a thickened glass is a must. Generally, the thinnest glasses begin with 5 to 7mm. The ideal glasses fall under the category of 3.3 mm or above glass thicknesses. And if you want something hard to beat or break, prefer 7 to 7mm glass.
#2 – Cleaning processes – Bongs should be good and easy to clean. One of the biggest challenges found in bongs is cleaning. No matter how expensive the bong you purchase, you will need to clean it someday for sure. Even the cool design bongs need a thorough cleaning after a time. So, it's wise to learn the cleaning process in detail. Every bong type consists of a different body structure. Therefore, you should be good enough to understand its cleaning thoroughly.
The last line –
Adding an accelerated hike to your vaping experience gets easier when you are familiar with the different types of vaping products available in the market. One of the most famous examples is bongs. We see a never-ending series of bongs available to buy. It all depends on which brand or type we prefer to enhance our vaping times.