Today, marijuana is already legal in many states; some for medical use, others for recreational purposes. And then there are also those that have legalized both medical and recreational marijuana. There's also an increasing number of states that are in the process of legalizing pot and/or taking steps to decriminalize it.
Cannabis has been proven to possess healing properties that can treat a wide range of conditions. It stimulates the appetite, aids in sleep, relaxes the mind, kills cancer cells and offers many other health benefits that simply cannot be overlooked.
Marijuana is an effective treatment for people struggling with mental illness and is an excellent treatment to stop epileptic seizures. It's inexpensive and nearly impossible to overdose on. You can administer it in a number of ways like smoking, vaping and eating. There are now even topical solutions that contain THC and other ingredients found in cannabis.
Costs & Potential For Profit
A master grower who owns an indoor or outdoor facility can produce a pound of marijuana for less than $1000. A pound goes for around $3000 while an ounce sells for $250 on average in legal marijuana dispensaries. No doubt, legal marijuana growers and sellers stand to make a really good profit.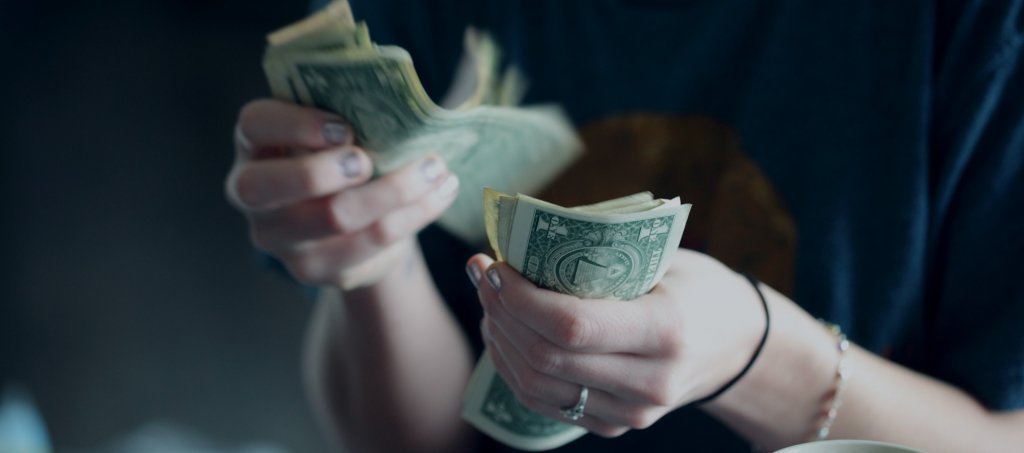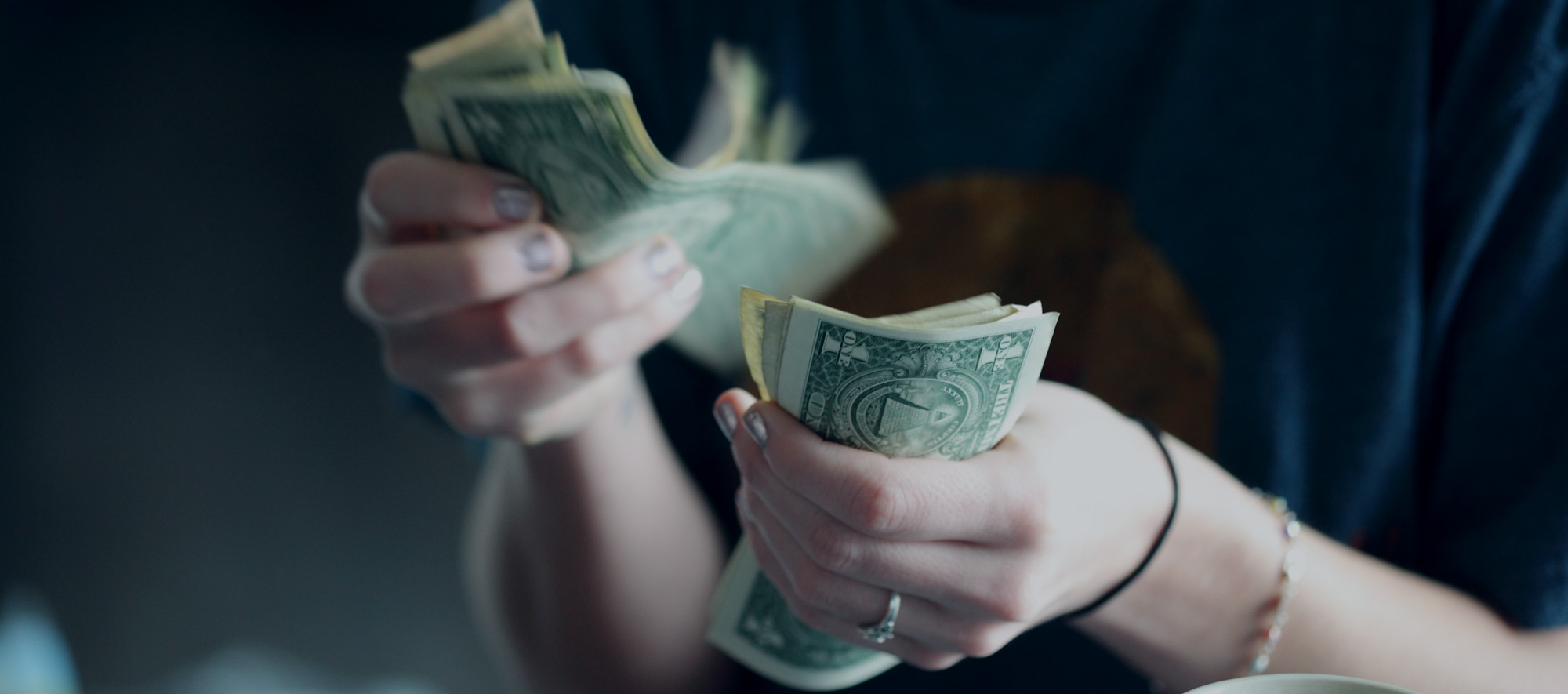 But it gets even better. When you take out all the cannabinoids out of the bud, the cannabis oil that is extracted can be used in vapor cartridges and edibles. A pound of cannabis flower can produce an average of 68,500 mg of oil which means you stand to make $9,590 from just a pound of flower.
Investing In Marijuana
Now with all the potential profit that businesses can make, is it a good idea to invest in marijuana stocks? It definitely looks like a lucrative investment. But there's one problem – the main regulator in Wall Street, the Financial Industry Regulatory Authority, is going to countenance any cannabis company who will file an S-1 and go public. In fact, no such filing has existed to date. Cannabis companies that are trading now are products of a reverse merger, rather than an IPO and nearly every one of them is a scam.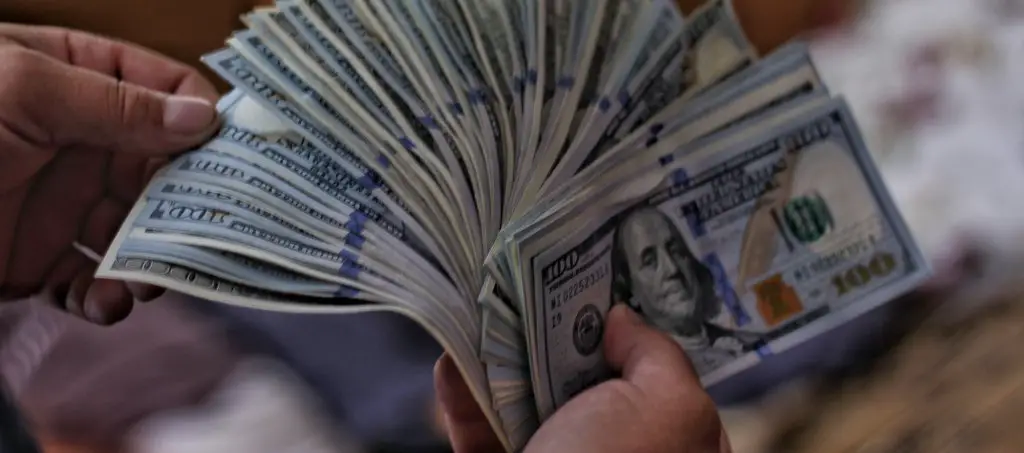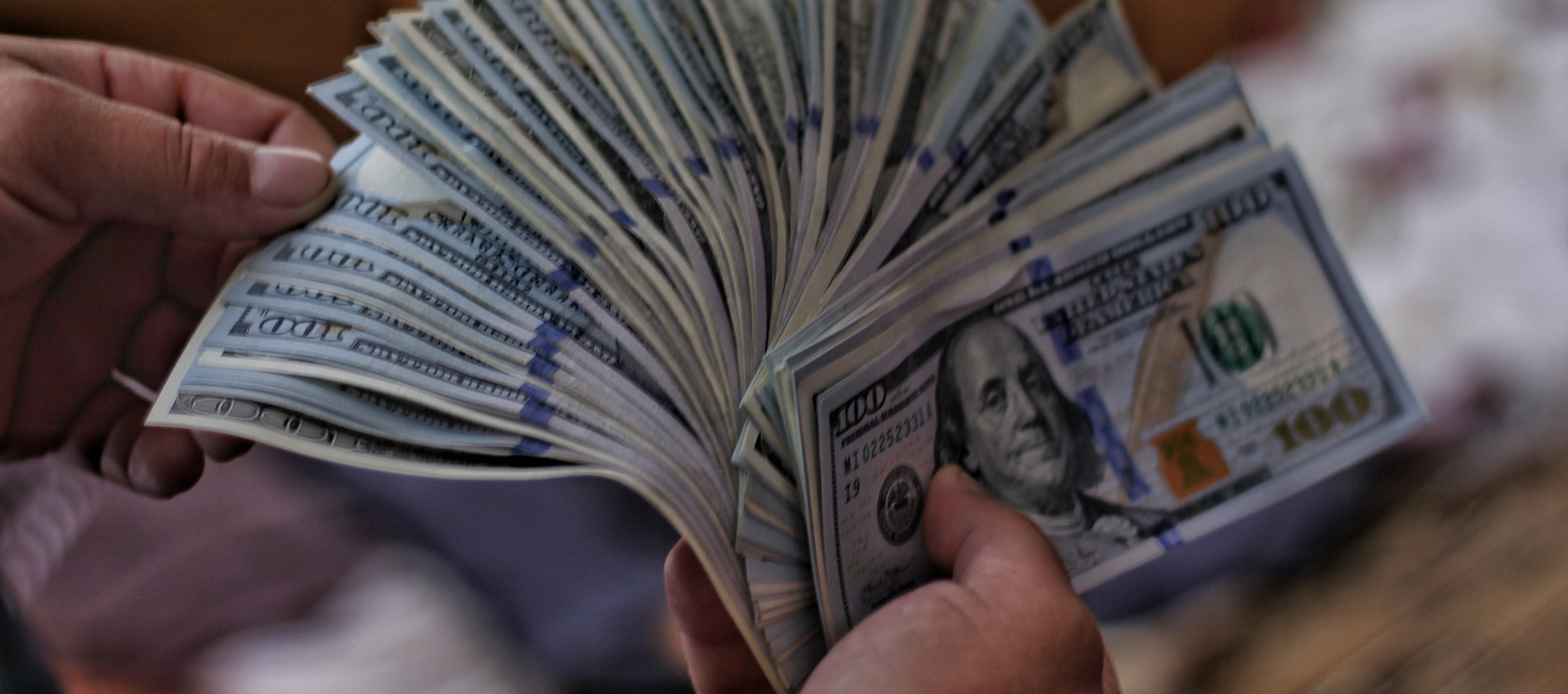 I believe that in the near future cannabis will be reclassified and when that time comes, the FINRA will finally allow IPOs. The demand will increase and big pharmaceutical companies will also join in. But until such time comes, investors should be discouraged from taking a position in the cannabis market.
I think in 5-7 years we will get there and when that time comes, you better be ready for it. For the moment, marijuana stocks are still not in the position to give you short-term high returns but it soon will be. So continue to keep yourself updated with the latest trends and reports. If you are looking for up coming and rising new medical marijuana investments
www.californiamarijuanadelivery.com is one to keep in mind for the future.