If you're looking for the top ten best cannabis seed banks, you came to the right place! This article will be showing the top ten best seed banks where you can get your weed seeds through the internet (and not at gunpoint!) and making your online decision nice and easy. Whether it's the regular, feminized or autoflowering weed seeds you need, they have it! So let's pull the trigger and start the countdown for the top ten websites where you can get your weed seeds. Fire away!
Royal Queen Seeds
All hail the mother of all weed seed banks online! Royal Queen Seeds has proven in many years that, aside from having some of the most chosen weed seeds in the market today, experience in the market counts, too. Their online marijuana seed bank is one of the weed seeds websites having the busiest traffic! https://www.royalqueenseeds.com/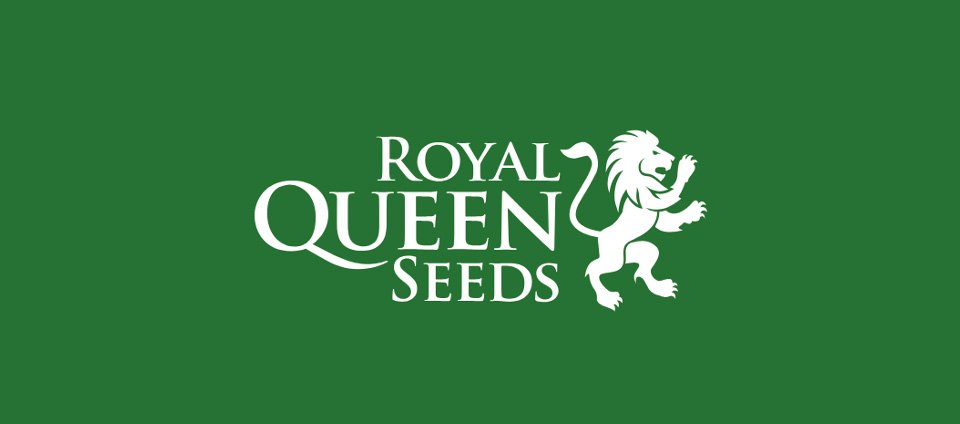 Sensi Seeds
One of the best online cannabis seed bank and company which has a comprehensive and amazing set of cannabis genetics. They offer through the internet their wide variety of weed seeds through their headquarters in the Netherlands. https://sensiseeds.com/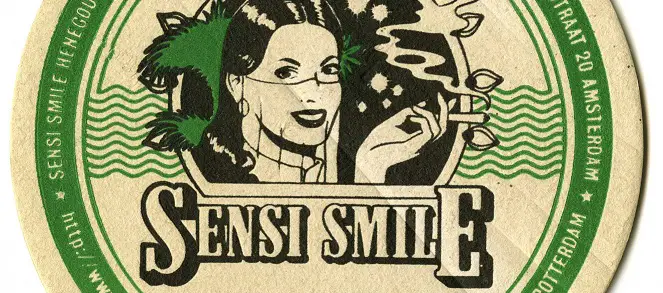 Mr. Nice Seeds
Don't be fooled with the online company's name, because this one packs a really mean strain of weed seeds! The company's reputation stems from the fact that they are big in the cannabis genetics. If you want to have highly-specialized weed seeds, Mr. Nice Seeds is what you need to click online. https://mrnice.nl/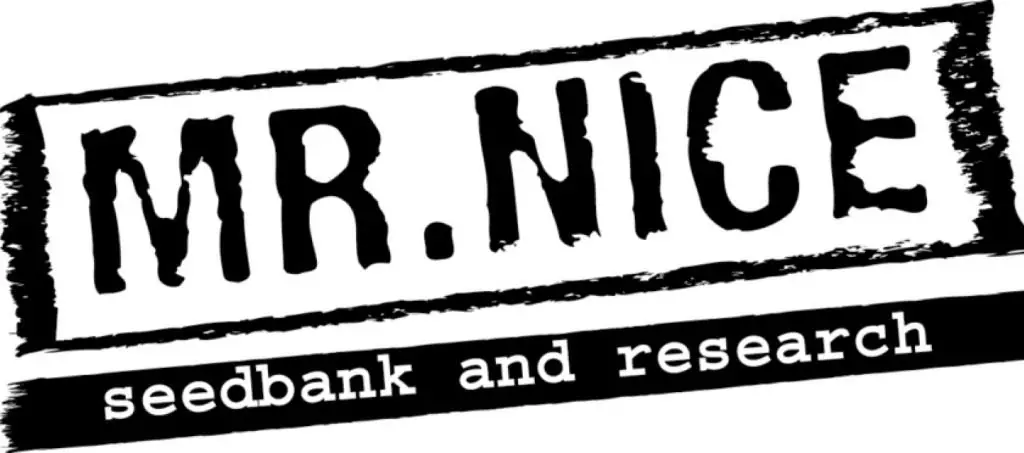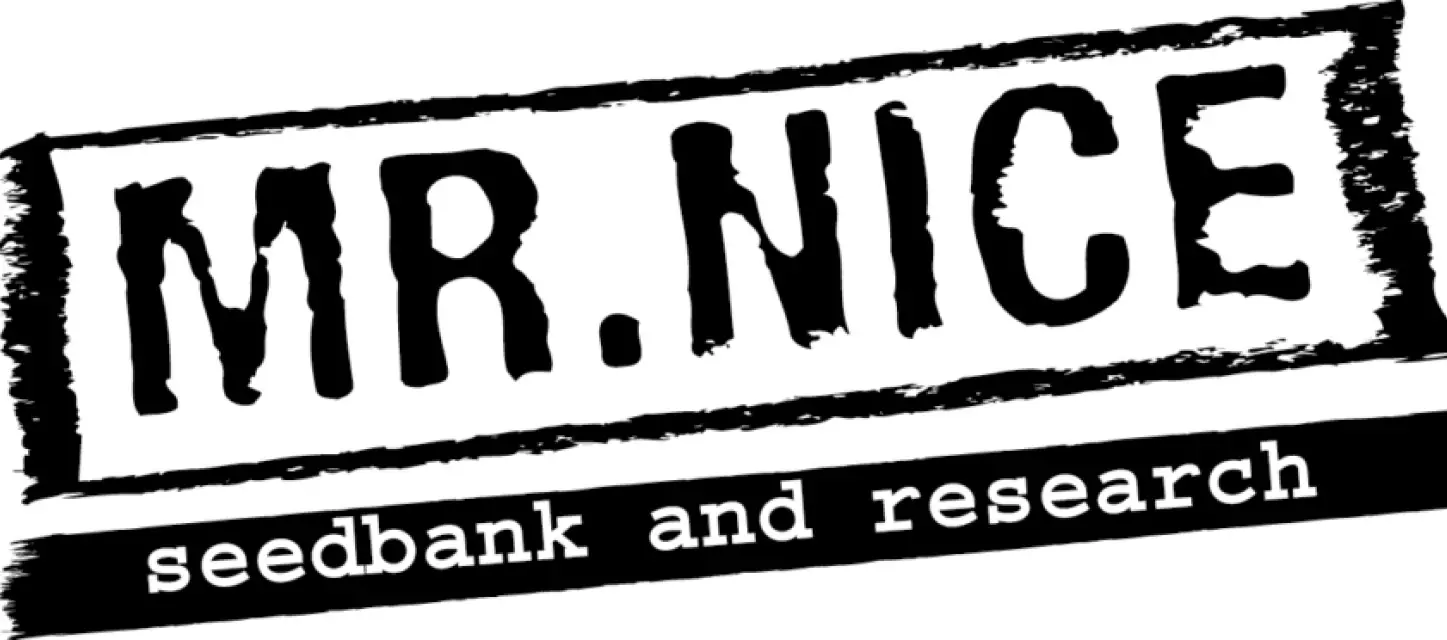 Serious Seeds
We are definitely not joking when we say that Serious Seeds have really serious marijuana strains and weed seeds which have been increased their list from 5 to 10 cannabis Super Strains. The company's website, of course, boasts of producing high quality, consistent and stable varieties of weed seeds. http://seriousseeds.com/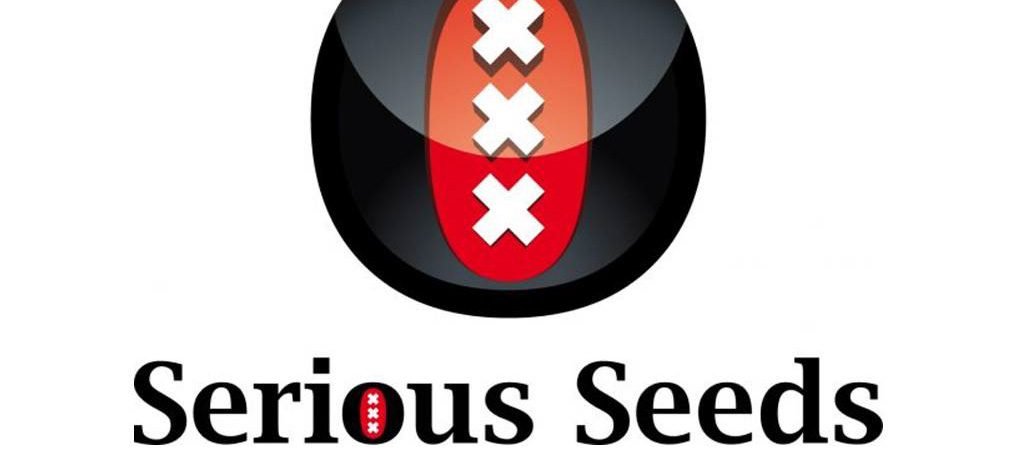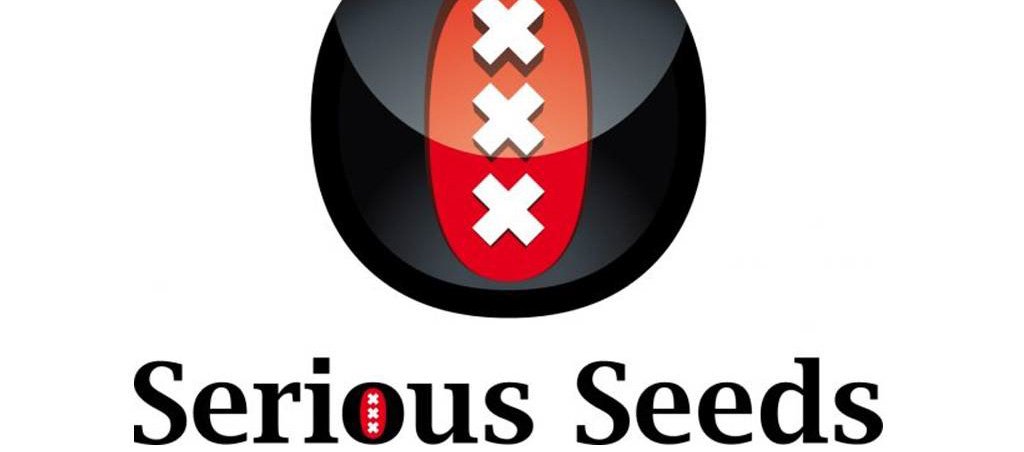 Dinafem Seeds
You may have trouble pronouncing the company name but Dinafem Seeds is the largest cannabis seed bank from hola, Spain! Their variety of weed seeds which is in their site online boasts of 29 strains, including very interesting auto flowering strains such as Critical Jack, Sweet Deep Grapefruit and Moby Dick. https://www.dinafem.org/en/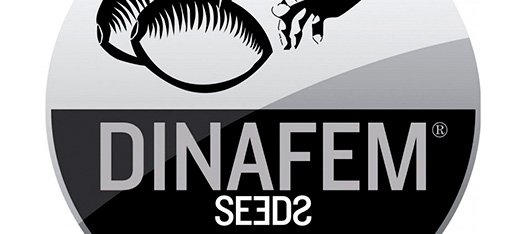 Paradise Seeds
One of the best online sites for getting your weeds, Paradise Seeds is an Amsterdam-based seed bank which has gained enormous success in various cannabis cups. Paradise seeds are a cannabis seed company that is most proficient in cannabis genetics and their products are top-of-the-line marijuana seeds. https://www.paradise-seeds.com/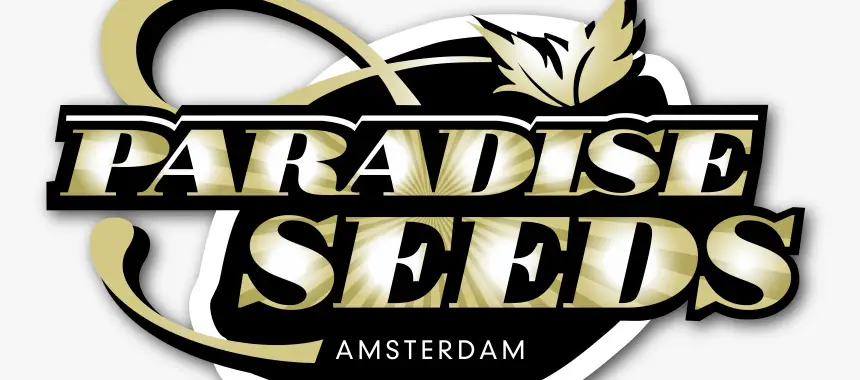 DNA Genetics
DNA Genetics has won international recognition as one of the top cannabis seed banks in California which traces their roots in Amsterdam. This technology transfer benefitted the company most and DNA Genetics is considered as the go-to company which you can access online for your weed seed needs. https://dnagenetics.com/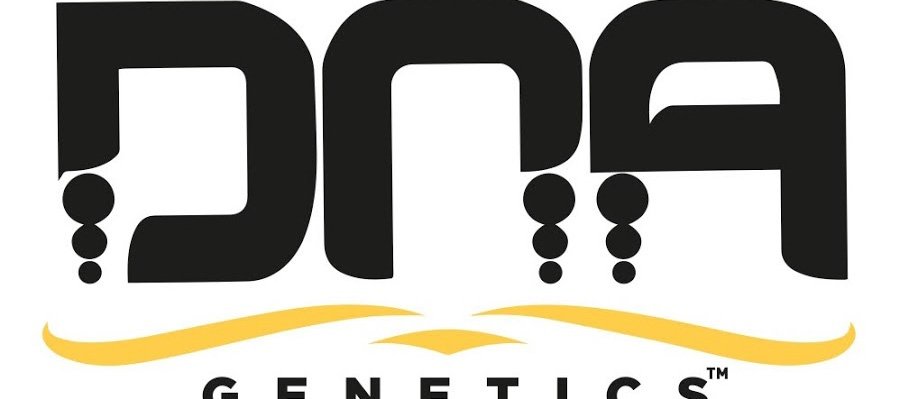 Dutch Passion
The Amsterdam connection is again at work and we just don't mean the online connection. Actually, it's one of the most famous brands in cannabis seeds and has been a marijuana seed bank since 1987. So, it you need to get your weed seeds from a reliable and solid seed bank online, just type Dutch Passion and their site will do the rest. https://www.dutch-passion.nl/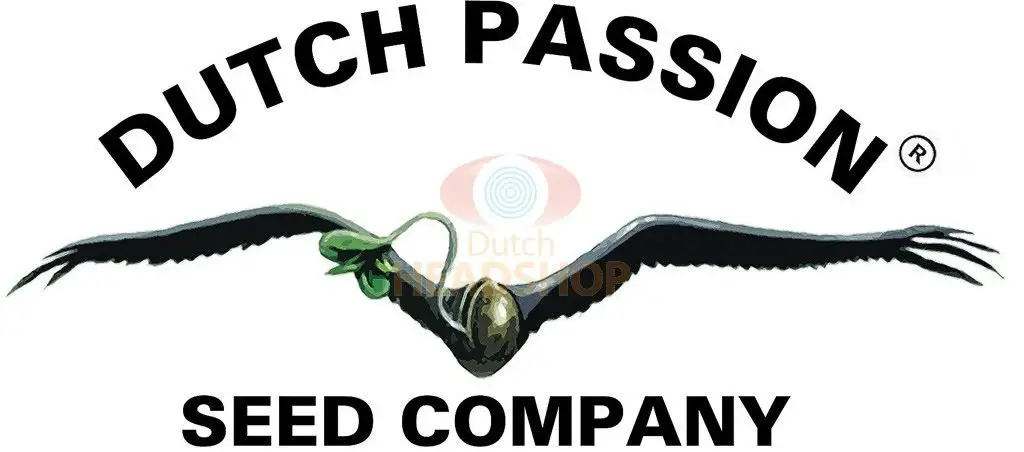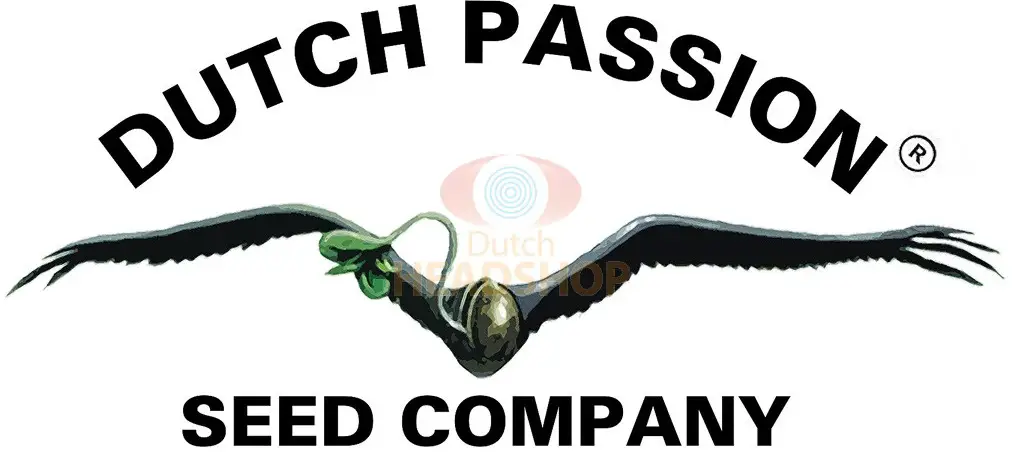 T.H. Seeds
Another weed seeds company from Amsterdam, T.H. Seeds has been at the cutting-edge technology of the so-called New School cannabis genetics, with such popular strain of weed seeds as Chocolate Chunk, The Hog and Kushage. https://www.thseeds.com/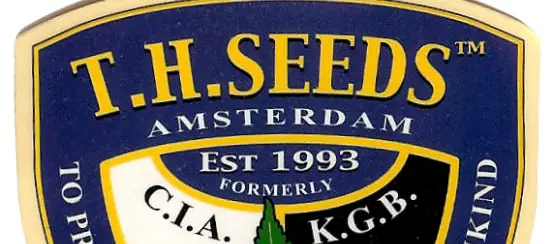 Big Buddha Seeds
And to round up our top ten list of the top ten best seed banks where you can get your weed seeds online, it's Big Buddha Seeds. Their website shows one of their most famous weed seed strains – the Big Buddha Cheese! Curiously enough, Big Buddha Seeds is located in the UK. https://www.bigbuddhaseeds.com/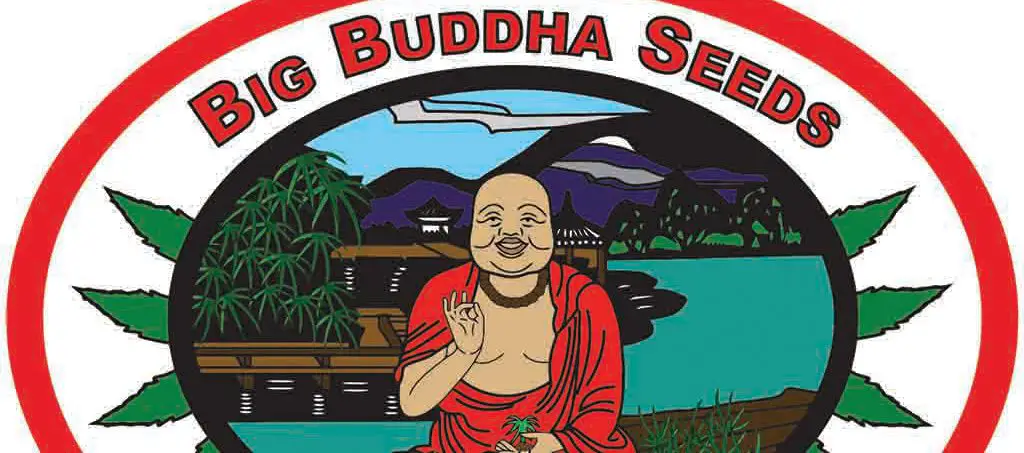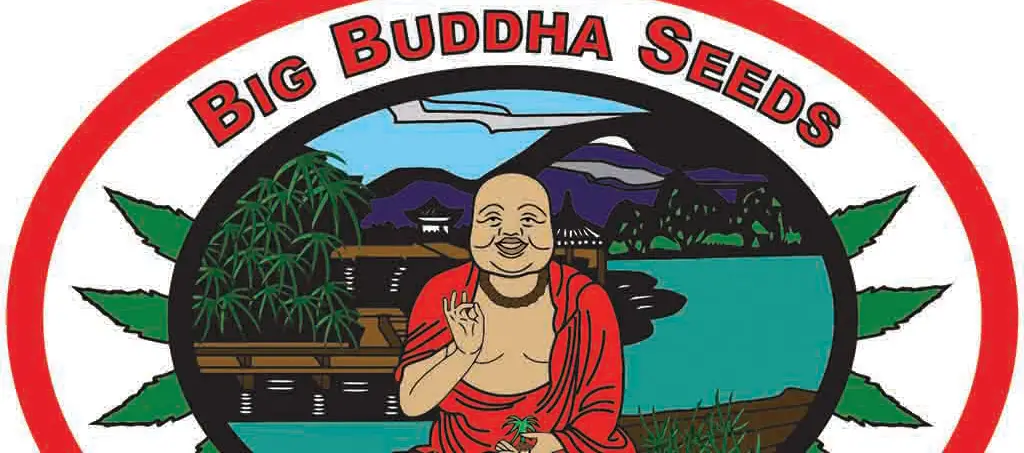 It's time to show up at the Wild, Wild Weeds and gun for the best weed seeds online!