If you are going to smoke marijuana using a bong, you better do it the right way! Don't just settle for the plain and regular looking bongs most people are using, you better get those different kinds of bongs that will make you feel cool just by looking at it. Cool looking bongs can also make your weed experience even better.
Here are some different kinds of bongs that you can get from online stores or even those stores near you.
Heavy Glass Triple Chamber Bubbler Smoking Pipe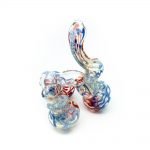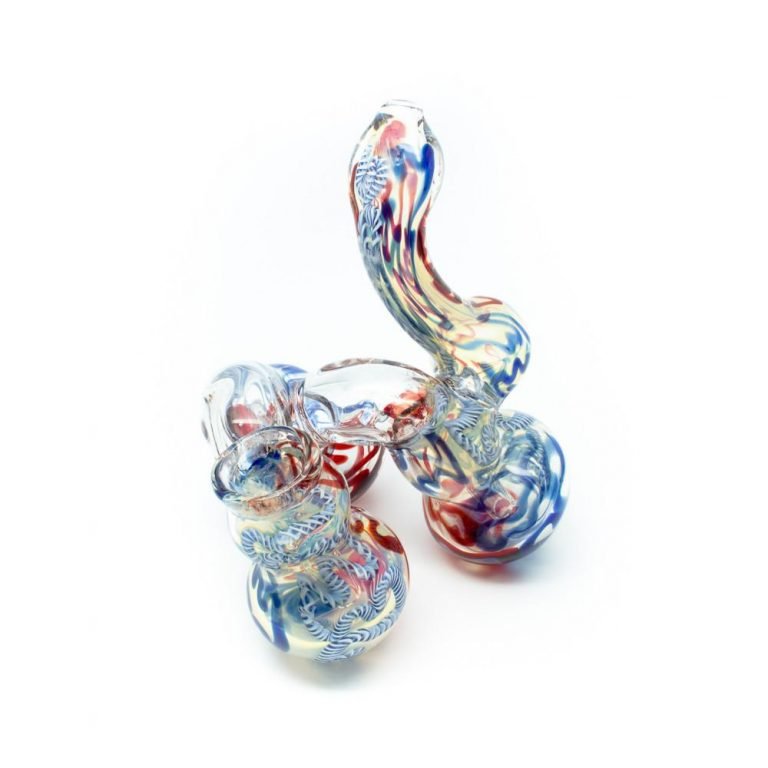 Doesn't it look beautiful? This bong has three filters that will also deliver three times the cooling and filtering power of other bongs. This will give you an even smoother and cooler marijuana smoke that will surely make every pot session worthwhile.
Fancy Glass Rasta Bubbler Pipe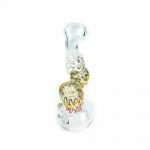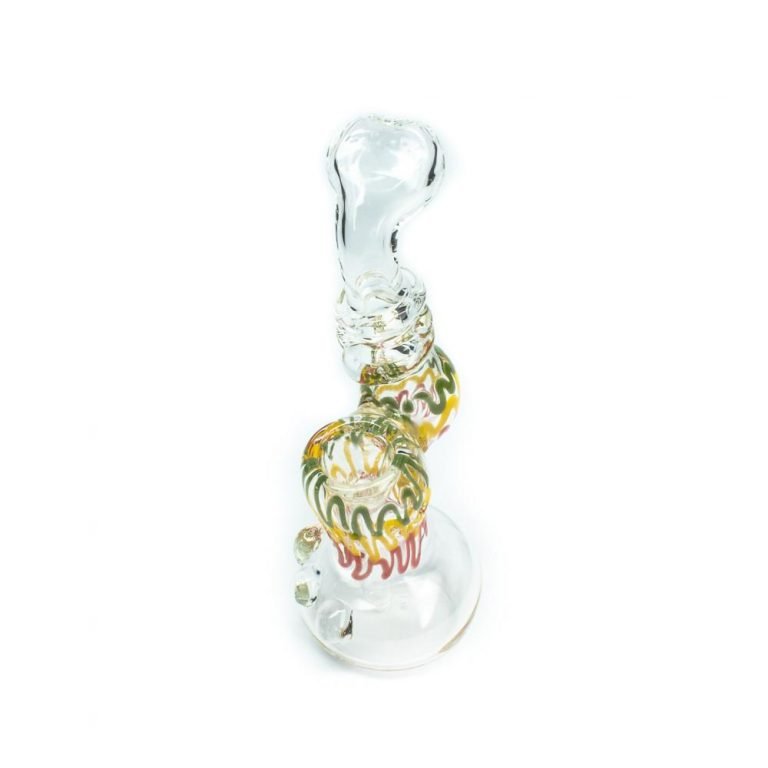 This bong really does look fancy with all the coil rings it has. This is six inches in length but it works just as better as bongs with a larger size. It is very easy to use and can be held even just with one hand. It has a flat base that allows it to stand by its own without you having to worry that it might cause any messy accidents.
The Rasta Bubbler has enough capacity to filter, cool and smooth out even the roughest of all smokes which could help lessen any irritation and avoid any coughing fits brought about by smoking.
Heavy Five Chamber Glass Bubbler Pipe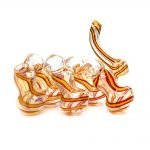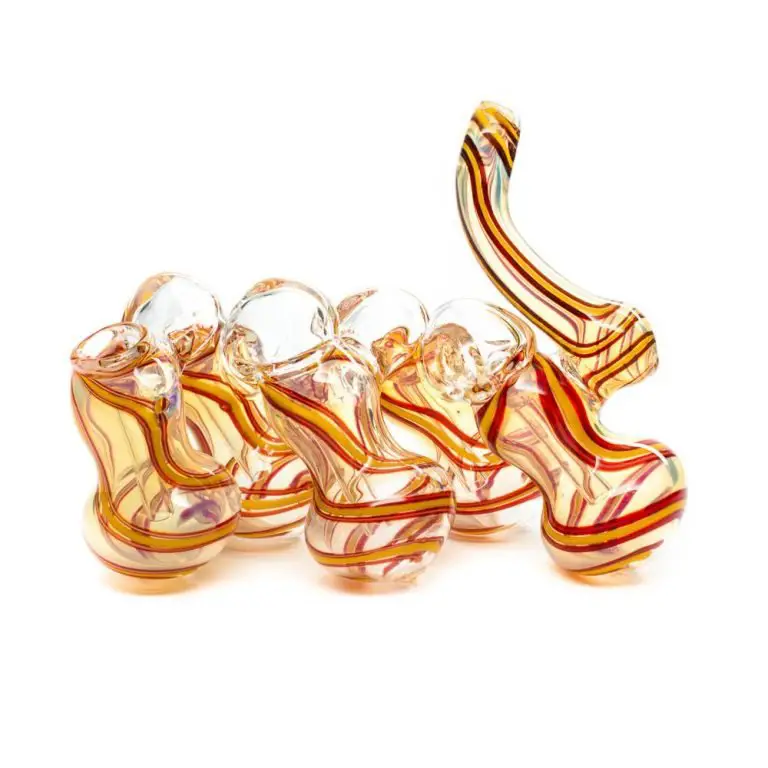 This five chamber bong can even be used to start a conversation with your co-marijuana enthusiast! A paraphernalia with a definitely cool design and can give your marijuana smoke a high power filtration so that it is cooler and smoother than it has ever been when it reaches you. After passing through this bong's five chambers, even the harshest of all the dry herbs can feel like silk in your throat. One of the best bongs to share with your friends!
Grav Labs Pendant Disc Rig With Black Glass Accents By Grav Gold
This kind of bong is limited edition! You better grab one now while you still can. This is designed to make anyone's smoking experience easier. You don't have to fuss with the rolling paper anymore or guess if there is still enough water inside. With this, you can clearly see what is going on inside it.
So there you go, some of the coolest and best bongs you can find. So choose what fits you, light up that thing and live high my friend!