Planting and growing marijuana is not as easy as you may think. There are a lot of things you have to know first and questions that you should answer. Questions like where are you going to grow you Cannabis, Indoors or outdoors? Should you use the soil or plant hydroponically?
It is important that you should answer these questions so that your marijuana plant will grow well and in order for your cannabis plants to grow healthy and give you a good yield, you need to choose the right kind of marijuana strain appropriate for indoor or outdoor planting.
If ever you decide to plant marijuana outdoors, here are some of the best marijuana seed strains that is best for this setting:
Frisian Dew (Dutch Passion)
This has to be the most beautiful outdoor variety of outdoor Dutch Passion. This is a result of a cross between the Purple Star male and a Super Skunk female plant. This strain even won an award in the year 2008 in Holland. This strain is just very easy to grow and it seems to have a shield of its own against molds and a cold climate. It grows to be a compact plant that already flowers in only seven to eight weeks and can produce a large amount of yield. The Frisian Dew's most attractive feature is the nice light purple color that it produces just between its little leaves.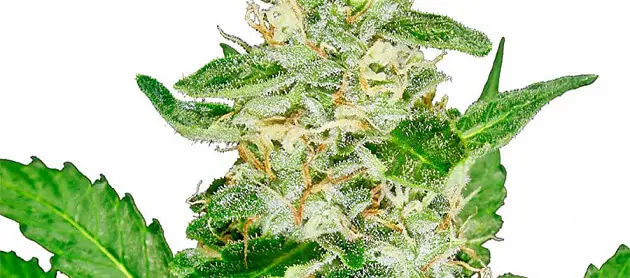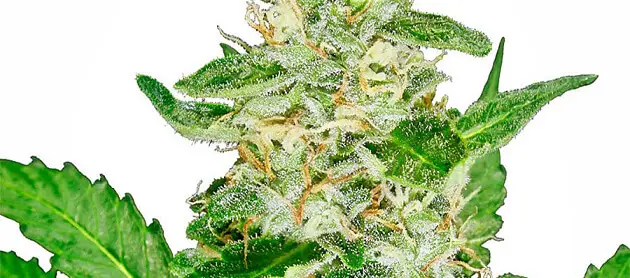 Kushberry
Kushberry is the result of the crossing of the luscious OG Kush and Oregon Blueberry. The kushberry has to be one of the most flavorful among all of the outdoor strains that can give you a thick smoke and a flavorful great taste that has just the right strength. This is recommended because of its medical uses.
The Kushberry is also very easy to grown and doesn't grow so tall. As a matter of fact, the plant stays at a pretty short length and its flowering time only takes about nine weeks. The Kushberry will give you an experience of a good high and stoned feeling at the same time.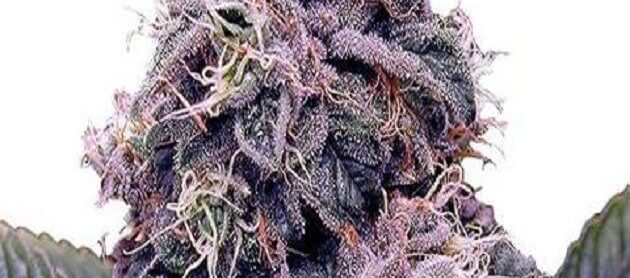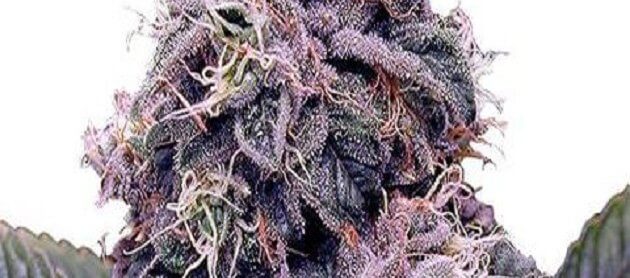 Biddy Early
This is a very popular strain for outdoor planting because it can give you a great result in almost any environment you grow this marijuana plant. This strain of marijuana is very resistant when it comes to mold and to a cold climate, in fact it can even give an amazing result even when grown in a cold country and can develop beautiful colors that varies from red to purple.
This marijuana plant can already have flowers in just fifty to sixty days and its harvest period is usually by the end of September and the beginning of October. It gives off a sweet, aromatic scent that can give you a potent and a pleasant high. However, it is not your usual daytime high because this is pretty strong but it can definitely knock you out.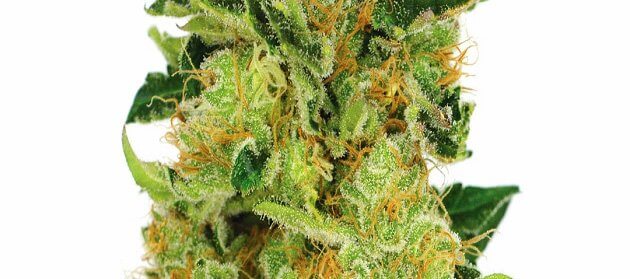 Guerillas Gustos
Definitely one of the strains that is best for outdoor growing. You can just plant the seeds then come back to where you planted it after about seventy days to reap what you have sown because this marijuana strain can basically take care of itself. You just need to plant it in a place where it is sunny and has access to a water source and it is already good to go. Although it can really grow big, it can give you a satisfying yield.