If you think the most fun and exciting thing you can do with marijuana is smoke it, then let me tell you that you are missing out on life. There are a lot of other things you can do with cannabis so don't just stick with smoking or inhaling it.

There are a lot of other fun ways to consume it and what's better is that using these other ways I'm talking about, you can have marijuana anywhere and everywhere because people won't even suspect that you are getting high. You're only worry is to think of a tricky way how to refuse when someone asks some from you. Yes, I'm talking about a cannabis treats!
Red Velvet Cannabis Brownie
Now do you believe me when I said there are other fun ways out there for you to consume marijuana? Who can say no to a red velvet cannabis brownie? This will surely be a hit if ever you decide to throw a party with your other marijuana loving friends, they won't leave your house until you them this recipe.
To make this you are going to need one and ¾ cup of powdered sugar, an egg, a box of red velvet cake mix, ¼ cup of milk, ¼ cup of canola oil, ¼ cup of softened cannabis butter, half a teaspoon of pure vanilla extract, eight ounces of softened cream cheese, some shredded coconut and sprinkles for your toppings.
First, you have to beat the cannabis butter and cream cheese together until the mixture looks creamy. Then add the sugar and vanilla and beat it again until it is creamy. Then, you have to preheat your oven to about 350 degrees.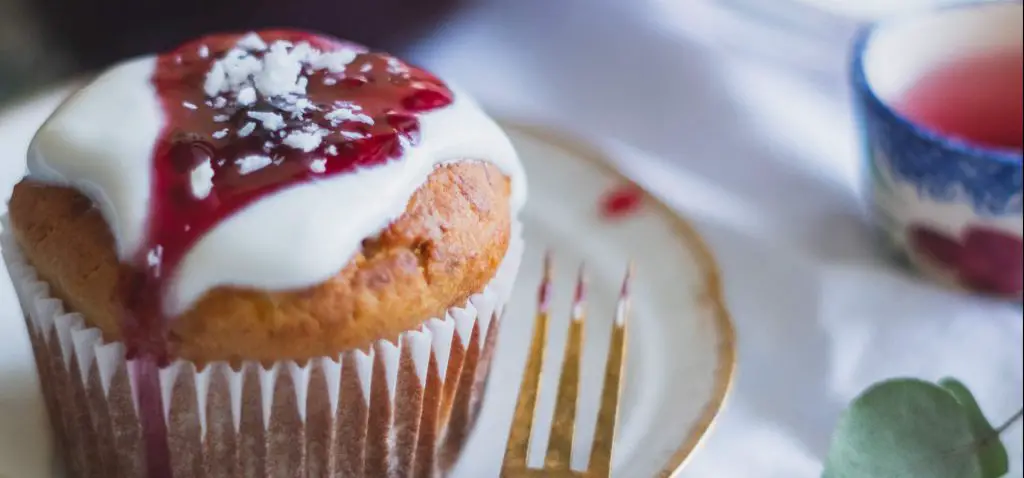 Then take out a large mixing bowl and use it to prepare the red velvet cake mix. Replace the oil or butter on the velvet mix with cannabis butter. When you have already added the egg and butter to the mix, slowly add milk into the mixture until the batter is already well mixed.
You have to grease an 8×8 inch of cake pan and pour the batter into it. Bake it for about twenty-four minutes then let it cool for about one time because they will still need that time for the center part to be cooked well and to harden slightly.
For the frosting, combine the cream cheese, vanilla extract and canola oil and mix them until it looks slightly frothy. Then use it to coat your brownies after it has cooled. Then add your desired amount of sprinkles and shredded coconut.
Chocolate Cannabis
Who doesn't like chocolates right? Dazzle your friends by giving this cannabis treat! You are going to need six ounces of dark chocolate, an ounce of chopped nuts and ¼ ounce of cannabis.
Now what you have to do is chop the weed to a fine powder using a grinder and set it aside for a while. Break the dark chocolate into pieces and put it in a microwaveable glass bowl. Heat the chocolate in the microwave for 30 seconds and then add the powdered cannabis and mix them. Put the mix back to the microwave and heat for another 30 seconds. Make sure that the chocolate has melted completely and the cannabis powder has been stirred into it.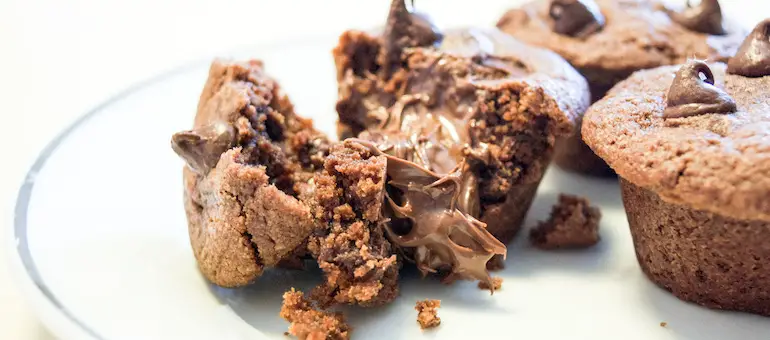 Once the chocolate has melted fully, add the nuts or other candies you want to mix into the chocolate. Pour the mix into the mold you like and allow it to turn hard again, you can put it in the fridge if you want it to harden fast.
Enjoy your cannabis treats!