The entire world celebrates 420. This is the time of the year where people take advantage of the chance to gobble down some liquid marijuana drink. Put down the bong for a little while and try something new by mixing and shaking some liquid marijuana drink to refresh your taste buds and send your mind to a state of incomparable happiness.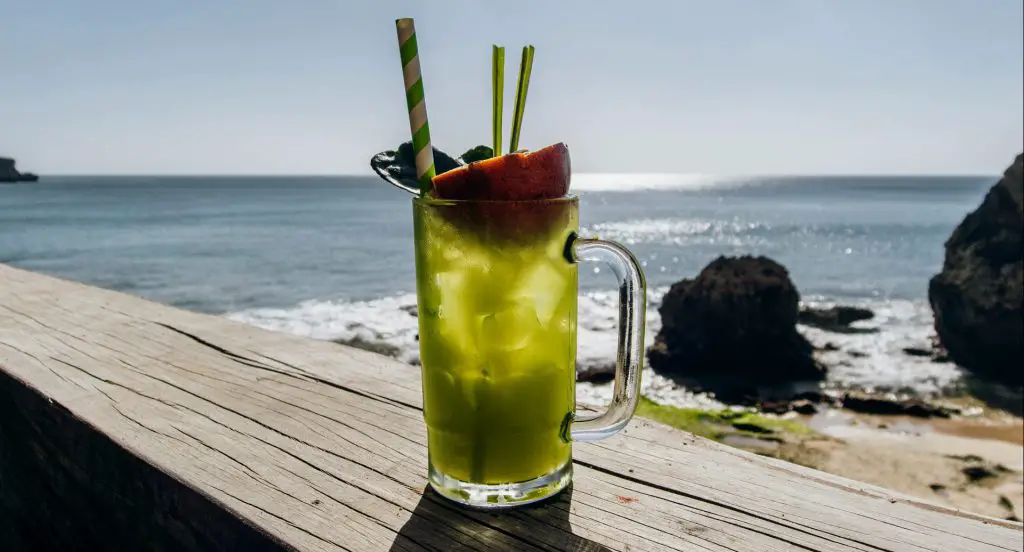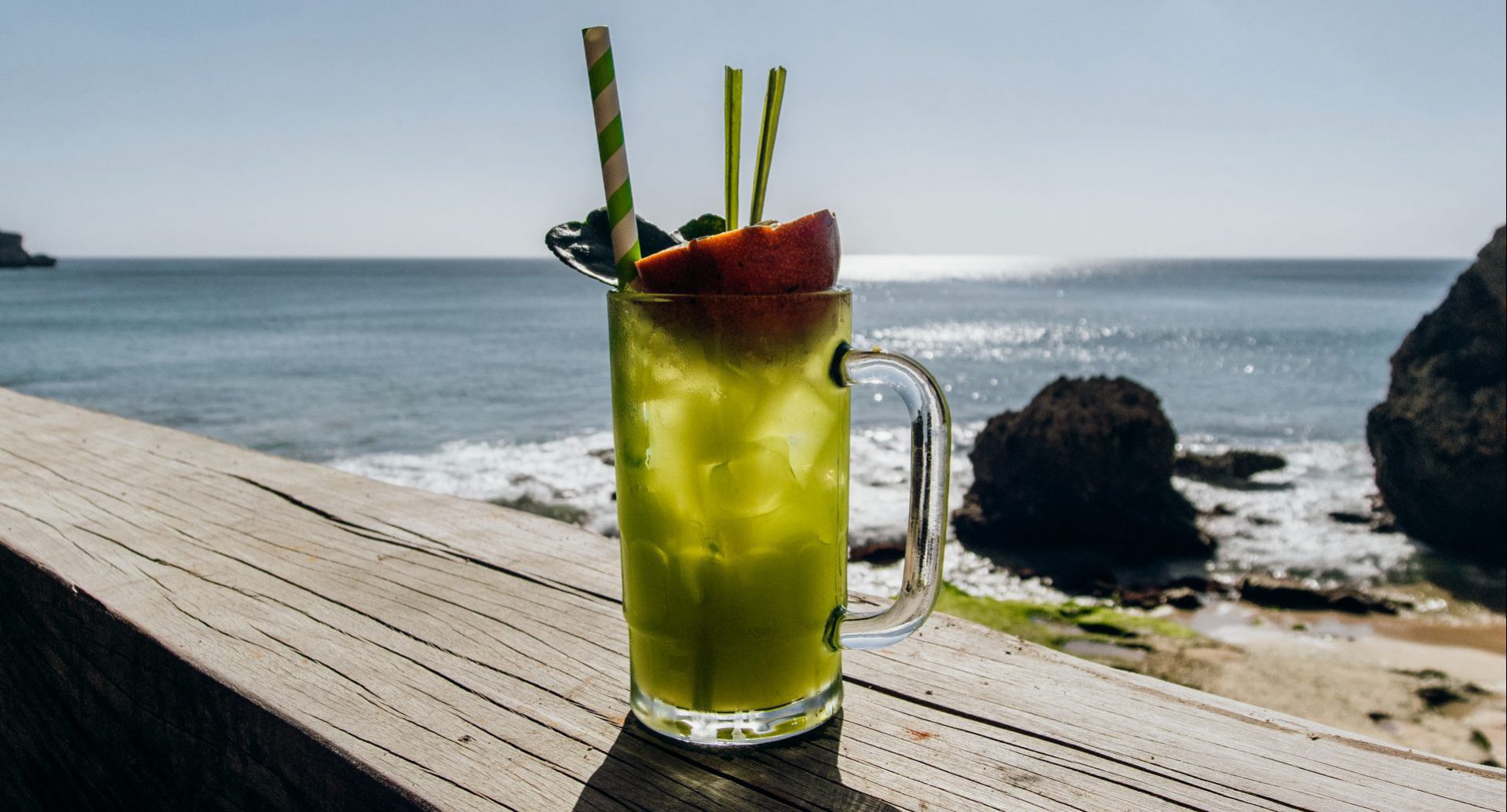 This article will show you how to make three liquid marijuana drinks that you'll surely enjoy. They are very easy to make. You can even mix them while you're still on a state of frenzy.
Liquid Marijuana Drink
To make this particular drink, you'll need ½ ounce of spices rum, ½ ounce of Midori, ½ ounce of coconut rum, splash sweet and sour mix, ½ ounce blue curacao and 1-2 ounces of pineapple juice. Take a cocktail shaker and then pour all the ingredients in with some ice except the pineapple juice. Shake the mixture well. Take a strainer and a short glass then pour the mixture on the strainer. Put some ice and top your drink with pineapple juice. In less than three minutes, you already have your own liquid marijuana drink that's so flavorful and aromatic. It has lots of tropical tones and it is packed with an air of mystery that you will surely love.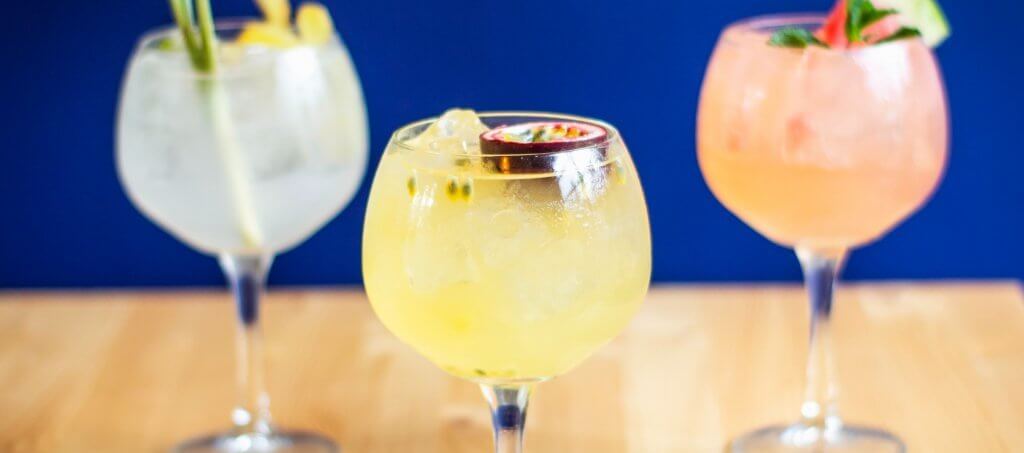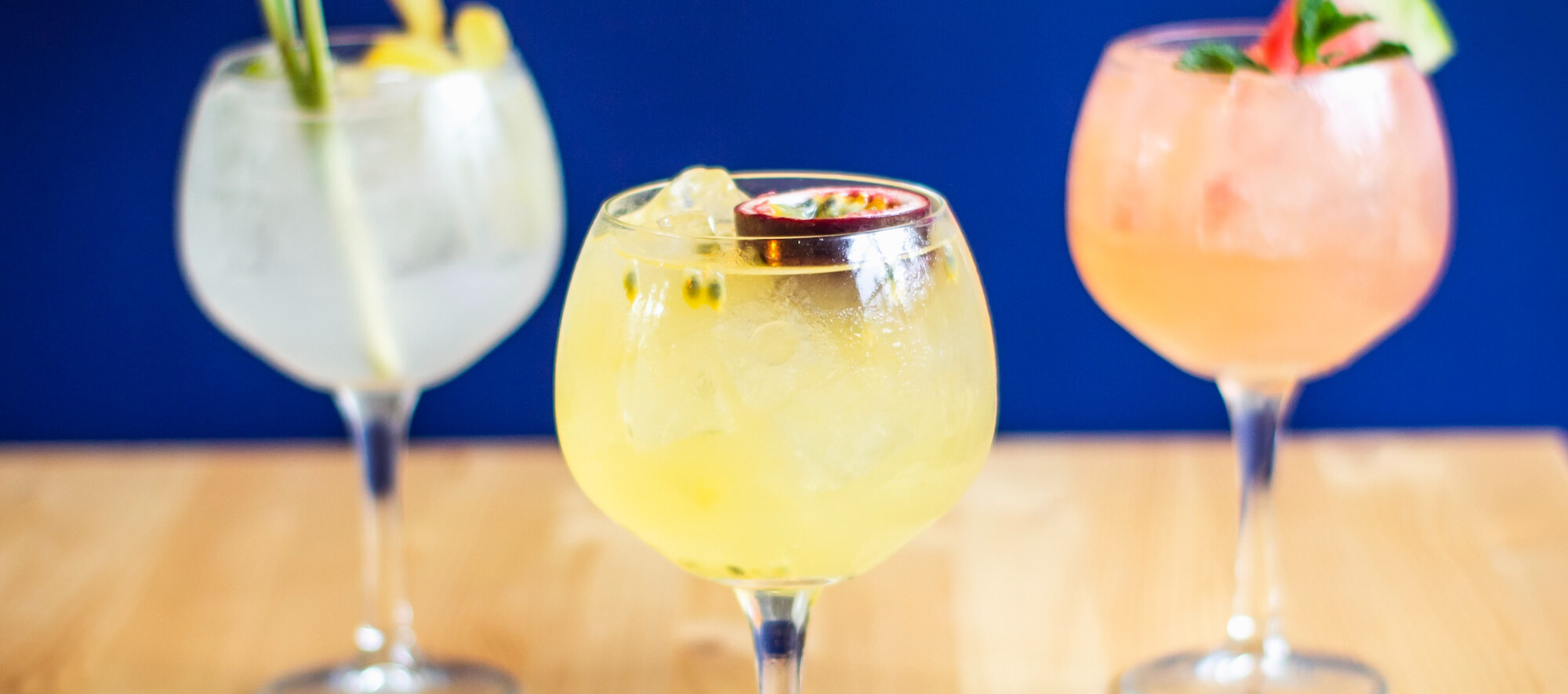 Cannabis Milk Recipe
If you're looking for a different way to enjoy your liquid marijuana, you have to try making the cannabis milk recipe. This liquid marijuana drink is for real. It is a simple way to get high and stoned as you enjoy munching on your favorite cereal or snacks. For this recipe, you will only need 1/8 Cannabis and 1 cup of milk.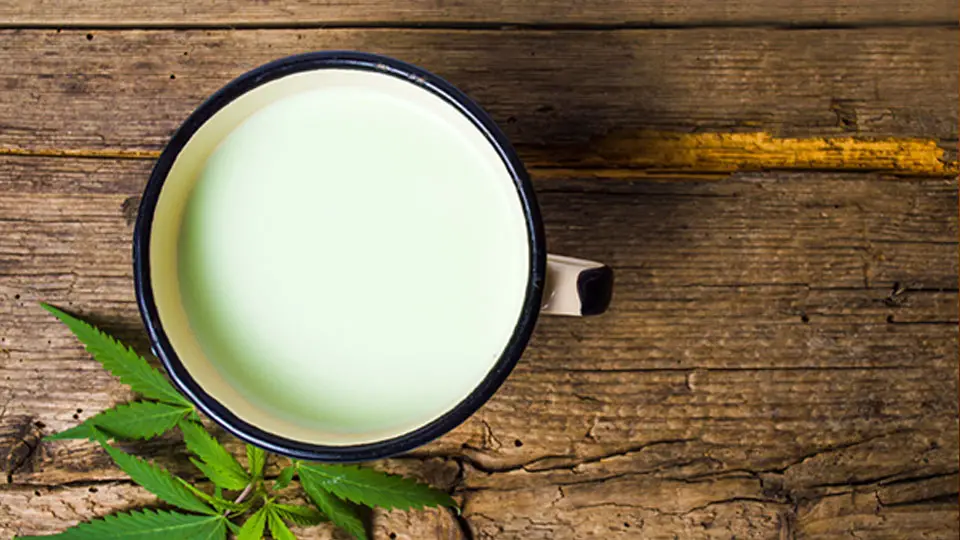 First, take your grinder and make sure that your cannabis is ground into perfectly fine powder form. Take a clean pan and pour your milk in it. Heat the milk until it simmers. When small bubbles start to appear, adjust the heat to low, add the cannabis and stir the mixture slowly. Stir for one hour, strain the milk and let it cool. Voila! You have your own cannabis milk recipe. You can also drink it straight after cooling but you might want to add chocolate syrup to conceal the taste of cannabis.
Pot-Infused Drink From Washington State
Well, look at what they have are looking at having in Washington, a pot-infused drink that's set to be sold even in local grocery stores! This liquid marijuana drink is called "Legal" and it contains 10 milligrams of liquid marijuana. Buyers can choose among three flavors like pomegranate, cherry and lemon.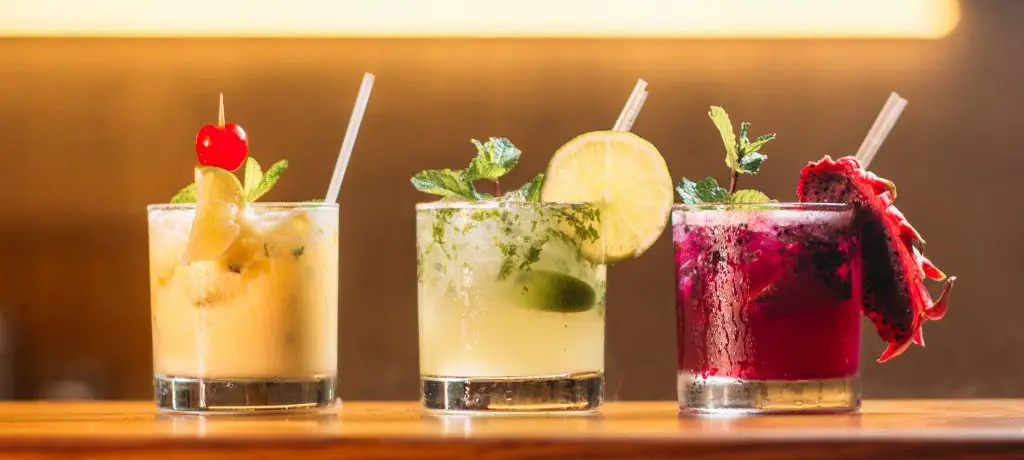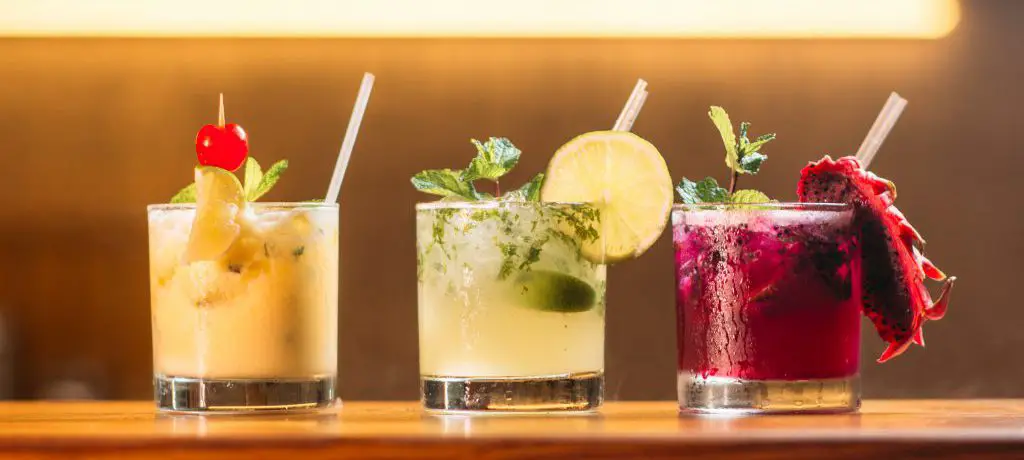 Mirth Provisions, the inventor of the drink is planning to sell it at $10 per bottle and is also looking at creating an iced coffee drink that's also infused with pot. This pot-infused drink is yet to be approved and many are still many skeptics on its benefits saying that it is detrimental and seriously dangerously for our health. Nevertheless, this is something that pot users have to watch out for.
There are many accessories that you can use to enjoy marijuana. And it's also refreshing and the great news is, you can also delight in it through these different liquid marijuana drinks.