Marijuana is a drug that is well-known to provide a high effect on the user. It has been legalized in several states in the US already and people really love it.
In order to consume marijuana, a person usually smokes it with the use of a bong or rolls it into a joint. The plant's seeds, stems and leaves are the ones that are usually smoked. But did you know that there are other ways to consume marijuana? Of course, marijuana brownies are a popular treat for pot users but it can also be mixed in drinks as well. This is something that several pot users would want to try because you can enjoy it as a drink but you will also experience the usual effects of marijuana at the same time. This method will certainly bring something new to the marijuana crowd and most of them might be eager to try it out.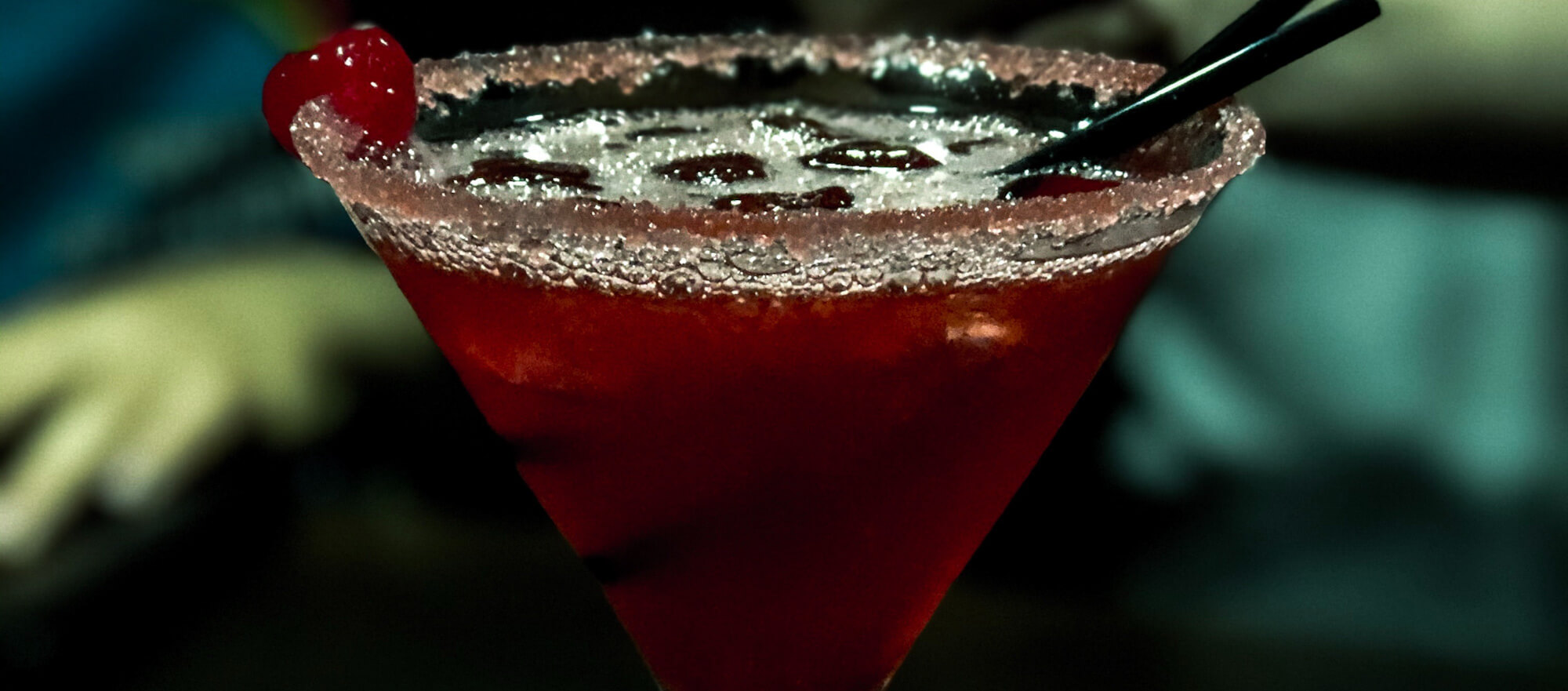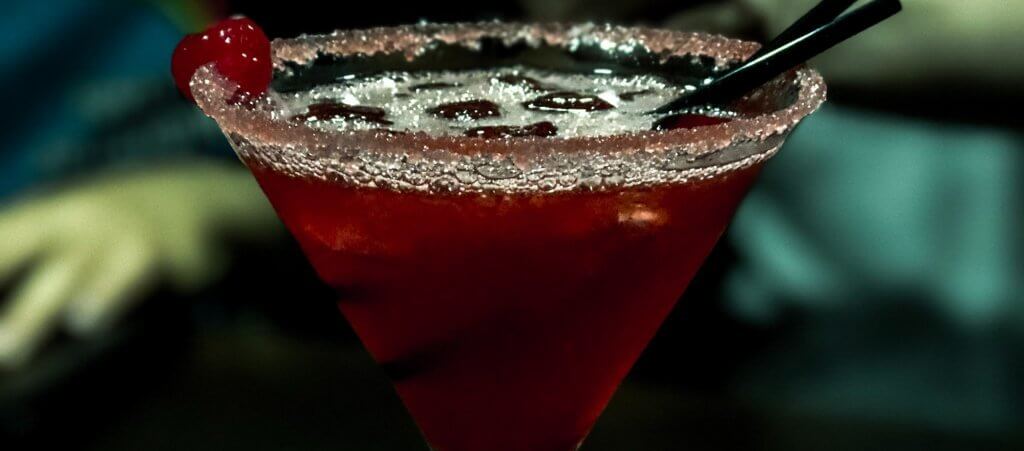 A liquid marijuana drink is something that everyone can enjoy even if they don't have a cannabis card issued to them. Put the bong aside for a while and it's time to freshen yourself up with a glass of liquid marijuana drink to provide yourself with that alcoholic refreshment. With this type of drink, you'll definitely have the best of both worlds.
So how exactly do you mix up a good ol' liquid marijuana drink? Here's how:
Ingredients:
½ oz coconut rum
½ oz spiced rum
½ oz blue curacao
½ oz Midori
1–2 oz pineapple juice
Splash sweet and sour mix
Procedure:
Add in all the ingredients in a cocktail shaker with ice except for the pineapple juice. Shake it up and strain the contents into a short glass with ice on it. Top it with some pineapple juice. Drink it up and enjoy!
This liquid marijuana drink recipe is something that anyone can do since it is easy to execute even while blazed. It doesn't take you more than 2 minutes to whip this all up and produce a green monster. Also, there's no need for you to wait up 420 in order to enjoy this liquid marijuana drink.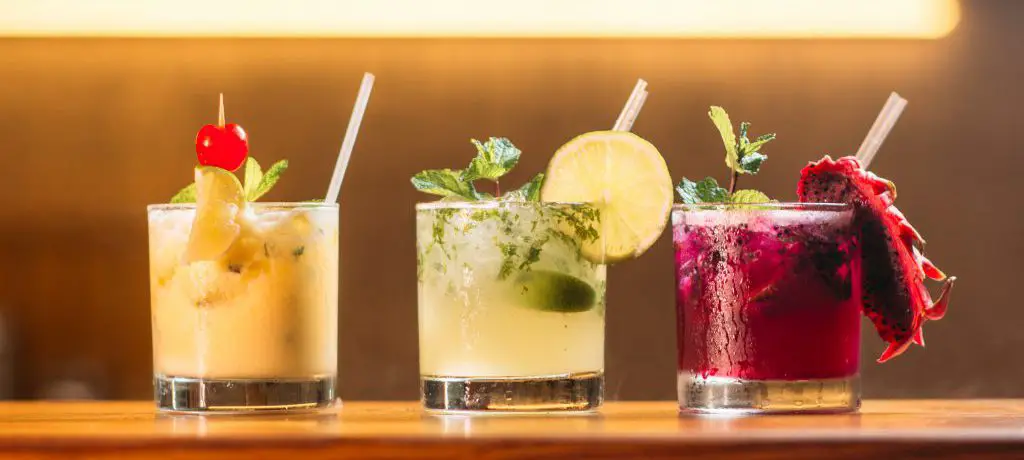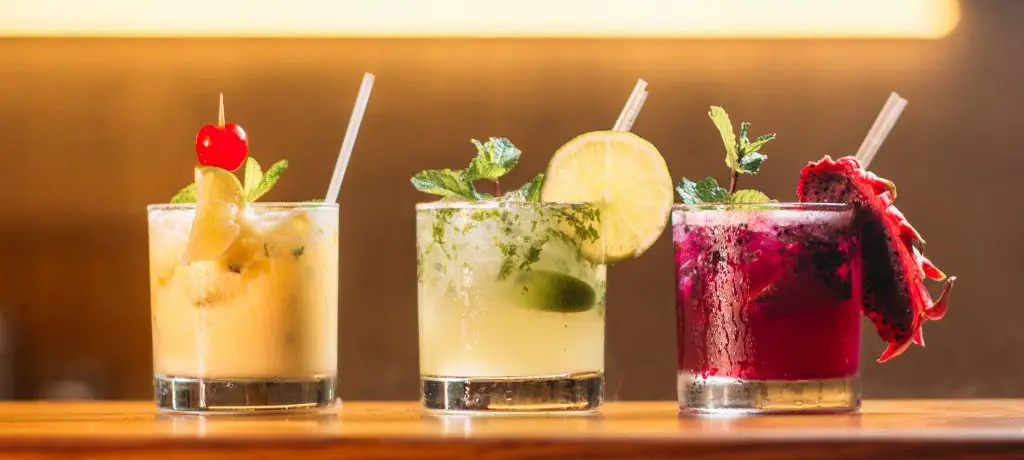 You can definitely tell that this cocktail is appealing in so many different levels. The taste that it emits is really excellent and it also has some tropical tones mixed to it. This certainly makes the drink effective than that of an intoxicant. It definitely labels liquid marijuana as an outstanding drink that will surely add to its mystique.
So once you master the creation of this drink, there's no need to always use your bong or roll up a joint in order to enjoy marijuana. You can definitely serve it the next time you have a party with your friends and I can guarantee that they too will also have a great time drinking it. Just make sure to be wary about how much you drink this beverage because there can be no assurance to what it can do to you if you have too much of it.
Bottoms up!