The world of marijuana is changing, my friends. There is a new recipe and discovery made about our beloved marijuana every day and you need to keep up. We know that marijuana beer is already a reality but that is not the only exciting drink that you can make with cannabis, there are a lot more. Read on for some of the best cannabis infused drinks you can enjoy.
Marijuana Vodka
Who doesn't enjoy having some vodka? But did you know that you can make an already cool drink even cooler and more enjoyable? How, you ask? By adding a touch of weed to it of course. You just have to get about 750 ml of vodka and eight grams of marijuana, these will already make you twelve good serving of cannabis infused vodka. You just need to have a little patience in making this cannabis infused drinks for it will take you a few days to complete this.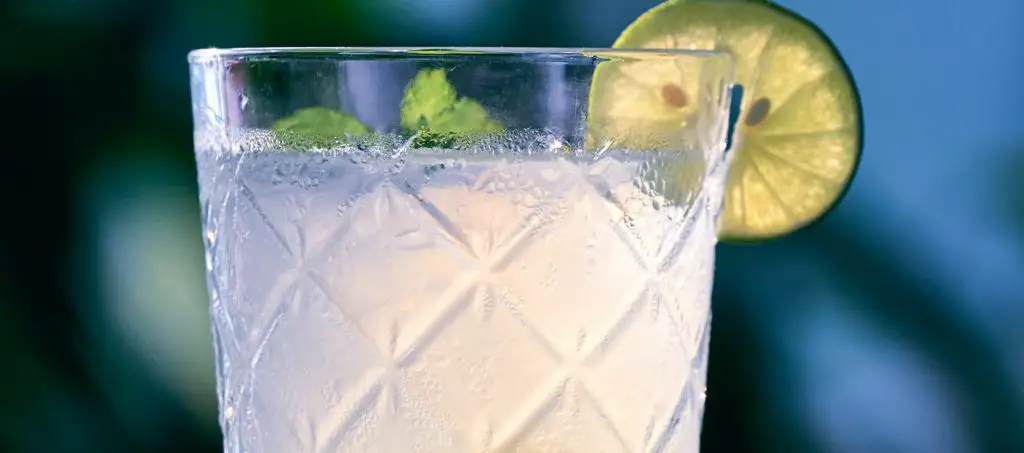 First, you have to grind up the weed until it has a fine texture and add it to your vodka. Close the vodka container, shake it well and then keep it in place where it is cool and dark. Remind yourself to shake the mixture vigorously every day for four days. On the four day, boil water in a large pot. Once the water reaches its boiling point, turn off the heat.
Seal your vodka container and place it in the hot water, leave it there for about thirty minutes. Make sure that the water level does not reach the opening of the bottle. By doing this, the psychoactive substances in the cannabis will be activated and mixed with alcohol. After thirty minutes, strain the drink to take out the marijuana matters out of your vodka. Now you can use this marijuana infused vodka in making all of your favorite cocktails. Enjoy!
Pomegranate And Ginger Medicated Punch
Punches are like a must-have if you are going to throw a party. Turn up your parties with this medicated punch recipe you and your friends can surely enjoy. You will need 16 ounce orange vodka, marijuana tincture, eight ounces of canton ginger liqueur or a ginger coffee flavoring syrup, eight ounces of unsweetened pomegranate juice, 750 ml of sparkling wine and it should be chilled, some orange slices and pomegranate seeds.
Once you have all of your needed recipe, start off the punch-making process by mixing up the vodka, about twelve drops of marijuana tincture, the ginger liqueur and pomegranate juice in a big pitcher. Mix it thoroughly then place it inside the refrigerator to chill the mixture.
Be a little creative in serving this very special punch. You fill a punch bowl up with ice cubes then pour the mixture into it and top it with the sparkling wine. Gently stir the mixture, you can add more ice cubes if you want to. Garnish your punch with the orange slices and pomegranate seeds. Serve it to your guests and have a great time.
So there you go, two of the best cannabis infused drinks you can enjoy. Drink up and live high!