Liquid Marijuana Shot, Marijuana Milkshake Shooter and Sugar Marijuana Goblet will show you how to have a good time. If you are planning to throw a party and have an awesome time with friends, these drinks will make your party even wilder and a whole lot better!
You can also have a nice talk with two or three friends over a liquid marijuana shot or if you just want to relax and have a chill night all by yourself, a good companion for you would be marijuana. Not the joint or the hashed cookies or brownies but the cocktail drinks.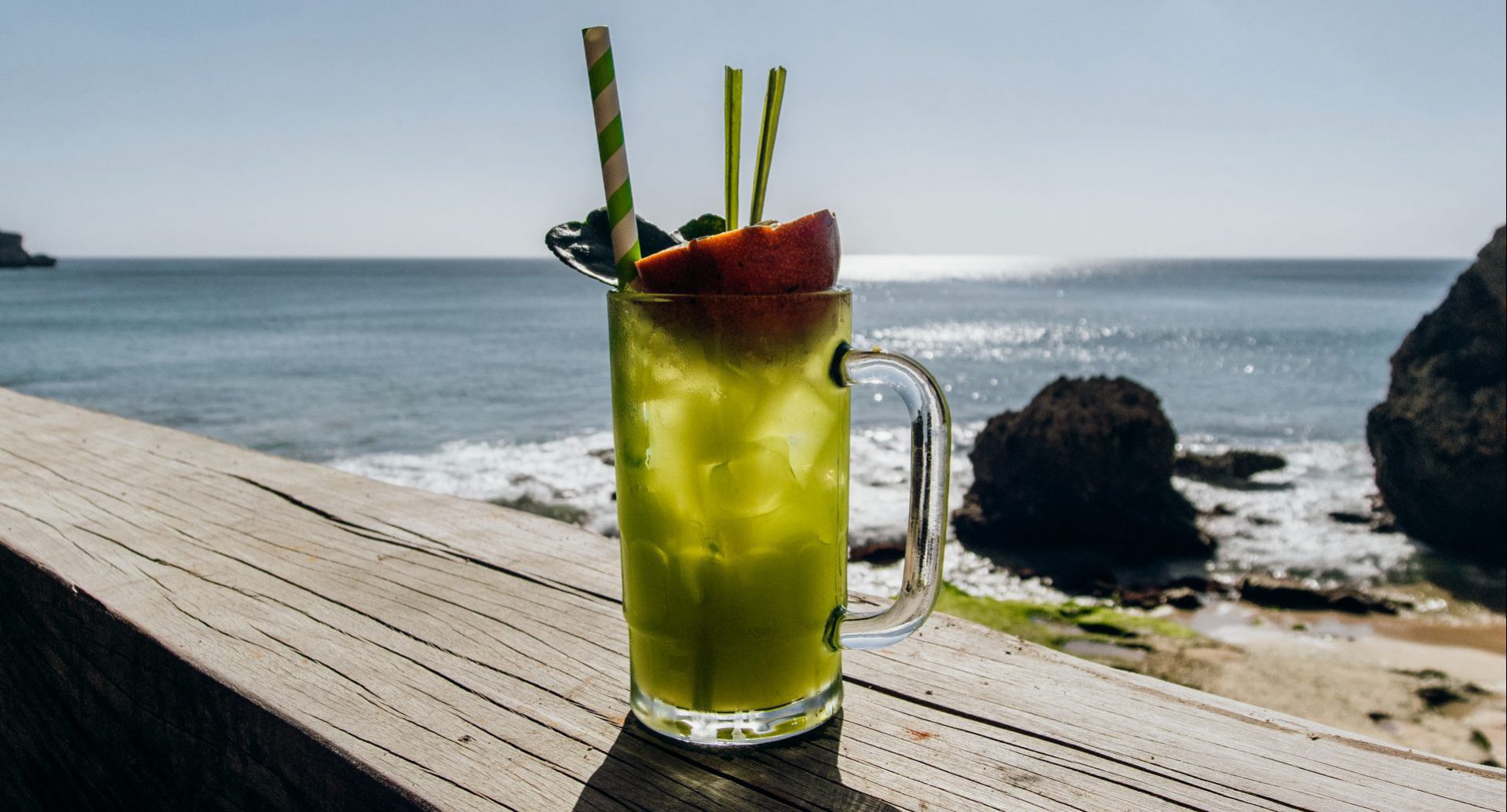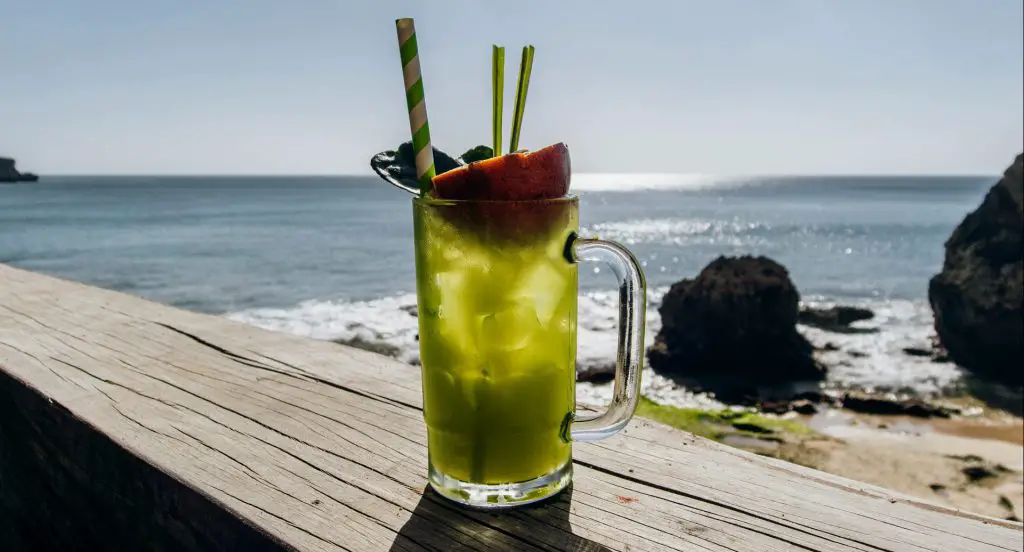 These could be a cocktail drinks or a shot, depending on what you like or what the situation calls for. Have I mentioned these drinks do not contain even just a leaf or a drop of cannabis plant? No? Well, pot lovers would surely be disappointed but weed isn't necessary to concoct these drinks.
If it doesn't really have marijuana in it, then why does it say so in its name? It's because the final result of these mixes are green, yummy looking liquid drinks. Throw a party and impress your pals with these marijuana mixes or if you prefer to be alone, then you don't need to go out to a bar just to have a delicious cocktail.
Liquid Marijuana Shot Cocktail Recipe
Of course there are different ingredients needed to make this mix. You will need: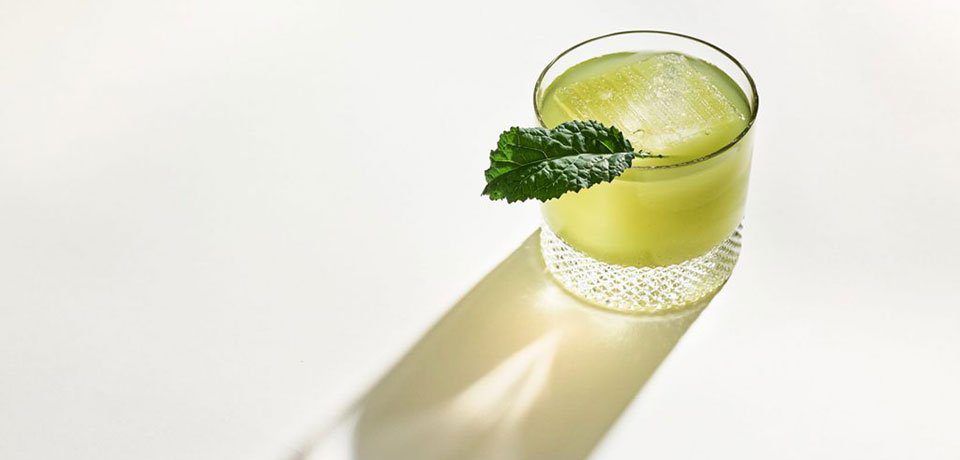 Half oz. of Captain Morgan Spiced Rum
Half oz. of Malibu Coconut Rum
Half oz. of Blue Curacao Liqueur
Half oz. of Midori Melon Liqueur
3 ounces of Pineapple Juice
A splash of Sweet and Sour Mix
First prepare a 16 oz. cocktail glass with cubed ice or shot glasses, whichever way you want to have your mix. Now all you have to do is pour all of the ingredients into the shaker and add some ice cubes. Shake the mixture and strain to your cocktail glass. Now you already have your Marijuana Liquid Shot. Simple and easy to do, right? Enjoy!
Marijuana Milkshake Shooter
This is another easy to do cocktail drink that you and your friends will surely enjoy. This drink is made with a combination of the following ingredients.
One oz. of melon liqueur
Half an ounce of white crème de cocoa
Half an ounce of milk
Just pour these ingredients into the shaker with some ice cubes and shake it off. Strain into a two oz. shot glass, serve and enjoy!
Sugar Marijuana Goblet
This is basically a foamy drink based from marijuana liquid shot and it fogs up. To make this party drink, you will need: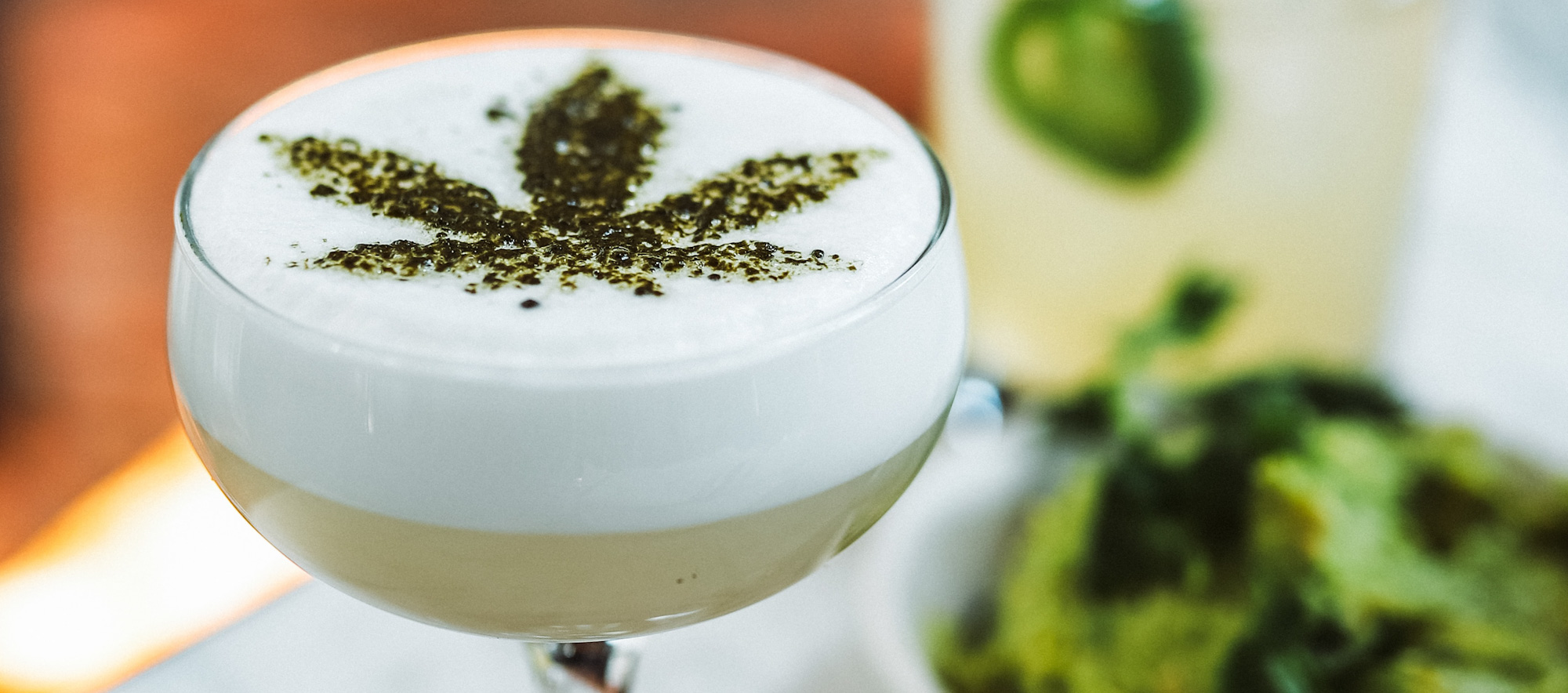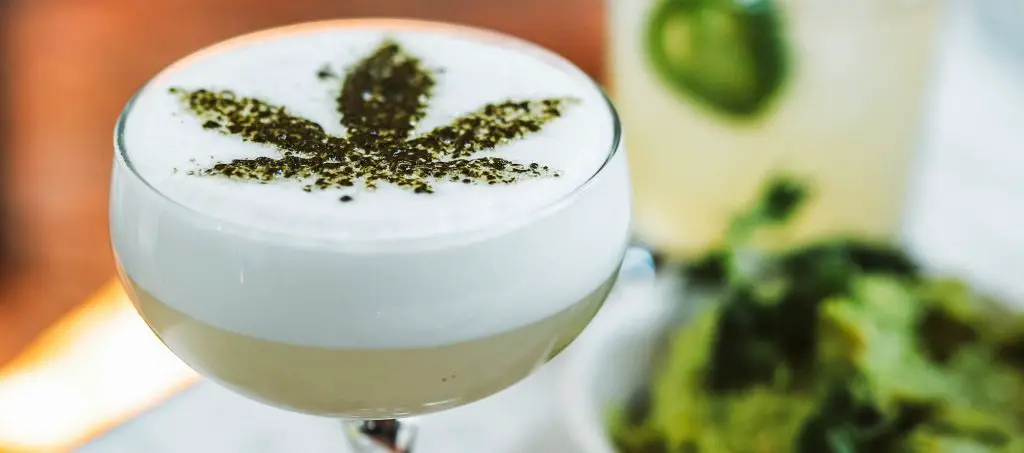 2 1/2 oz. Everclear
1 ½ oz. of Midori Melon Liqueur
1 ½ oz. of Spiced Rum
1 ½ oz. of Coconut Rum
3 oz. of Blue Curacao
3 oz. of Sweet and Sour Mix
3 oz. Pineapple Juice
Mix the ingredients in a container. Prepare a cocktail glass, place a few cubes of dry ice and regular cubed ice. You can also add few slices of orange to make it look more attractive. Pour the mixture into the cocktail glass and be amazed!
Who says you need to really get high or stoned for you to enjoy marijuana? These cocktail drinks don't think so! See? There is a safer and an enjoyable way for you to have marijuana!