It's not just about fun and games when it comes to weed. Yes, it's fun to get high and mighty after hitting off the wonderful smoke from your weed supply. However, it's highly irresponsible if you just keep smoking weed without the proper knowledge on how to consume it. When you're using marijuana, you need to be responsible, regardless if you're using weed for recreational or medical use.
Here are some of the things that you need to remember as a marijuana user:
Timing It Right
It's important that you know when to take your stock of weed. While there are various strains of weed that you can choose from, there are only two main effects that marijuana can bring – increasing wakefulness or promoting drowsiness. This makes it quite important to know when to take your hit of marijuana. If you have a stock of relaxing marijuana strains, it's better to take them at night. If you have a stock of strains that increase wakefulness, then it's a lot better to take them during the day.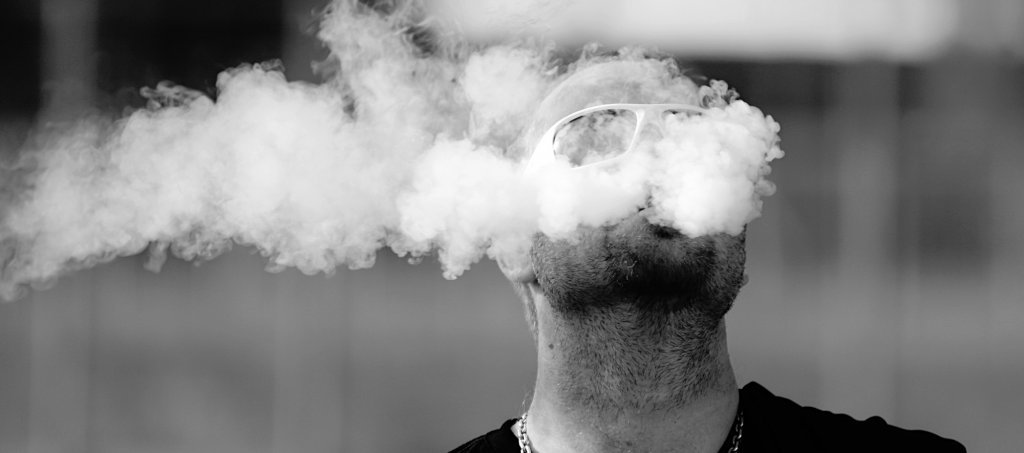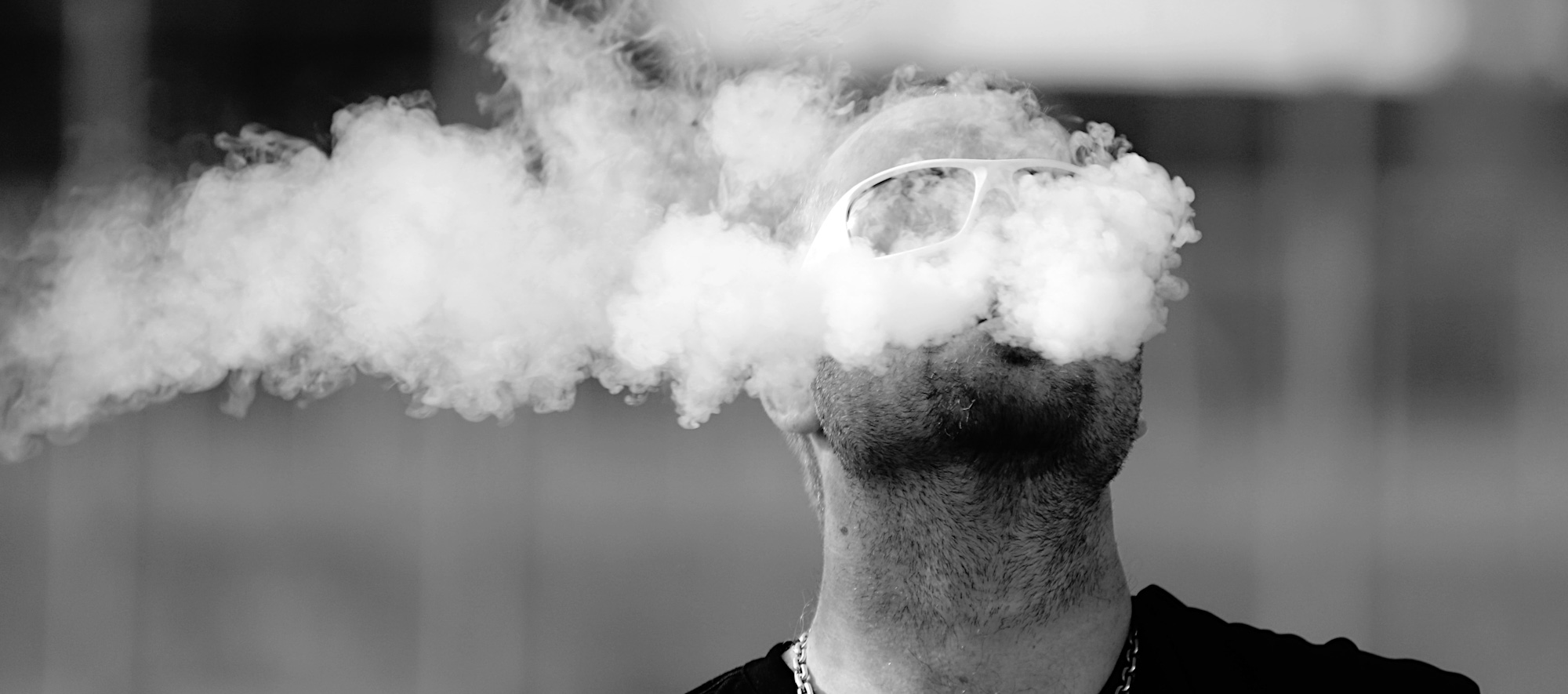 Know Your Dose
Hold your horses if you're consuming marijuana! Sure, it may be cool to smoke or even drink it as a tea but there are limits as to how much weed you should take throughout the course of the day. Too much of anything isn't good for you and that goes without saying that marijuana is no exception. Experience is the common tool that can tell you how much marijuana that you can take but with the recent legalization of marijuana, you may even consult your physician on how much weed you should take, especially for those taking it for medical reasons.
Know Your Strains
While you may just be a marijuana user, it's also important that you have the basic knowledge on the basic marijuana strains in the market. Some strains have certain flavors while some strains have unique effects when you get high from them. Be sure to do your research to know what strains suit your taste so you don't end up wasting your time and money.
Learn Proper Storage
Yes, you may be out to buy marijuana to consume them but it's also important that you know how to store your stock of marijuana. Let's face it, if you're buying weed from a dealer or even from an online store, you're not going to buy it one by one, packet by packet. You're going to be buying in bulk to save on the shipping and delivery fees so it's important that you know how to store your marijuana at home. Learn the techniques when it comes to storing marijuana and you'll be surprised at how you can keep the buds of your weed stock still in full bloom.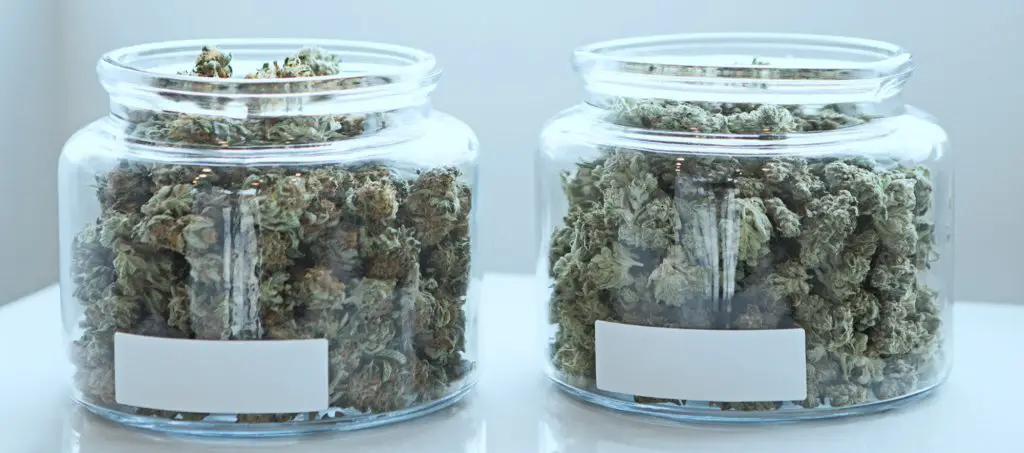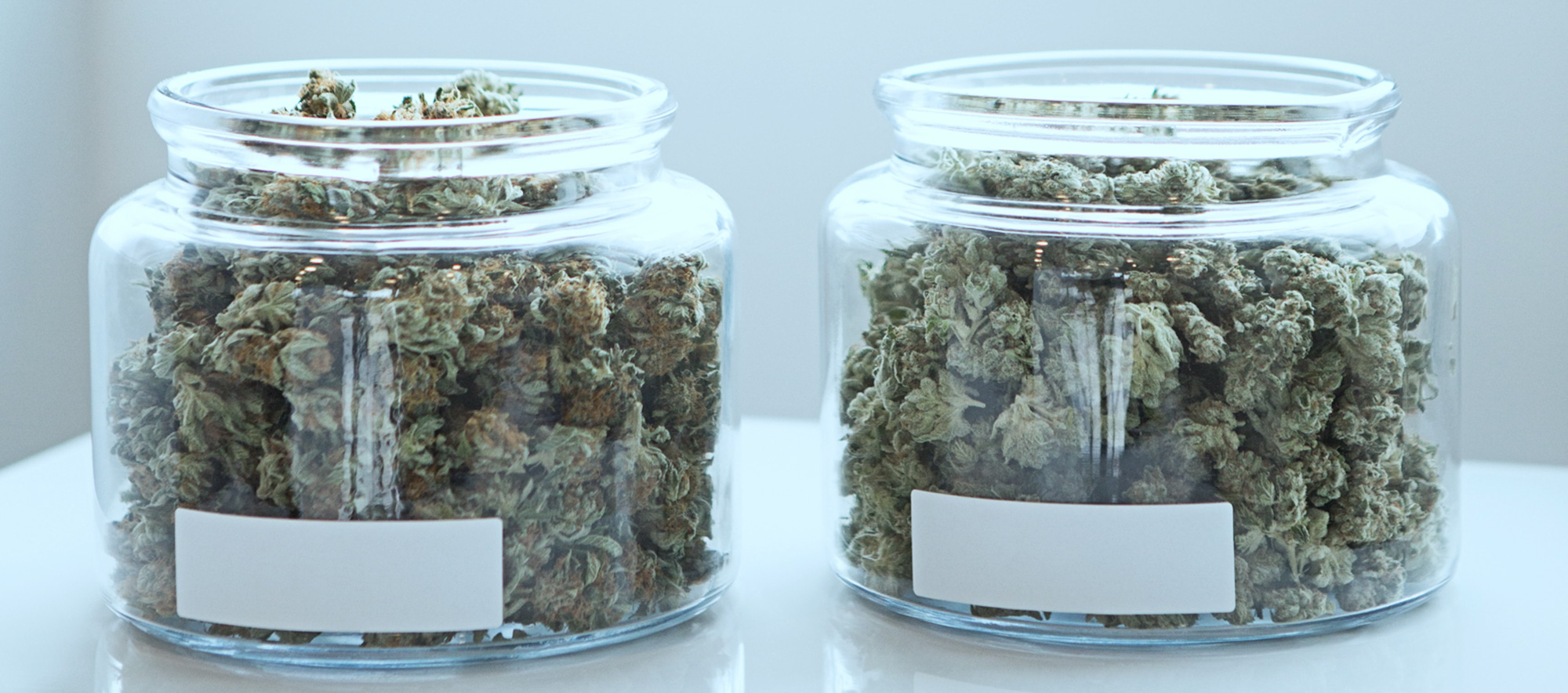 Consuming marijuana has its ups and downs, but of course, we still go out and buy weed for the sake of using it. If you want to use weed, take note of these important points in keeping your stock in check and knowing how to choose wisely. Take responsibility as a marijuana user!