Apart from the benefits that weed offers, the different marijuana strains that come along with it sometimes has some weird names. But even so, these awesomely-weird marijuana strains have some of the best effects that make it more potent than the other kinds.
Green Crack
It is a sativa-dominant strain and people in the marijuana community rankled with its naming nod to the cocaine derivative. However, this marijuana is not addictive and it surely won't kill you. But you can still smoke it as much as you want until you will feel like you're dying though.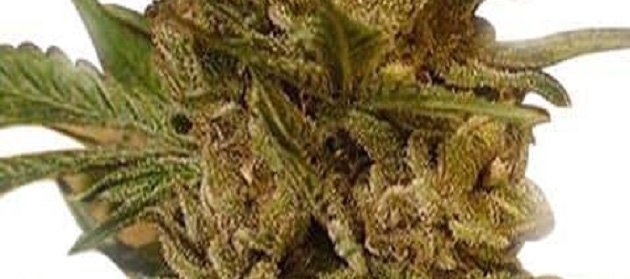 Girl Scout Cookies
The Girl Scouts of America may not like the idea that the name of a marijuana strain is associated with their ever popular cookies. But the taste of this strain is fruity, spicy and comes with a delicious taste of thin mint to it.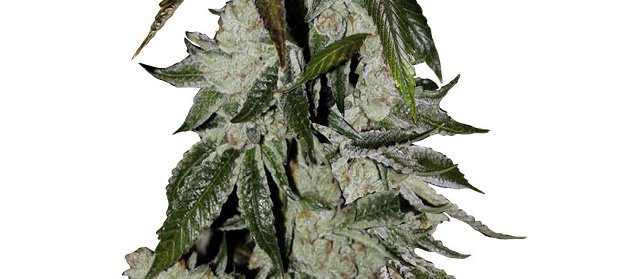 Blue Cheese
This skunk-like hybrid of the UK Cheese and Blueberry is popular with the cannasseurs (marijuana connoisseurs). It is best used after dinner and will provide you with a long-lasting high.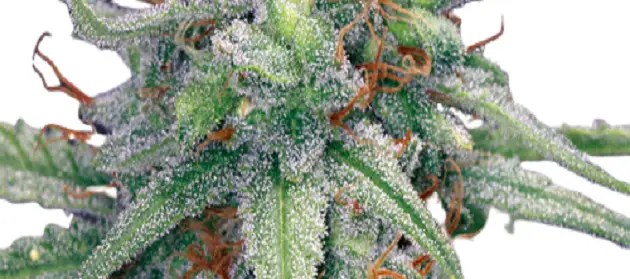 Jorge's Diamonds #1
Glistening colas inspired the Dutch breeders to give a name to this strain from one of the popular cultivation gurus, Jorge Cervantes. This marijuana strain shines bright just like a star and is packed with a crystalline punch.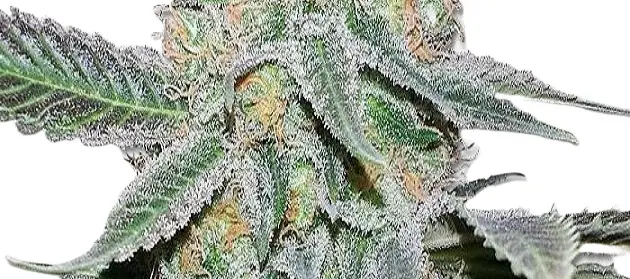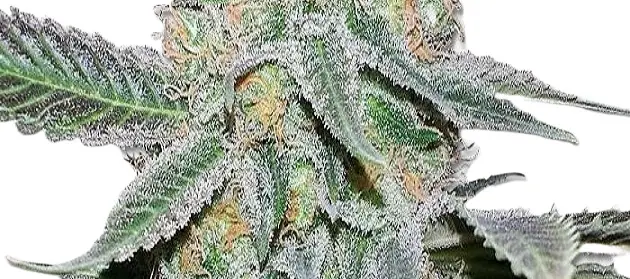 Chocolope
This marijuana strain is a hybrid of the Cannalope Haze and the OG Chocolate Thai. Also, it is as scrumptious as its name.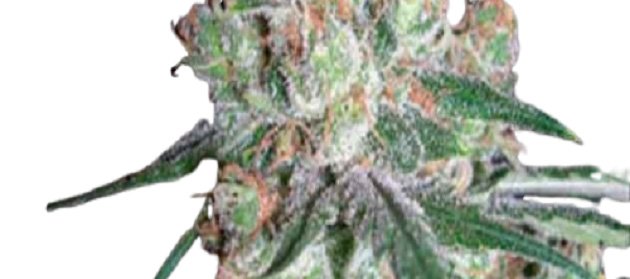 Strawberry Cough
This strain is sativa-dominant and is a winner during the 2013 Seattle U.S. Cannabis Cup. The smoke it emits has that strawberry ambrosia smell to it which makes it perfect for the right buzz you're looking for and will surely make you keep on going non-stop on using it.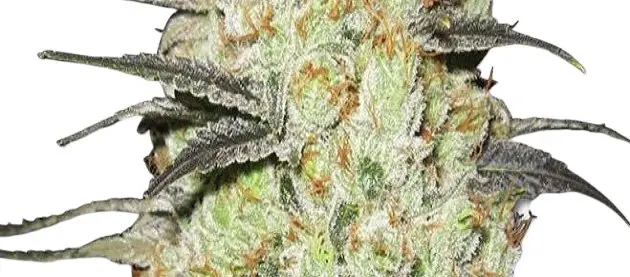 Golden Coat
This sweet 'n sour hybrid was named due to its smell which is somewhat like the smell of recycled soda cans that rotted in the summer heat. The sticky, stinky smell will surely make it ideal if you love smoking in the farm or anywhere else in the fields.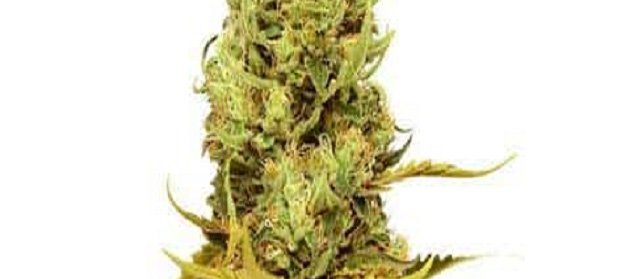 Afgooey
This is a clone-only strain and it will provide you with a goo-lastic goodness. The sugary lusciousness smell it emits makes it a very good pot to smoke after a stressful day at work.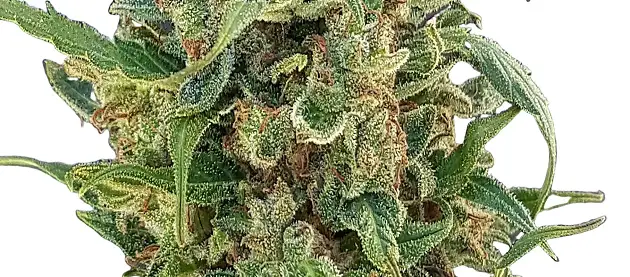 Lucky Charms
It is a mellow strain from the state of Colorado and it will surely provide you with a long-lasting high that's guaranteed to give you a really good time.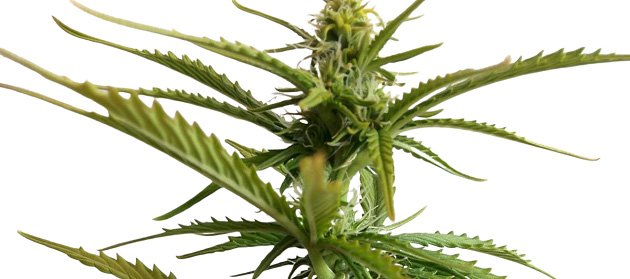 Schnazzleberry
This potent marijuana strain is highly recommended for making hash, vaping and for getting schnazzy. It's sweet and soothing smell will surely have you and your friends going for more rounds of it.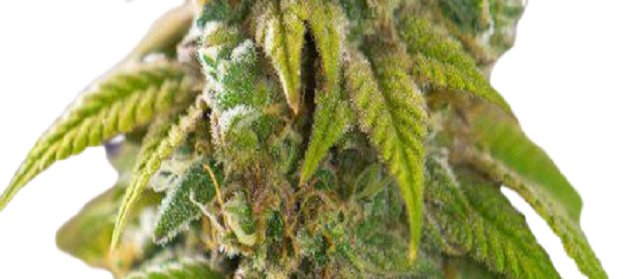 Alaskan Thunderfuck
This strain hails from the Manatuska Valley in the 49th state and will surely bang your senses with its fruity taste and smell. It also produces a great amount of smoke that will surely cover your eyes and the skies.